Children's Occupational Therapy
Welcome to the Children's Occupational Therapy pages.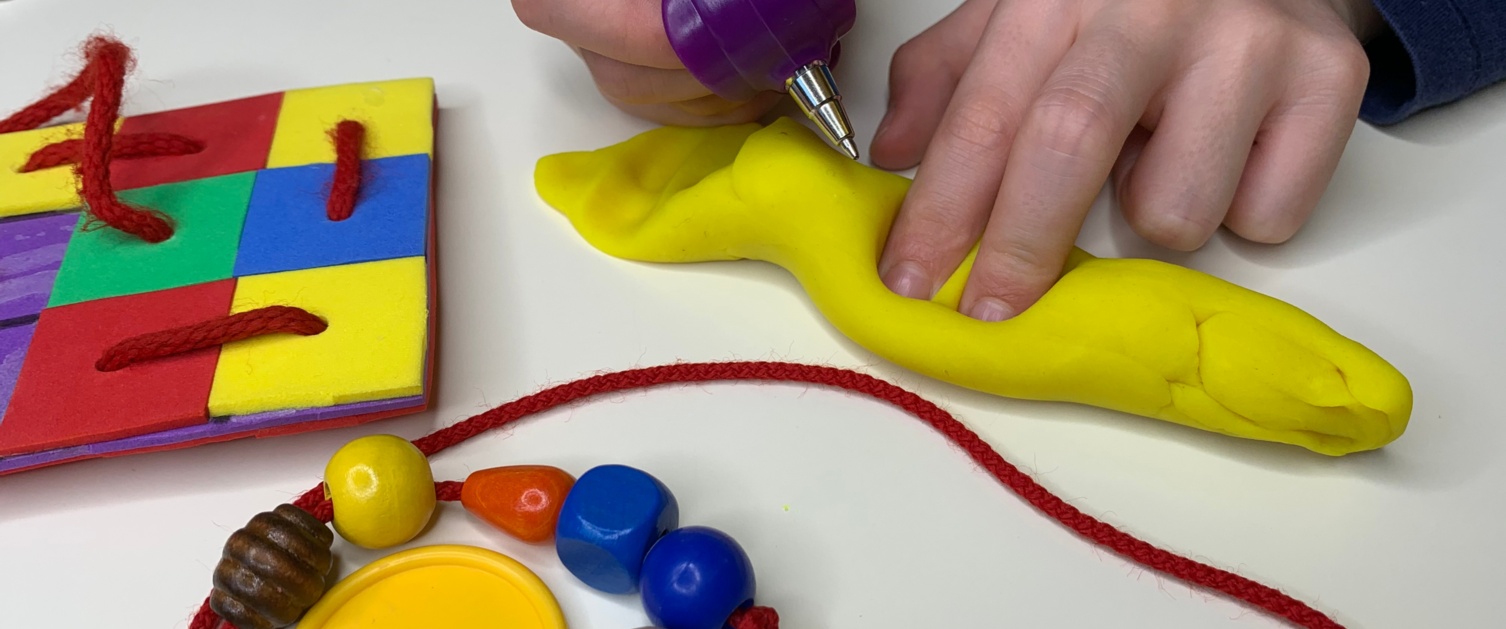 Service and Referral Information:
Advice and Strategies on Developing Skills:
Occupational Therapy allows children the opportunity to reach their optimum level of independence and participation/ engagement in everday childhood occupations such as play, dressing, eating, self-care, fine and gross motor skills, handwriting and leisure pursuits
This resource presents strategies that although developed for children with difficulties, are useful and appropriate for most children. This advice is widely in use by Occupational Therapists, Physiotherapists and Teachers across the UK and internationally.
This information is not designed to replace an assessment by a qualified Occupational Therapist, however it does reflect the general advice that you will be given post assessment - early adoption of this advice and trial of any equipment suggestions will free up the therapist to target the assessment and intervention to your child's specific needs and offer more individualised advice when it is required.