Stroke Services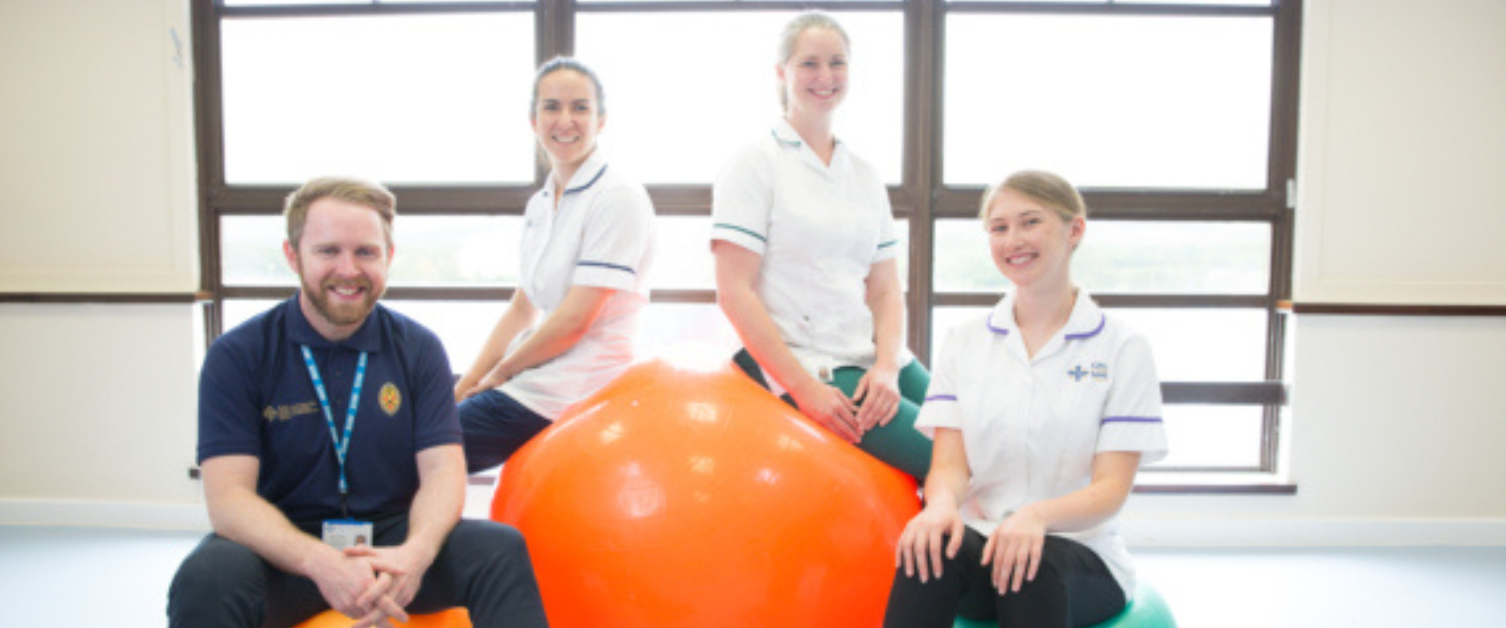 Our Stroke Services are undergoing significant and exciting investment.
We're recruiting for compassionate Allied Health Professionals to join our team and be part of our pioneering patient centric Stroke Service.
Our new approach to Stroke Services includes a stronger focus on rehabilitation, and enhances the recognised success of our multi disciplinary working approach. Our service has been designed in conjunction with patients ensuring that it's 'patient centric' in its truest form. Looking forward, phase two will see future development of hyper-acute services (care within the first 72 hours), resulting in a re-energised and re-designed Stroke Service across North Wales.
We're looking for innovative AHPs who are committed to being part of our new approach to delivering excellent patient care to join our re-energised, re-designed Stroke Service. You'll be passionate about Stroke Services, committed to delivering high quality patient care, and live by the Health Board's values.
Our strong links with the Stroke Association and Universities including post graduate centres and the Maelor academic unit provide opportunities for ongoing learning and development, meaning that when you join BCUHB you can truly shape your career.
If you're an existing AHP or Consultant Therapist and interested in finding out more we'd love to speak to you.