Updates and Developments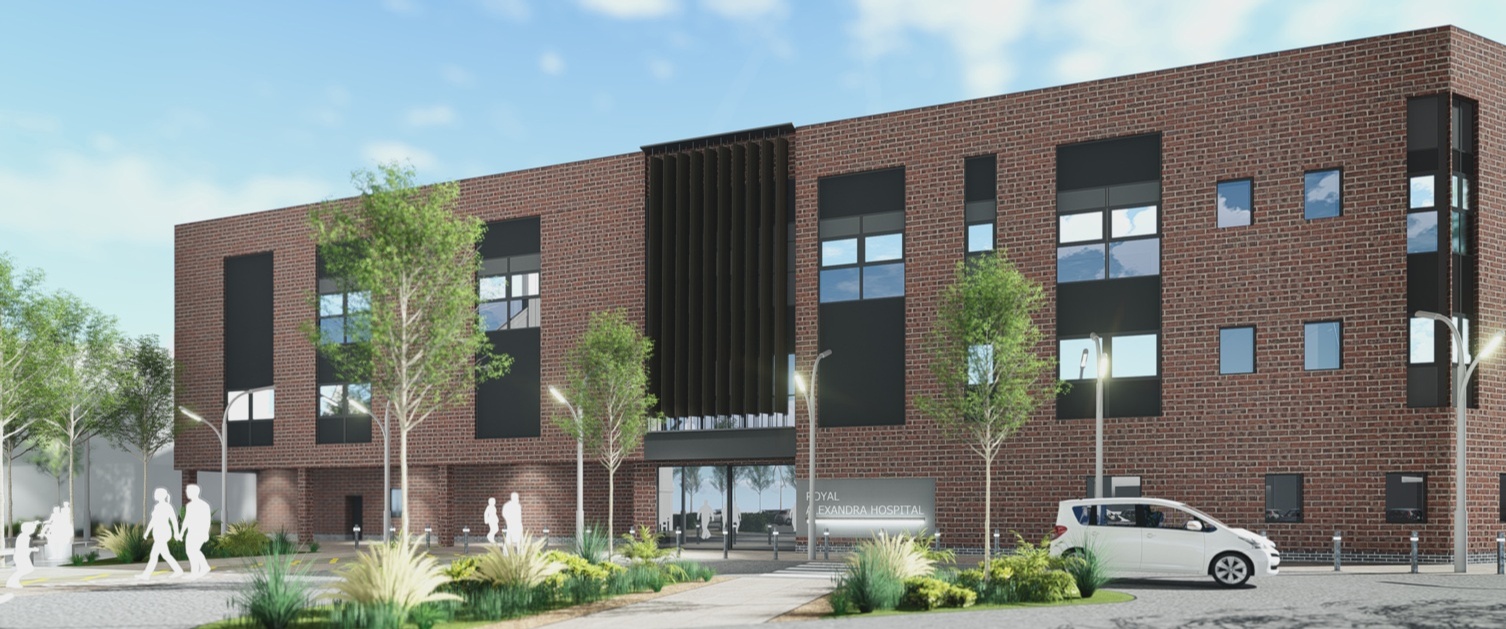 Developments
Information about some of the major capital projects and developments within the Health Board:
View archived capital projects and developments here.
Updates
Recent updates, information and media statements from the Health Board, the third sector and partners:
View archived updates and media statements here.
Surveys and Consultations
Pharmaceutical Needs Assessment (PNA)
We are looking at community pharmacy service needs across North Wales for the next 5 years, and we want to hear your views through our online consultation process.