Updates and Developments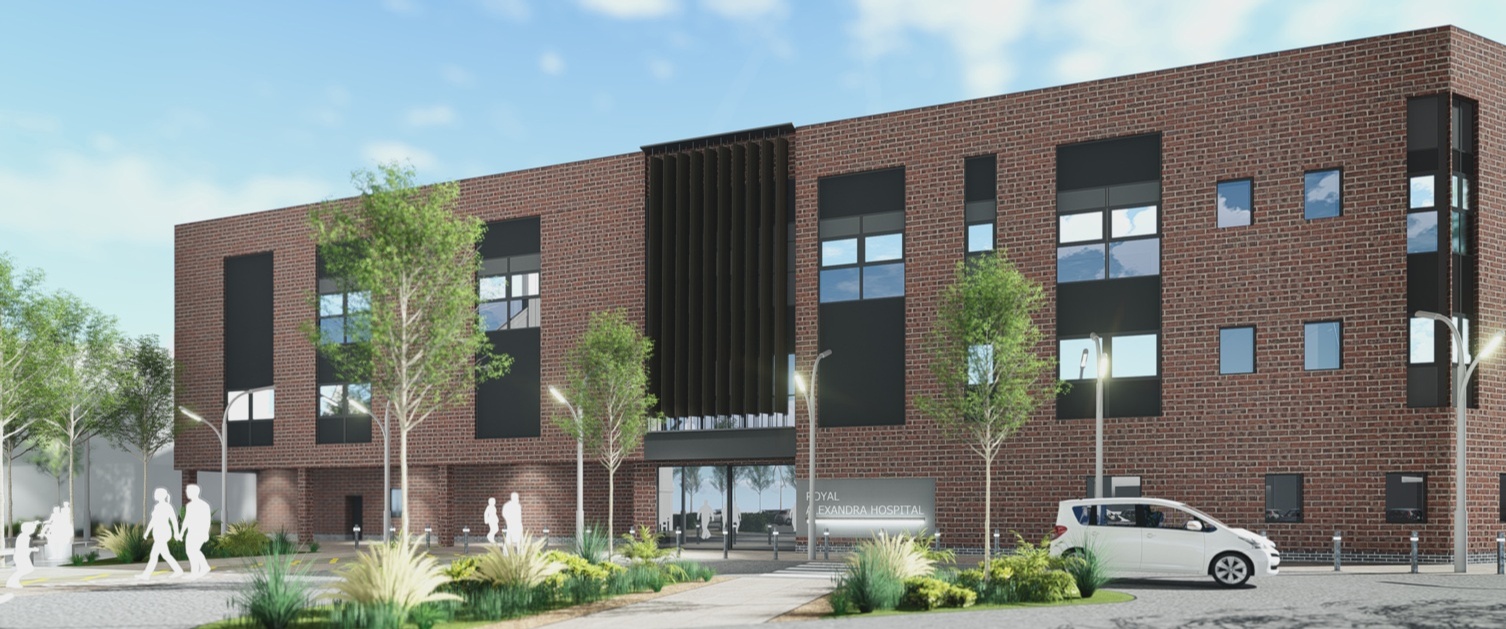 Developments
Information about some of the major capital projects and developments within the Health Board:
View archived capital projects and developments here.
Updates
Recent updates, information and media statements from the Health Board, the third sector and partners:
View archived updates and media statements here.
Surveys and Consultations
Survey
How has COVID-19 had an impact on your health and wellbeing?
The findings of this study will help the NHS in Wales to understand the issues affecting the population and will support services so that they can meet the needs of the Welsh population.
Please complete this survey to have your say: Wales Wellbeing - Coronavirus Mental Health in Wales Survey