Partnerships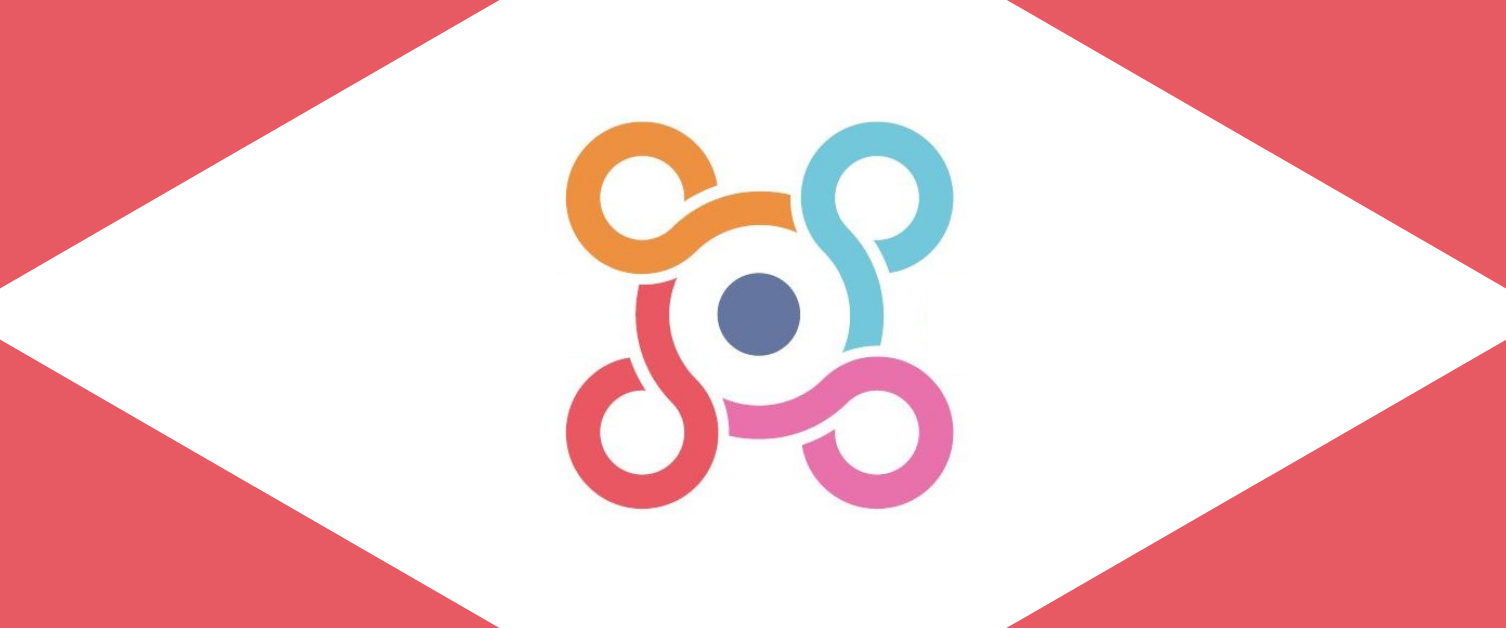 North Wales Regional Partnership Board
The North Wales Regional Partnership Board oversees the planning and integration of services to ensure effective care and support are in place to meet the needs of the population.
Public Service Boards
Public Services Boards (PSBs) improve joint working across all public services in each local authority area in Wales. For more information on your local PSB please click below:
Gwynedd and Anglesey
Conwy and Denbighshire
Flintshire
Wrexham
Stakeholder Reference Group
The Stakeholder Reference Group (SRG) provides a forum for continuous engagement and debate amongst stakeholders from across the communities served by the Health Board. The aim of the SRG is to listen to stakeholders to help inform our decision making.
Engagement Practitioner Forums
Three Engagement Practitioners' Forums have been established across North Wales. These are networks where engagement professionals can meet and share information and good practice, in addition to identifying opportunities for collaboration.