Get Involved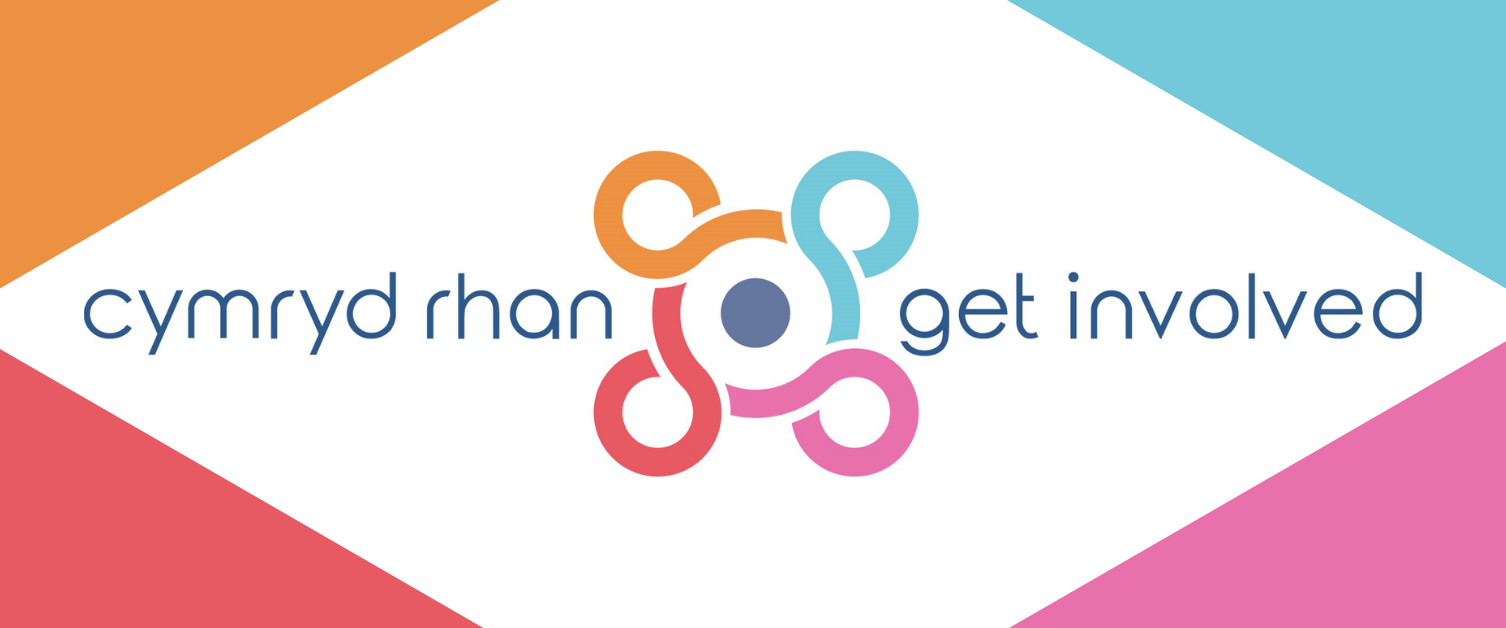 Our main purpose is to improve health and deliver excellent care. We aim to put the patient at the centre of all that we do.
We want you to feel that you are being listened to, and that your views are making a valuable contribution to local health services in North Wales. You can help shape the healthcare services that you use.
Here you can find ways to get involved with our work, including volunteering, service user groups, and get the latest news and information on upcoming events and meetings.