Hospitals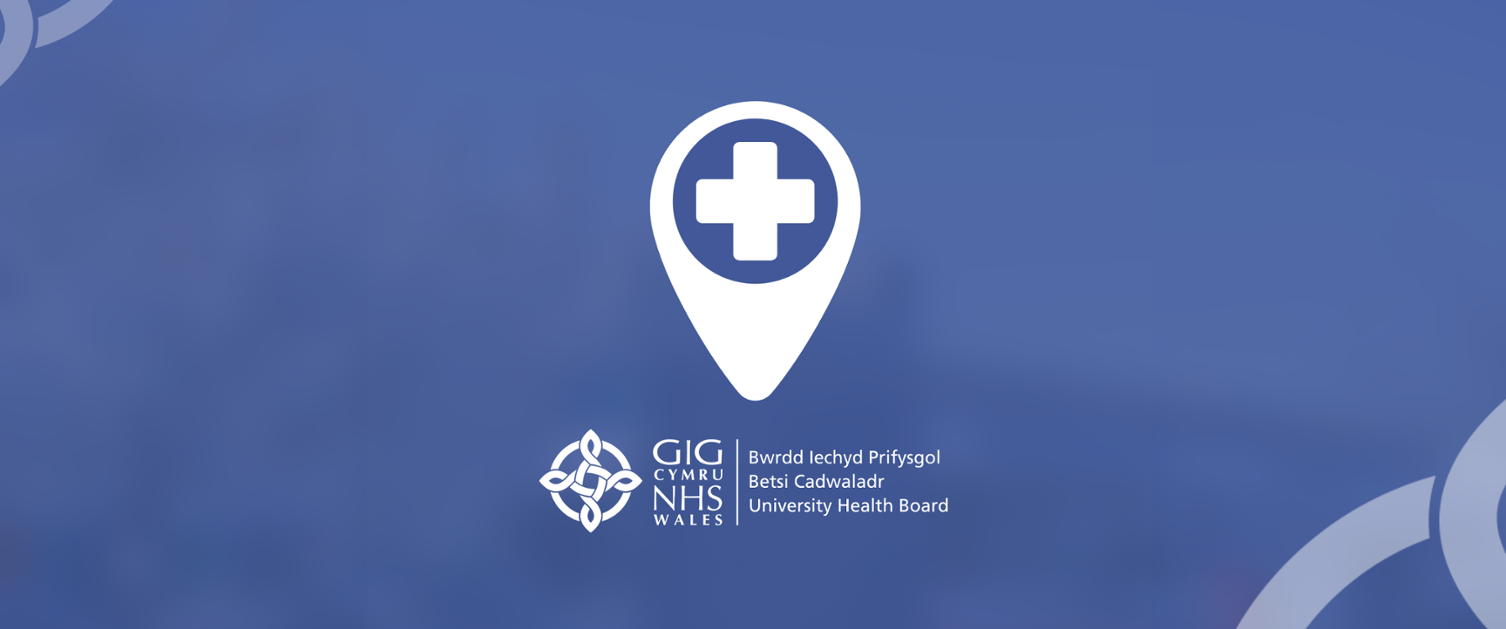 Preventing and minimising COVID-19 in our hospitals
We will keep you as safe as possible in our healthcare premises, all we ask is that you help us by following the advice, guidance and information you are given by our staff.
We are attempting to limit the number of visitors to our hospital sites and as hospital visiting is still restricted we are asking that you only have someone accompany you if necessary. If you are unable to attend please notify us as soon as possible.
Information about our hospital cafes, shops and trolley services, patient property such as mobile devices, infection prevention, testing, hand hygiene, PPE, cough etiquette, protecting our healthcare environments and leaving your ward area can be found in this leaflet (PDF).
District General Hospitals
Community Hospitals
Counties of Conwy and Denbighshire
Counties of Flintshire and Wrexham
Counties of Anglesey and Gwynedd
Health Centres