Consultations and surveys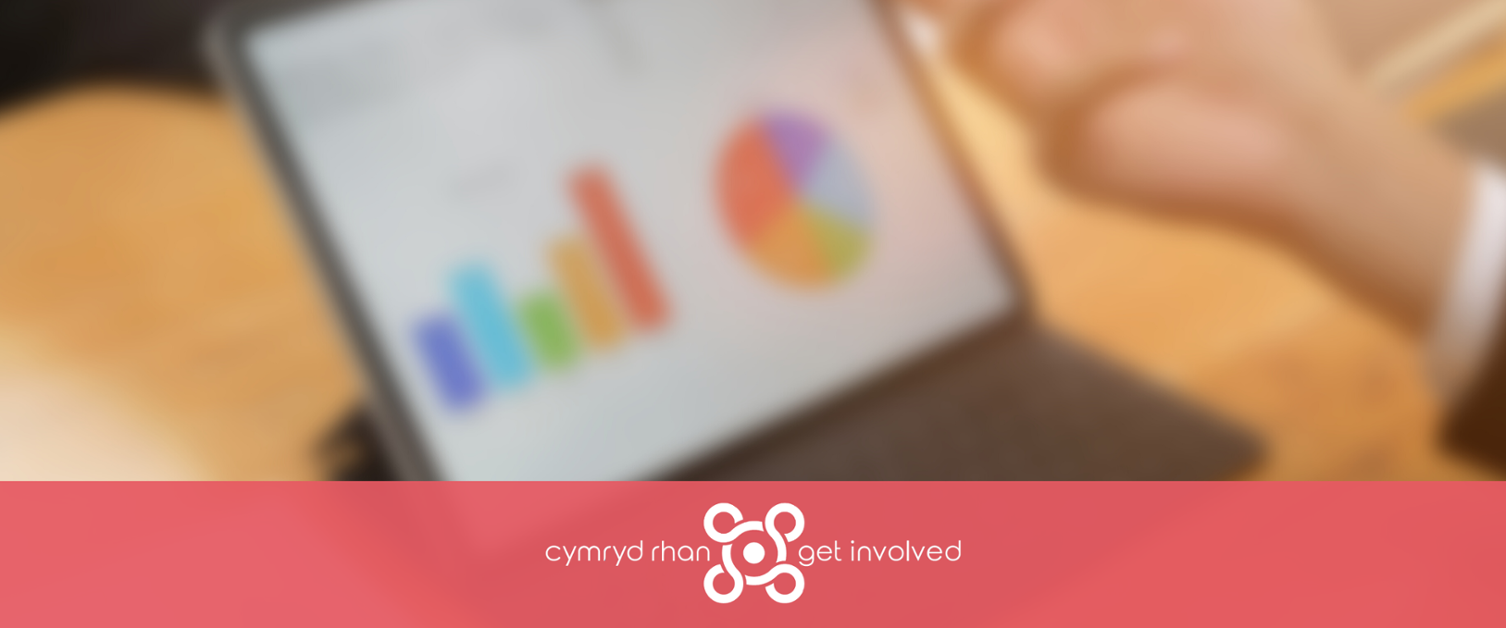 Health, Social care and Wellbeing centre in Holyhead
We are working together with Anglesey Council, Holyhead GP practices and Holyhead Town Council, to progress with plans for a new Health, Social care and Wellbeing centre in Holyhead. The proposed facility could bring together GP services, community health, social care, voluntary services, and prevention and wellbeing services into one building in the town centre.
We are considering closing the Longford site and consolidating all GP services from Cambria Surgery to improve and provide a more efficient primary care service for patients and staff before the proposed Integrated Health & Social Care Centre is built.
We are keen to gather people's views on this exciting new development in the Holyhead area and more details on how local people can get involved will be announced in the coming months. The delivery of primary care services within Hwb Iechyd Cybi is now at a stage where a more sustainable and improved level of service is required to meet patient demand and expectation.
More information and to have your say: Plans progress to create a new Health, Social Care & Wellbeing Centre in Holyhead
COVID-19 pandemic experience survey
The Centre for Mental Health and Society has developed a survey to explore peoples experiences of COVID-19 related restrictions and the impact these restrictions have had on them during the pandemic.
Please use the link below if you want to participate in the anonymous survey: Covid Pandemic Experience of Social Restrictions Scale