Have your say - engagement opportunities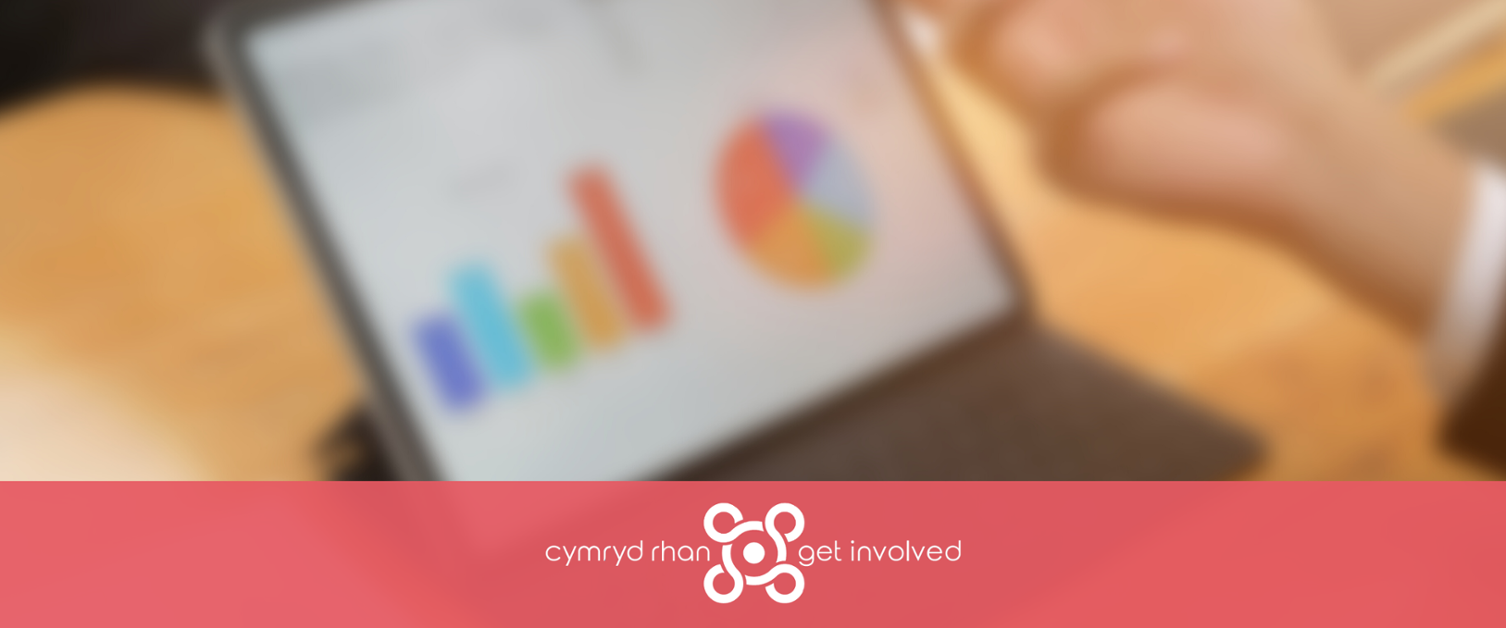 New Nuclear Medicine Facility for Ysbyty Glan Clwyd
We are seeking to invest in specialist Nuclear Medicine services by creating a new state-of-the-art assessment centre at Ysbyty Glan Clwyd.
We are currently progressing design proposals for the project as part of the business case approval process. As part of the project, a public consultation is being held on the outline design proposals, in advance of the submission of a planning application.
If you would like to comment on the proposals, feedback can be provided online by completing the below survey. The closing date for responses is 8th October 2023.
Consultation feedback survey: Nuclear Medicine Specialist Scanning Facility, Glan Clwyd Hospital, Bodelwyddan Survey
Let's talk about the future of health and social care
Take part in a conversation about the future of health and social care in Wales
What is working well? What needs to change? How can things improve?
Join The Bevan Commission to have your say at one of 7 workshop events:
LIandudno: 29 September 2023
Brecon: 3 October 2023
Carmarthen: 10 October 2023
Newbridge: 12 October 2023
Barry: 19 October 2023
Swansea/Neath Port Talbot: 24 October 2023
Merthyr Tydfil: 26 October 2023
Online (Zoom): 7 November 2023
These events will be delivered by the Bevan Commission, Wales' leading health and care think tank. During these events, we will talk through the challenges that the health and social care sector is facing. and your thoughts on how things could be improved.
The Bevan Commission will use the opinions and ideas from these conversations to produce a report for Welsh Government and each Health Board in Wales, making recommendations about what needs to change. The Bevan Commission is a trusted voice in Wales and this report will influence how leaders make decisions.
Everyone is welcome to this informal and interactive event, including health and social care staff. Refreshments will be provided.
Book your place by visiting:
Bevan Commission Conversation with the Public | Eventbrite.
For alternative ways to book your place at this event, call the Bevan Commission on 01792 604630 or e-mail bevan-commission@swansea.ac.uk.
Survey about the Health Board's social media channels
Please answer these short questions about the information and advice you have seen on the Health Board's social media channels, why you follow us and what other information you would like to see in the future. As this is an anonymous survey, please do not include any information that would identify yourself or any other individual.
Complete the survey here.
Betsi Cadwaladr University Health Board Strategic Equality Survey
Every 4 years public Sector organisations in Wales, such as NHS organisations, are required to develop and publish a plan setting out how it will meet its legal requirements under the under the Equality Act 2010 (Statutory Duties) (Wales) Regulations 2011.
We are required to develop strategic equality objectives and a four-year action plan setting out how it will meet those objectives in a specific, measurable, attainable, realistic and timely way. This is called the SMART objectives and this ensures that the actions identified are achievable and will make a difference to the lives of both communities that access our services and our staff.
This year the Health Board wants to ensure that these strategic objectives and priorities are co-produced. You have an active part to play in letting us know what is important to you.
This survey will form a part of that process, alongside, attending existing public events, such as Pride, National Eisteddfod, Welcome week at universities, community events and holding sessions in our hospitals and community buildings.
Survey Deadline is the 6th October
The IBD patient survey 2023
This is an important message for people living with Inflammatory Bowel Disease in the UK.
Everyone with IBD deserves consistent, safe, high-quality, personalised care, whatever their age and wherever they live. The IBD Patient Survey is an opportunity to anonymously share your experiences about your IBD treatment and care, and have your say in what will be the first comprehensive picture of IBD care and treatment in the UK since before the pandemic.
This is the first step to improving IBD services.
Please have your voice heard - take the survey, or share it with friends and family living with IBD: Fill out survey here.
Emergency Medical Retrieval and Transfer Service (EMRTS) Service Review
The Emergency Ambulance Services Committee (EASC) is a Joint Committee of the seven Health Boards in Wales and is hosted by Cwm Taf Morgannwg University Health Board. EASC has the responsibility for planning and securing sufficient ambulance services for the population. Each of the seven Health Board Chief Executives is a member of the Committee and they collaboratively commission emergency and non-emergency ambulance services which include the Welsh Ambulance Services NHS Trust and the Emergency Medical Retrieval and Transfer Service (EMRTS Cymru – Wales Air Ambulance). In addition, there are three associate members who are the Chief Executives of Velindre University NHS Trust, the Welsh Ambulance Services NHS Trust and Public Health Wales NHS Trust.
Opportunities to develop the EMRTS Cymru service are being reviewed. EASC has agreed to look at the potential additional activity that could be achieved from existing bases and to explore options to reconfigure the service. An engagement process which will provide an opportunity for people to share their views has begun and you can see more details here.
June 2023 update – close of Phase One of public engagement
The all Wales public engagement that began in March 2023 has focused on listening to comments, queries and gathering of feedback on how to develop options to further improve the air ambulance service in Wales.
Following 14 weeks of public engagement, the first phase of the Emergency Medical Retrieval and Transfer Service (EMRTS) Review - about how to further improve the air ambulance service in Wales that is provided in partnership – has ended.
Following Phase One, the work to develop a range of options is the focus for the Commissioner and his team during the next few months, all informed by the feedback to date as well as complementary data modelling that is also underway.
Once the options are developed, the Commissioner plans to go back out to the public as Phase Two for comment on these that will help him arrive at a recommended and preferred option, which will then be taken to be considered by the Emergency Ambulance Services Committee (EASC) for decision.
Phase Two of the public engagement is expected to start in the autumn with confirmed dates and location details published at a later stage.
Further information can be found on the Emergency Ambulance Services Committee website.
Solihull Approach courses survey
Based on the success of Solihull Approach courses, and in order to further increase awareness of the Solihull Approach courses, we would appreciate your feedback. Collecting your comments will help us demonstrate the value of the courses as we continue to support families across North Wales. The form within the link below should take no more than 5 minutes to complete and will be anonymous.
Link to survey: Solihull Approach online courses