Have your say - engagement opportunities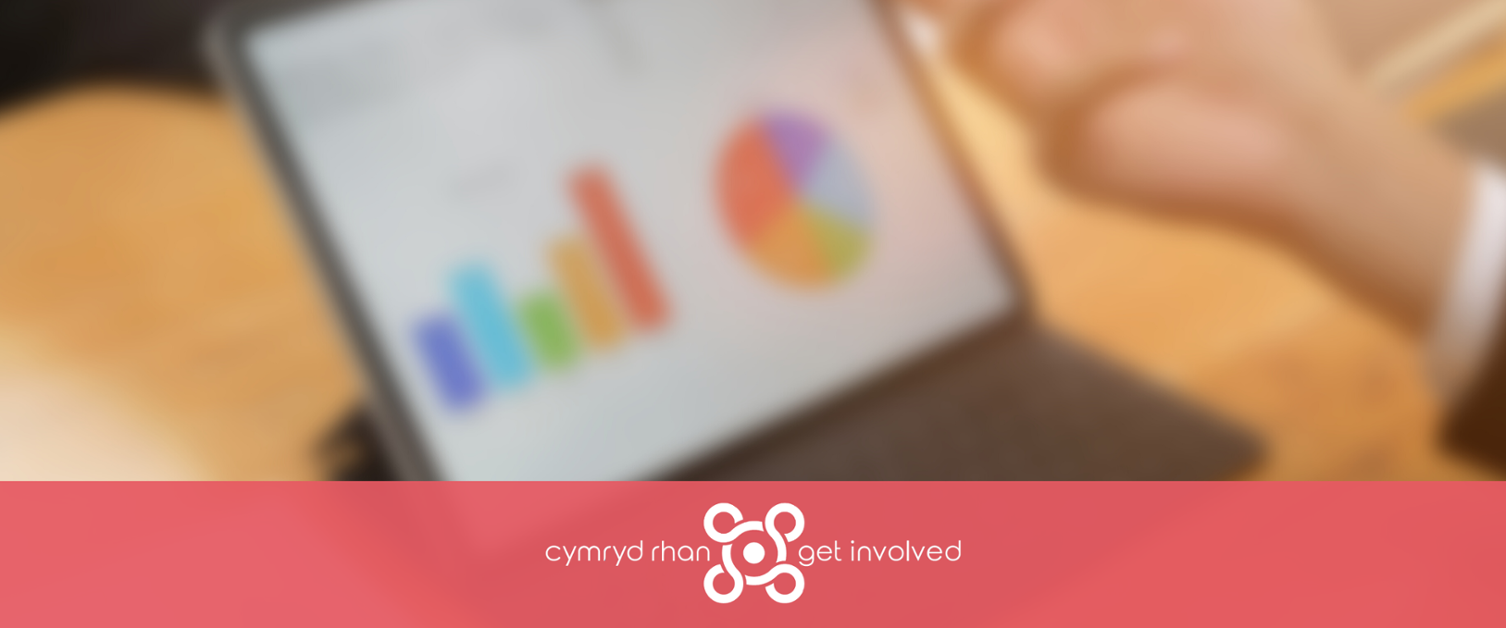 Emergency Medical Retrieval and Transfer Service (EMRTS) Service Review
The Emergency Ambulance Services Committee (EASC) is a Joint Committee of the seven Health Boards in Wales and is hosted by Cwm Taf Morgannwg University Health Board. EASC has the responsibility for planning and securing sufficient ambulance services for the population. Each of the seven Health Board Chief Executives is a member of the Committee and they collaboratively commission emergency and non-emergency ambulance services which include the Welsh Ambulance Services NHS Trust and the Emergency Medical Retrieval and Transfer Service (EMRTS Cymru – Wales Air Ambulance). In addition, there are three associate members who are the Chief Executives of Velindre University NHS Trust, the Welsh Ambulance Services NHS Trust and Public Health Wales NHS Trust.
Opportunities to develop the EMRTS Cymru service are being reviewed. EASC has agreed to look at the potential additional activity that could be achieved from existing bases and to explore options to reconfigure the service. An engagement process which will provide an opportunity for people to share their views will start in the coming weeks.
In the meantime, further information including an online feedback form to give your views can be found on the Emergency Ambulance Services Committee website.
Life Sciences Hub Wales: Stakeholder Perceptions Survey
Life Sciences Hub Wales are encouraging feedback across colleagues in industry, academia, health, social care, and others who have links to the life sciences sector.
This feedback will help to better understand your needs and shape the service delivery and support.
The survey is live until 25 February and takes no more than 10 minutes to complete. All results are strictly anonymous, with the data collected and managed by Beaufort Research.
Link to Survey: Life Sciences Hub Wales: Stakeholder Perceptions Survey 2023
Specialist Fertility Services, Welsh Health Specialised Services Committee
The commissioning policies for assisted reproductive medicine and Pre-implantation Genetic Testing – Monogenic Disorders (PGT- M) are currently undergoing review, and as part of this process WHSSC would like to engage with key stakeholders to gather their views on these commissioning policies (and the accompanying Equality Impact Screening and Assessments forms) which are accessible below.
Have your say, the consultation process will run until the 17th February 2023.
Solihull Approach courses survey
Based on the success of Solihull Approach courses, and in order to further increase awareness of the Solihull Approach courses, we would appreciate your feedback. Collecting your comments will help us demonstrate the value of the courses as we continue to support families across North Wales. The form within the link below should take no more than 5 minutes to complete and will be anonymous.
Link to survey: Solihull Approach online courses
Tywyn - Integrated Care Survey
We want to make it easier for local people to access primary, community and hospital services in the Tywyn Area.
We would like to hear your opinions on this development. Have your say by completing the survey here.