Pharmacy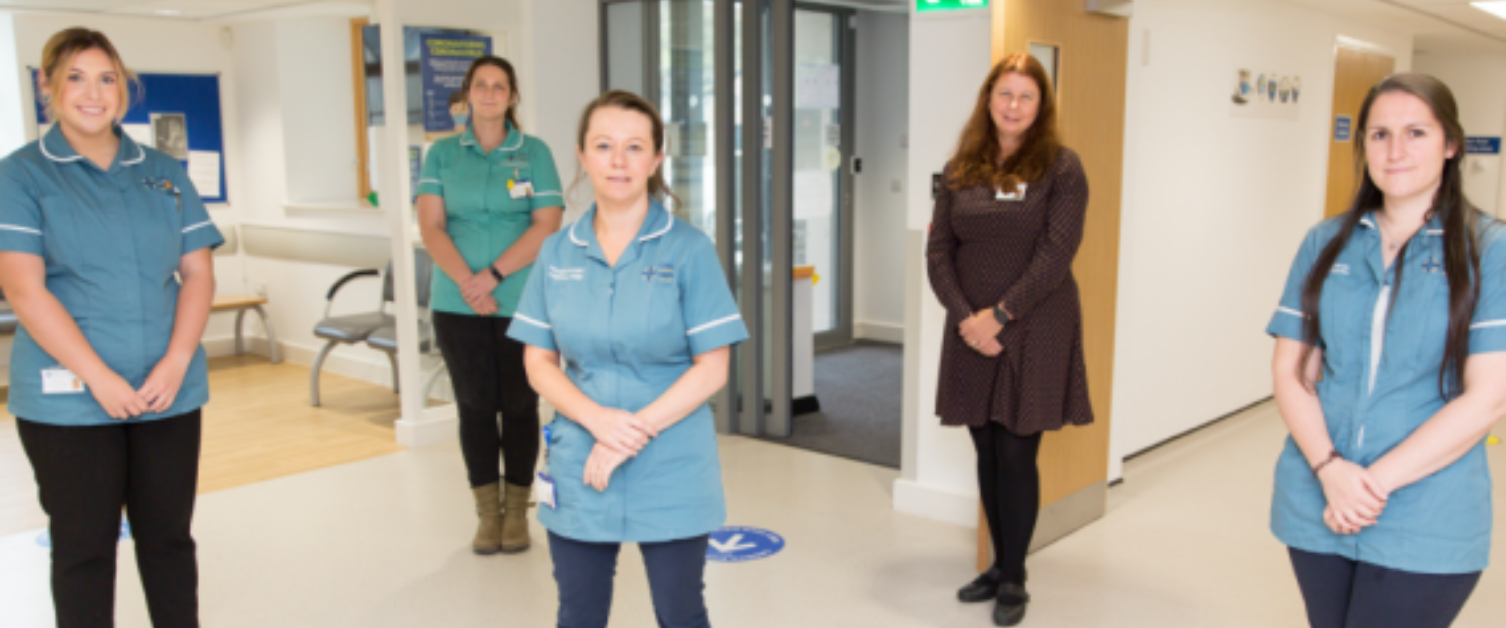 Our Pharmacy team in North Wales is an exciting place to be. We are an integrated health community, the largest health organisation in Wales, providing a full range of primary, community, mental health, acute and elective hospital services for a population of around 700,000, across North Wales. This allows staff to work / access training in all settings and a truly multi sector role.
We have a wealth of opportunities within our services for both Pharmacists and Pharmacy Technicians across a number of locations. When you join the team at BCUHB, you'll have the best of both worlds – working at the highest level professionally and living in a beautiful area where you can really enjoy life.
We work in multi-disciplinary teams. There is a clear vision for our services and if you're keen to develop, there's plenty of opportunities where you'll step outside of the norm. From multi-sector working to specialist Clinical Pharmacy roles, you'll be able to truly shape your career.