Neurodevelopmental Service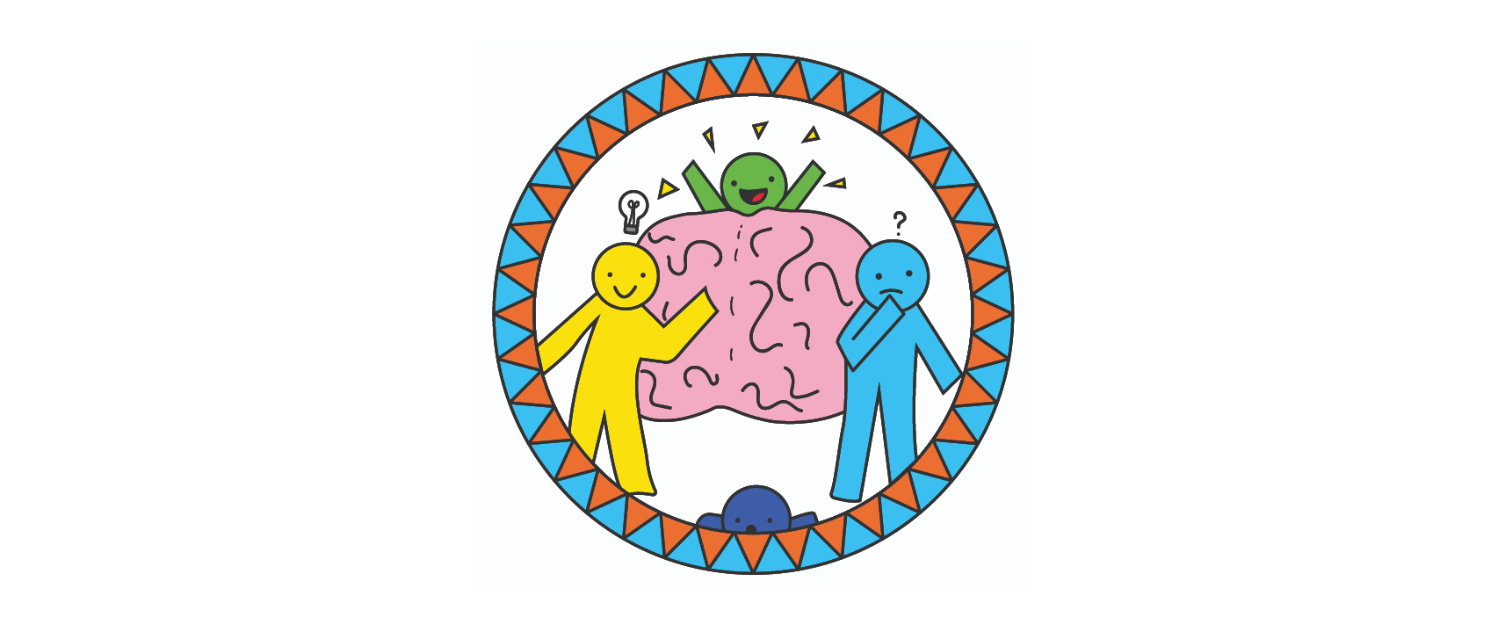 The Neurodevelopmental service is not a crisis service. Information on our Local Services including NHS 111Wales.
What is Neurodevelopment?
Neurodevelopment means brain development. There are many factors that can impact on our brain's development. Genetics can play a key role in this, but sometimes environmental factors can have an impact.
As people, we are all diverse and our brains develop differently. Many of us will share common traits associated with certain neurodevelopmental conditions, but that does not always mean we will need an assessment and/or support. An assessment may be needed when it is clear there is a significant impact on our learning, relationships, emotional and physical health and/or life opportunities.
It is important to say that there are lots of reasons to celebrate those of us who can see the world differently, offer a different perspective, have a different set of skills and use different methods of communication. Being neurodiverse is not a negative thing. The most important part is gaining the understanding, support and acceptance of those around you and to embrace yourself knowing just what you can do!
Contact Us
Please contact your local service to find out more about what is available in your area.
Central Area: Conwy & Denbighshire Tel: 03000 850 031
East area Wrexham and Flintshire Tel: Wrexham- 03000 848 152 & Flintshire - 03000 859 112
West Area: Anglesey and Gwynedd Tel: 03000 851 641
If you have been given a virtual appointment please visit our Neurodevelopmental Virtual Clinic pages.
Our Waiting Times
It is important you know that are waiting times are unfortunately very long. It can take up to 3 years for your child to receive their first appointment. This is something we are working had to reduce, however at present this is the situation for our Health Board.
Your Experience
If you would like to speak to our Patient Experience Team about the service you have received whether positive or negative, we are really keen to hear from you, as your views, opinions and experiences will support us to make our services better.
Please contact:
BCU.CAMHSNeuroPEQueries@wales.nhs.uk
Pease note this email address is for our Patient Experience Leads and does not link directly to Neurodevelopmental Teams. Please do not send referral or case information to this address, as it will not be redirected to other services. If you wish to contact your Neurodevelopmental Service, please ring the service via the contact details in the contact section of the webpage.
Your Feedback
Following Assessment please could you take a couple of minutes to provide your feedback on your experience.