Advice and Support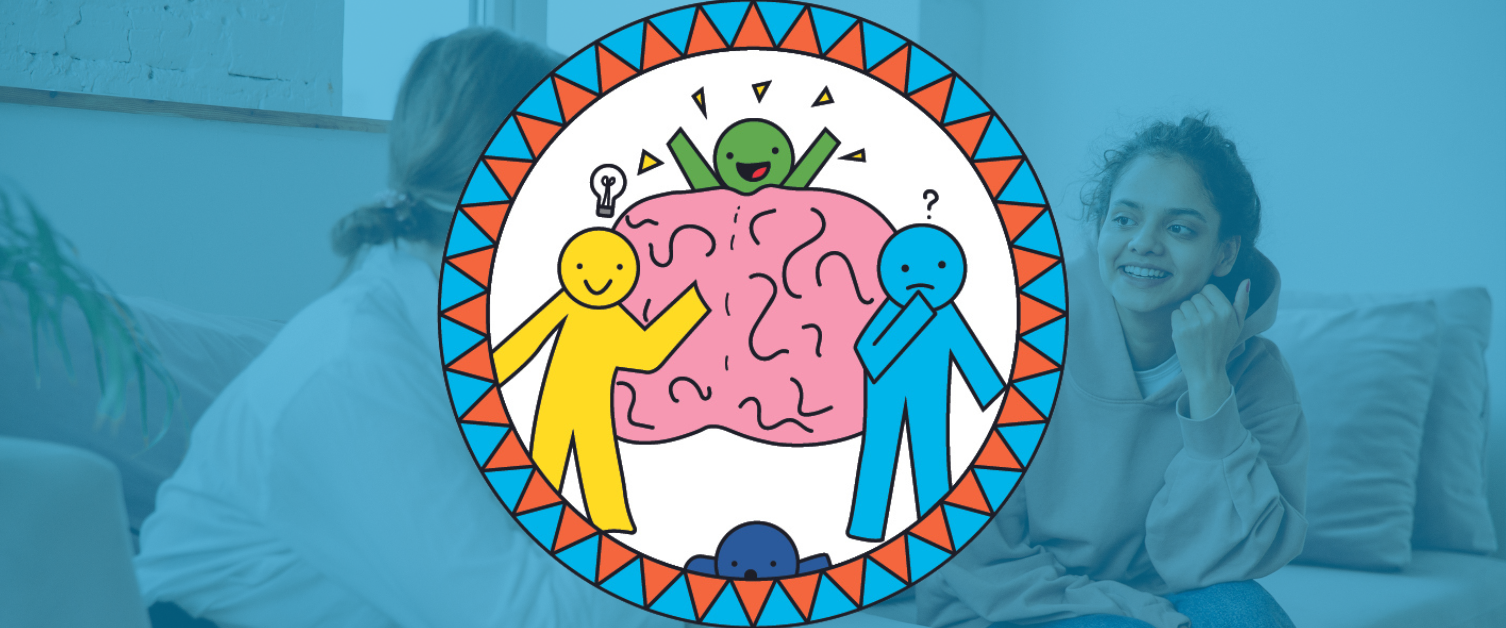 Our Neurodevelopmental Services provide a specialist assessment for children and young people who may have a neurodevelopmental condition. At present we do offer limited direct intervention and support. We are hopeful that we will be able to increase this offer in the future, as we are aware that many families would value more support and intervention being made available through our service.
Each area provides different support and interventions, sometimes access to these can change if there are any concerns regarding higher risks of infection or to physical health, for example during a pandemic. These increased risks can impact on our ability to hold face to face sessions/workshops etc.
Please see below some trusted information and resources that may support your family. We recommend that you get in touch that you get in touch with your local service should you need any further advice, guidance and support.
Further information in your area