Assessment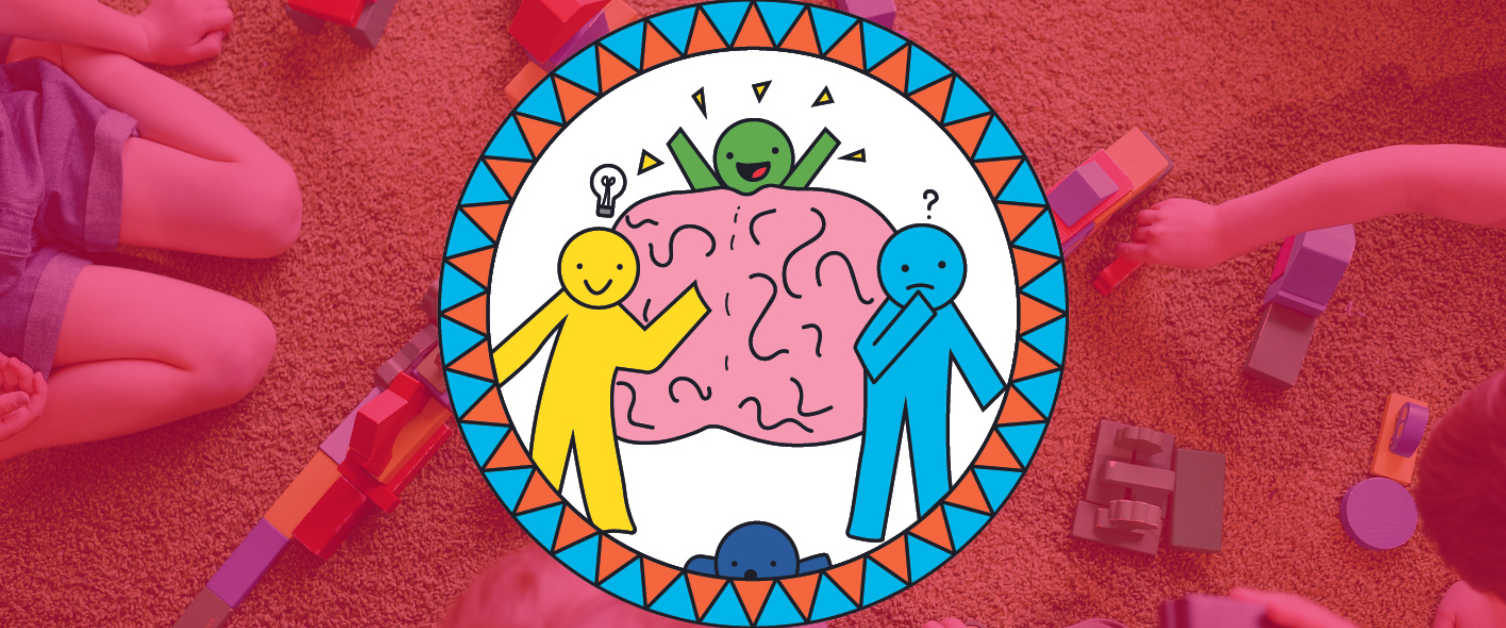 Our Neurodevelopmental Services provide a specialist assessment for children and young people who may have a neurodevelopmental condition. The assessment process is created following the Nice Guidelines. The assessment will look at all your child's strengths and needs to provide a full profile of need. This profile may be helpful to a parent, carer or guardian in understanding what support and strategies might work best for your child.
This assessment process is for children aged over 5. We assess children aged 0-5 differently and we would advise you speak to your Health Visitor for more information.
What does the Assessment process involve?
To complete our assessments we need to gain lots of information about your child to understand how they behave, think and feel at home and at school, or in other settings. This does mean with your consent we will in most cases need to speak to your child's school/educational setting. If your child is not currently in an educational setting and is home schooled for example, we can work with you to consider other possible settings that may be used to support the assessment. This could be a previous educational setting, a nursery or childminder, or/and a group or club your child attends regularly.
Our assessments usually include the following: