Measles, Mumps and Rubella (MMR)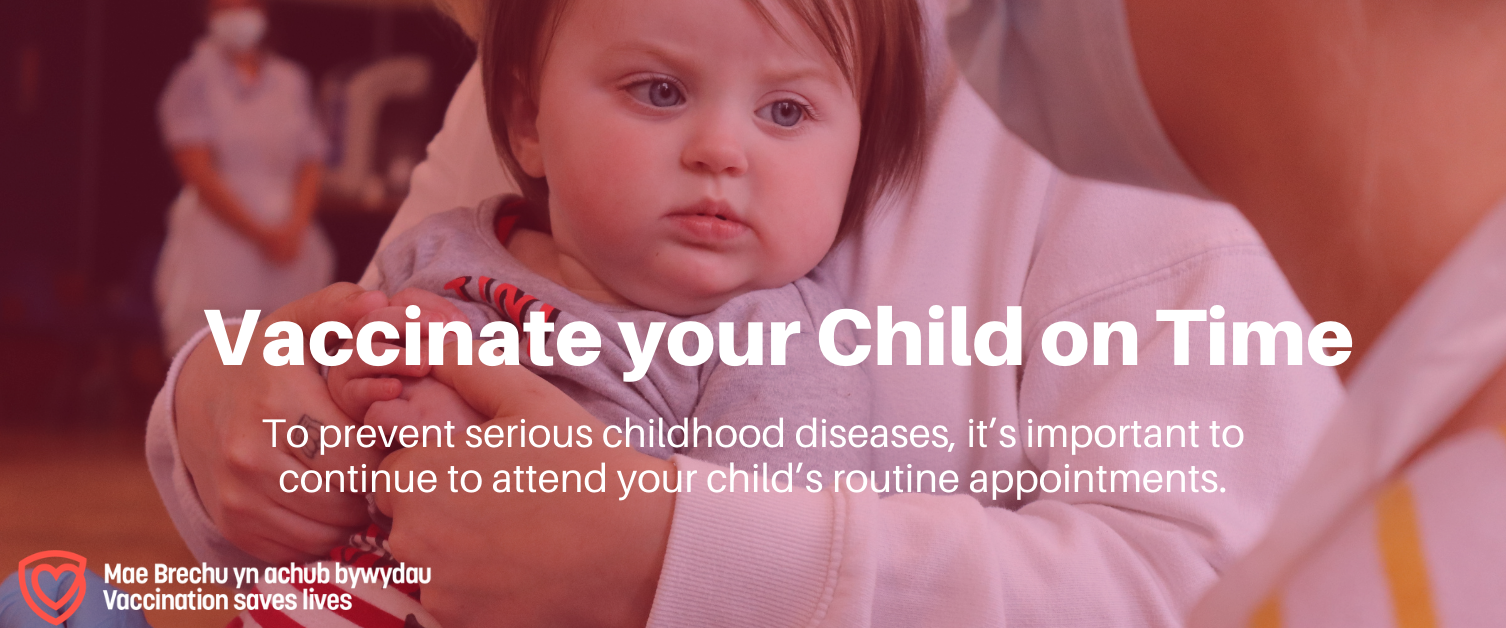 The MMR vaccine is a safe and effective combined vaccine.
It protects against three serious diseases:
These highly infectious diseases can easily spread between unvaccinated people and can lead to a number of complications including meningitis, hearing loss and problems during pregnancy. A full course (two doses) of the MMR vaccination is highly effective in preventing these diseases.
Safety measures in place due to COVID-19
Making sure children are immunised on time is important even during the COVID-19 pandemic. We want to reassure parents and carers that strict infection prevention and control measures, including social distancing, are in place in all healthcare settings. This helps to protect you, your child, and the healthcare staff who administer the immunisations, from contracting and spreading COVID-19.
Parents/ carers are being advised to call their GP Practice or Health Visitor if they have any questions or concerns.