School Nursing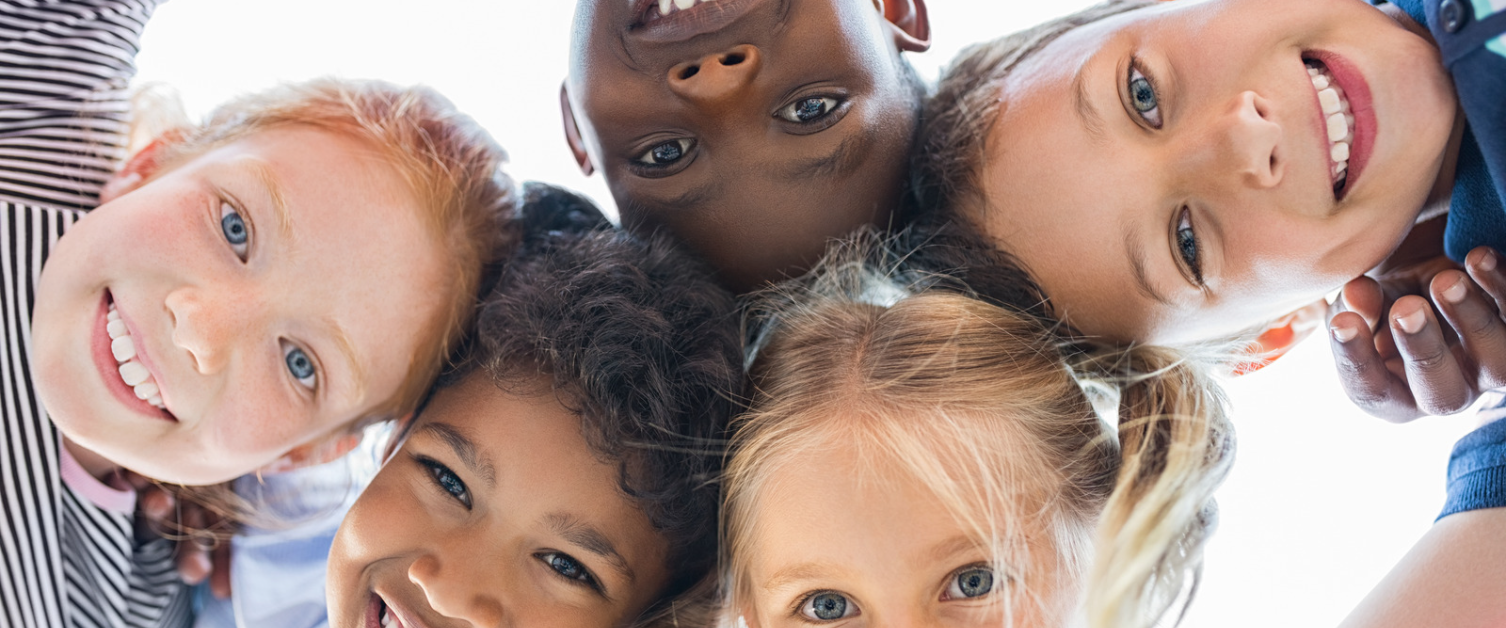 School Nursing
The School Nursing Service offers support and advice to children, young people and their families or carers to help ensure that they reach their full potential during their school aged years and beyond.
School nurses are a team of Registered Nurses with specialist skills who can provide expert public health advise for children that range from 4 -18 years.
The age range covered is 4 up to 18. Children and young people can access the service whether they attend school or educated otherwise.
What does this service do/provide:
School Nurses become involved in the health and wellbeing needs of children once they become 4 years old taking over the care from the Health Visitor.
Confidential advice and support can be offered for a wide range of issues:
Promoting healthy lifestyles for primary school aged children
Promoting healthy lifestyles, relationships and lifestyle choices for adolescents and young adults hopefully with the aim of enabling informed choices.
Parental worries about their child
Emotional health and well being
Immunisations
General advice about health conditions
Helping to ensure that children and young people with complex health needs can access education.
Bedwetting and constipation
Healthy relationships and Sexual health
The support of children and young people in need or at risk of harm
Healthy growth and development
School Nurses carry out the Child Measurement Programme and a vision and hearing test for children in their first year of school.
Immunisations in high school are also delivered by the School Nursing Service.
In high schools young people can access the School Nursing service for support and advice independently whilst in school.
School Nurses work closely with schools, Health Visitors, GPs, Social Workers and Community Paediatric Services.
Where is this service(s) provided?
There is a School Nurse allocated to each high school within BCUHB. Generally the same nurse covers the primary schools that feed into that high school.
School Nurses are based in a variety of settings including community hospitals, GP surgeries and Community Clinics. They all have allocated time in the high schools for their school based "Drop In" clinics.
School Nurses provide Drop In Clinics in high schools that young people can access independently whilst in school.
Parents and carers of children and young people can contact the School Nurse for their area.
If children or young people do not attend school, they are still entitled to access the School Nurse that covers their area.
How do I access the service?
When is the service available?
The School Nursing Service is available primarily Monday to Friday, 9am to 5pm (excluding bank holidays).
The School Nursing Service is available during the school holidays.
Some School Nurses are part time so your calls may be returned on their next working day.
What to do out of hours?
If your call is about a child or young person who is unwell then please contact your GP or NHS 111 Wales
If your call is about a child or young person who is at risk of harm please contact your local authority.