Staying well in winter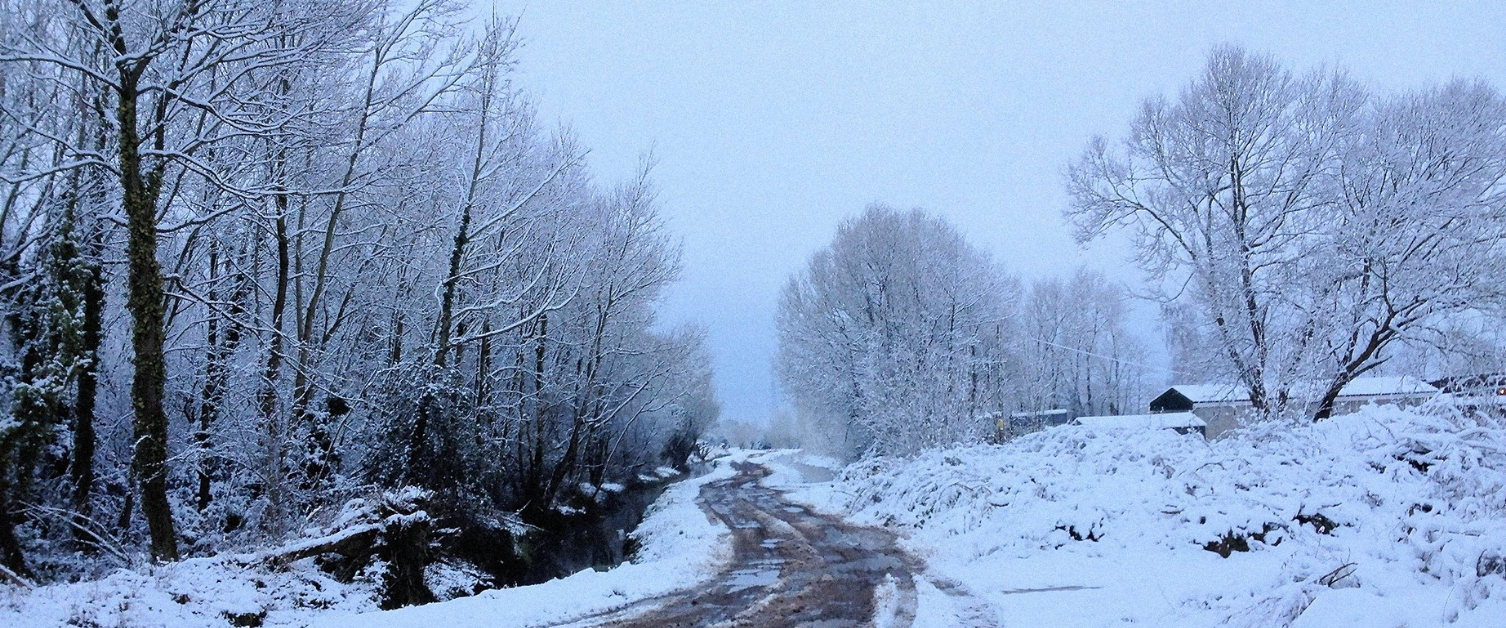 The winter months can have negative effects on everyday life, especially for those who are already vulnerable as a result of their age, illness or disability.
The cold weather can cause health problems to worsen and may lead to serious complications. The cold increases the risk of hypothermia, especially amongst the elderly, as well as increasing the risk of injury such as slipping or falling in icy conditions.
People who are at most risk from cold weather
These are the groups of people that tend to be more vulnerable to the effects of cold weather:
people aged 65 and above
babies and children under the age of 5
people on a low income (may not be able to afford heating)
people who have a long-term health condition
people with a disability
pregnant women
people who have a mental health condition
If you feel unwell this winter, we have a number of options and services across North Wales to help you get the right advice and/ or treatment.