Stock up on your winter medicine cabinet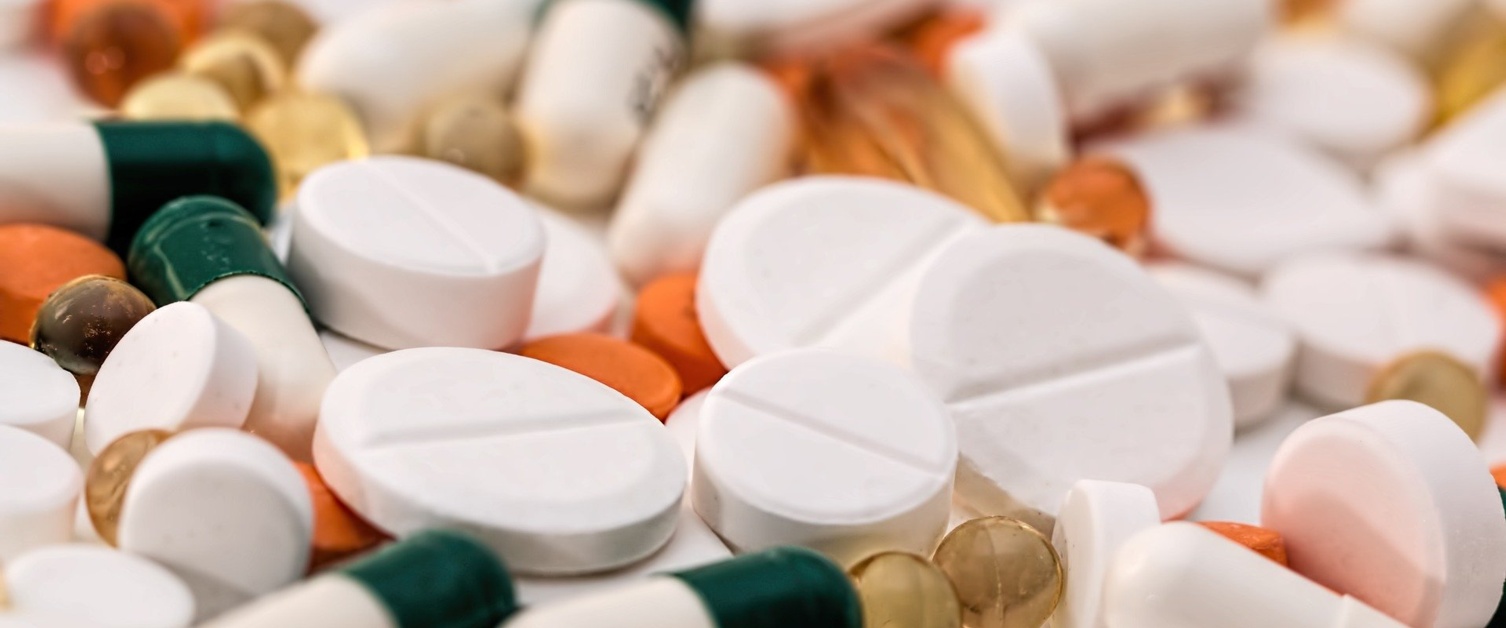 Every winter we hear stories of hospital wards and emergency departments being full to overflowing due the so called 'winter pressures'. This in turn causes disruption to the hospital resulting in delays to patients treatments and waiting times, and increases pressure on staff especially at peak times.
A lot of illnesses can be treated in your home by using over the counter medicines, taking plenty of fluids and getting plenty of rest. Self care is the best choice to treat very minor illnesses and injuries.
Remember to read all the labels on medication containers, and do not take more than the recommended dose of any medicine. For example, paracetamol is in a number of different flu remedies as well as standard paracetamol tablets. You should not give aspirin to children under 16 years of age unless instructed to do so by a doctor.
Always tell your pharmacist if you're taking any other medicines or have any medical condition – e.g asthma, high blood pressure, so as they can make sure you get the most suitable product.
Pharmacists are often the first point of contact for patients with health enquiries, and anyone can see the pharmacist for advice without an appointment and many now have consultation rooms for increased privacy and confidentiality.
Most colds last about two weeks and end with a cough and coloured sputum. You need to see your doctor though, if your cough lasts more than three weeks, or you become very short of breath or develop chest pains, or you already have a chest complaint. You should also see your doctor if you are worried about your symptoms or condition. You should always call 999 in a life threatening emergency when someone is seriously ill or injured and their life is at risk.
Things to include in your medicine cabinet
Pain relief - paracetamol, ibuprofen and aspirin are the most common painkillers and are available in either tablet or liquid form. Aspirin and ibuprofen also reduce inflammation
Anti-histamines - these help with allergies and runny noses and are available as tablets and liquids
Sore throat remedy - general pain relief is recommended e.g. paracetamol. Adults may gargle with soluble aspirin. Throat lozengers and sprays may also ease symptoms
Cough linctus - there are many different types available. These will stop a cough or loosen it
Diarrhoea treatments - make sure you drink plenty of non-alcoholic liquids for the first 24 hours. Your pharmacist can also recommend rehydration drinks which you add to water
Indigestion remedy - various different types are available. A simple antacid will relieve the majority of symptoms
Constipation treatments - e.g. Senna can be tried for constipation
First aid kit - your local pharmacist can advise you on what your household first aid kit should contain such as a thermometer, antiseptic cream, bandages, dressings and adhesive tape, support bandages and plasters
Children's medicines - there are children's varieties available for most of these medicines, ask you pharmacist. We would recommend having both paracetamol and ibuprofen available in liquid form in addition to a liquid anti-histamine
If you feel unwell this winter, we have a number of options and services across North Wales to help you get the right advice and/ or treatment.