How to protect yourself from hypothermia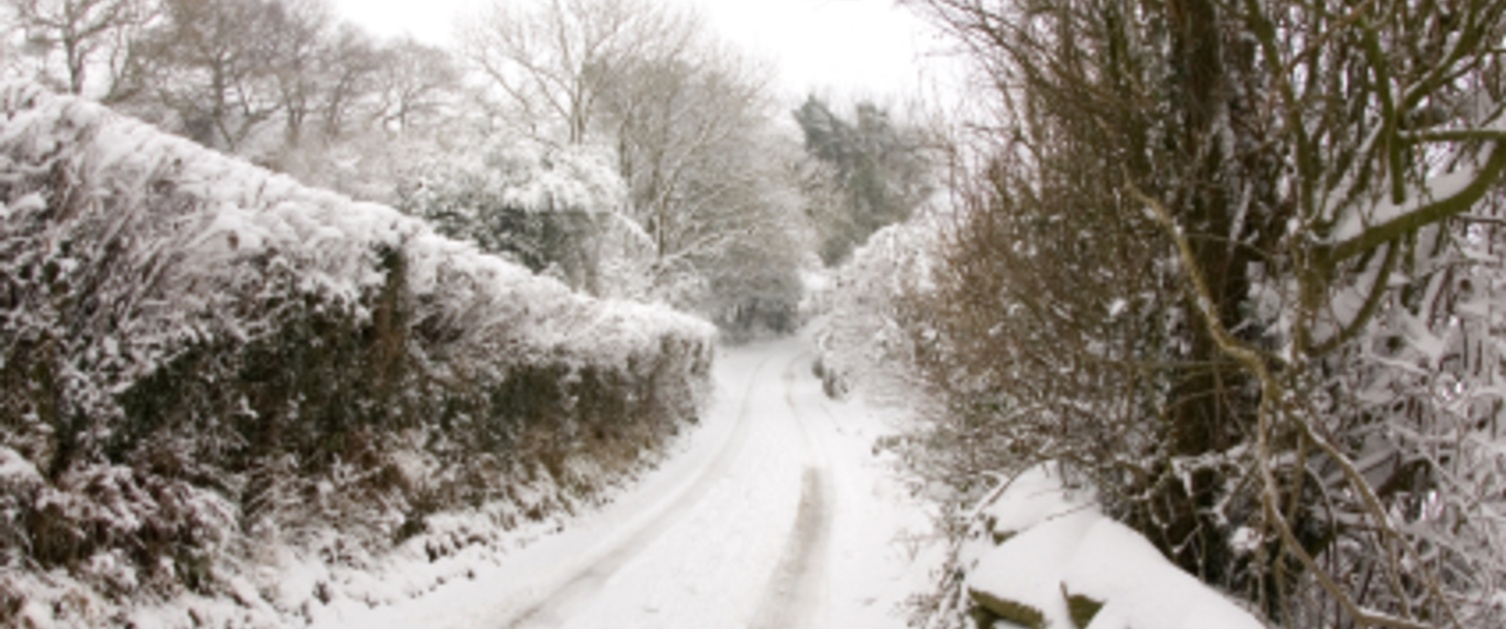 The cold weather increases the risk of hypothermia, especially amongst the elderly, as well as increasing the risk of injury such as slipping or falling in icy conditions.
Hypothermia is a condition where the body becomes dangerously cold. It can be caused by brief exposure to very cold conditions or by prolonged exposure to mild cold. Early symptoms include shivering and feeling groggy. Symptoms of severe hypothermia include difficulty breathing and a weak pulse. Severe hypothermia is life threatening and needs to be treated as a medical emergency.
How to protect yourself from hypothermia
Wear several thin layers of clothes to trap body heat rather than one thick layer
Keep warm in bed, you might want to wear bed socks and a head covering as well as warm pyjamas or a nightdress
Remember to wear a hat if you go outdoors, a lot of body heat is lost from the head
Eat well and have at least one hot meal each day
Have hot drinks throughout the day
Have adequate heating at home and take measures to reduce draughts and heat loss from your home
More advice and information about keeping warm and well this winter is available on the Age Cymru website.