Paediatric Continence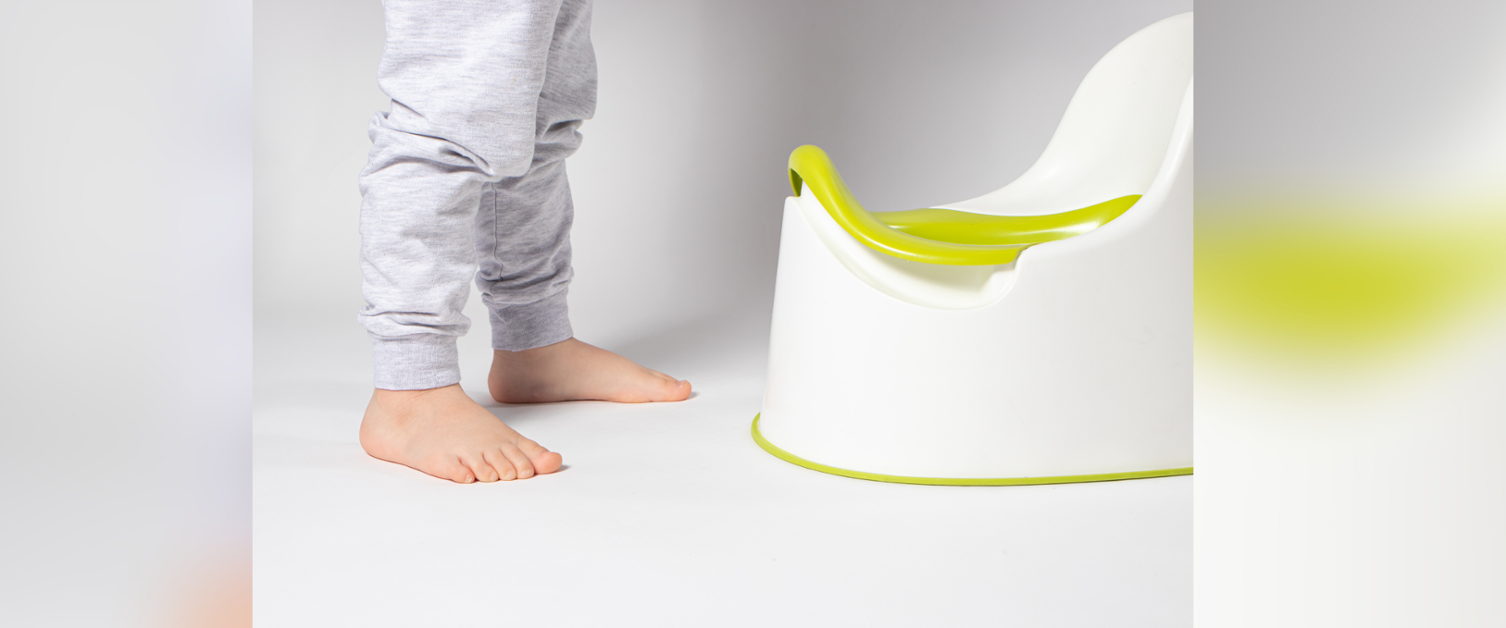 We are a team of nurses trained in the assessment and management of children who have:
Daytime wetting (from 3 years)

Night time wetting (from 5 years)

Constipation and Soiling (from 3 years)
We are based at Children's Outpatients, Heulwen Unit, Ysbyty Gwynedd, LL57 2PW, 01248 385 089
Your first appointment will be in a clinic:
The nurse will assess your child's continence needs.

The nurse may request additional information from symptom diaries or investigations. She will explain what is needed at the appointment and answer any questions you may have.

The nurse will give advice to suit your child. This will include, advice about drinks, diet or sleep (including alarm therapy for bedwetting), or advice about medication.
Most follow-up appointments will be in a telephone clinic. The nurse will tell you when to expect a call. Some follow-up appointments will be in a local clinic. Then we can talk to both you and your child.
You will only have an appointment with a doctor if:
Your child is not getting better even though you are following advice

You require tertiary care from Alder Hay Hospital
What we expect from you:
Please be polite to our staff and treat them with respect

Please complete the symptom diaries and have them available for telephone and clinic appointments – this will help us to give you the best advice.

We ask you to help us by following the advice given to you. Tell us as soon as you can if this is too difficult.

Please attend appointments on time.

Please answer the telephone when we call during a telephone clinic. Calls will be from a 'Private Number'

Please cancel appointments with 72 hours' notice – this means we can then offer the appointment to another child

.
Please tell us if:
You move house
You change your telephone number
Your child changes school
Discharge Policy
We aim to help as many children as possible to become completely clean and dry. This might not be possible for all children.
We will discharge children from the service when the child is as continent as he or she can be.
​​​​Some children will continue to need some medication from the GP
If you cancel two appointments in a row we will discharge the child from the service. After discharge from the service, a new referral will be required if additional help is needed
Help us to get it right:
We like getting feedback on the service that we offer.
You can make suggestions or comments by
speaking to a member of staff, or

completing any questionnaire that may be sent out
How to access
The service currently accepts referrals from any health professionals such as health visitors, school nurses, GP's, Consultant Paediatricians and Community Paediatricians who have concerns about a child's continence. Please note that referral pathways are being examined and this will change in the future.


Useful links
ERIC - The Children's Bowel and Bladder Charity
Information for parents and careers, healthcare professionals and early year and education professionals about children and young people with a bowel or bladder condition.
Telephone number: 0845 370 9009
Website: www.eric.org.uk


Bladder and Bowel UK
Advice and information on all bladder and bowel issues in children and young people including those with additional needs.
Website: www.bbuk.org.uk/children-young-people/
Telephone number: 0161 607 219
NICE Guidelines
Management of Bedwetting in children and young people Website: https://www.nice.org.uk/guidance/cg111

Constipation in children and young people: diagnosis and management
Website: https://www.nice.org.uk/guidance/cg99