Training, Literature Searching & Critical Appraisal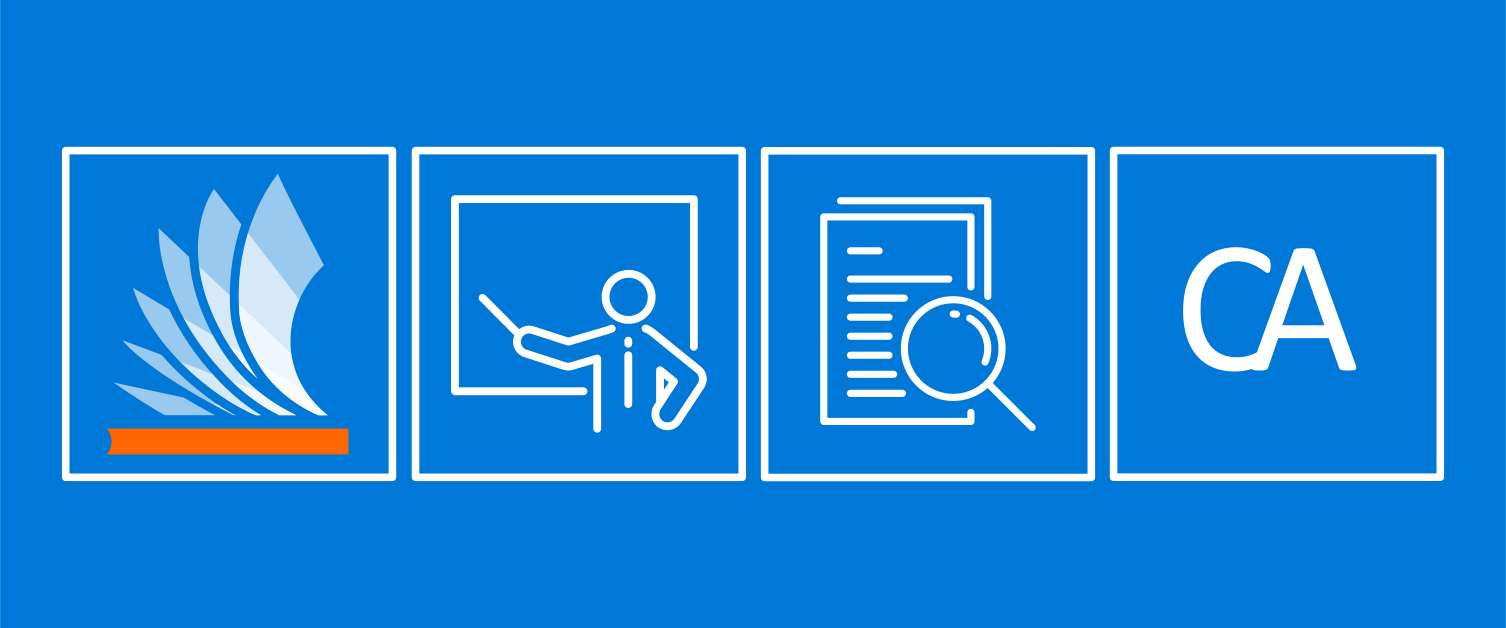 Library training to suit you!
---
We appreciate that it is often difficult for busy clinicians and health professionals to find time to come to scheduled library training events. Therefore, we offer one-to-one training sessions at a time and day to suit you.
Critical Appraisal sessions are offered for groups. However, if you cannot attend one of these scheduled sessions, we may be able to offer alternative arrangements. Contact your local health library for details about dates and times.
We can teach you a wide range of information searching skills, including literature searching using health/nursing/medical databases, as well as other electronic resources such as ClinicalKey, UpToDate, and BMJ Best Practice. We also offer tutorials on using the bibliographical referencing software EndNote.
Literature Searching
---
Whether you are too busy, want to get the benefit of the Librarians' skills and expertise, or are simply checking that you haven't missed anything, we can carry out literature searches for you.
Please note that to use this service you should be a registered member of BCUHB Libraries. To request a literature search, download the Literature Search Request Form from the intranet, providing us with as much information as you can about your topic.
The search will be carried out usually within 3 working days or by agreement.
Tailored Training for Departments
---
Would you like a training session on information searching skills for your department? Our Training Leads at each of the three main libraries will be happy to offer tailored training sessions and presentations on using and searching information resources to departments.
Want to know more?
---
If you would like to find out more about our resources and how to search them, then please contact your local BCUHB library.