Library Facilities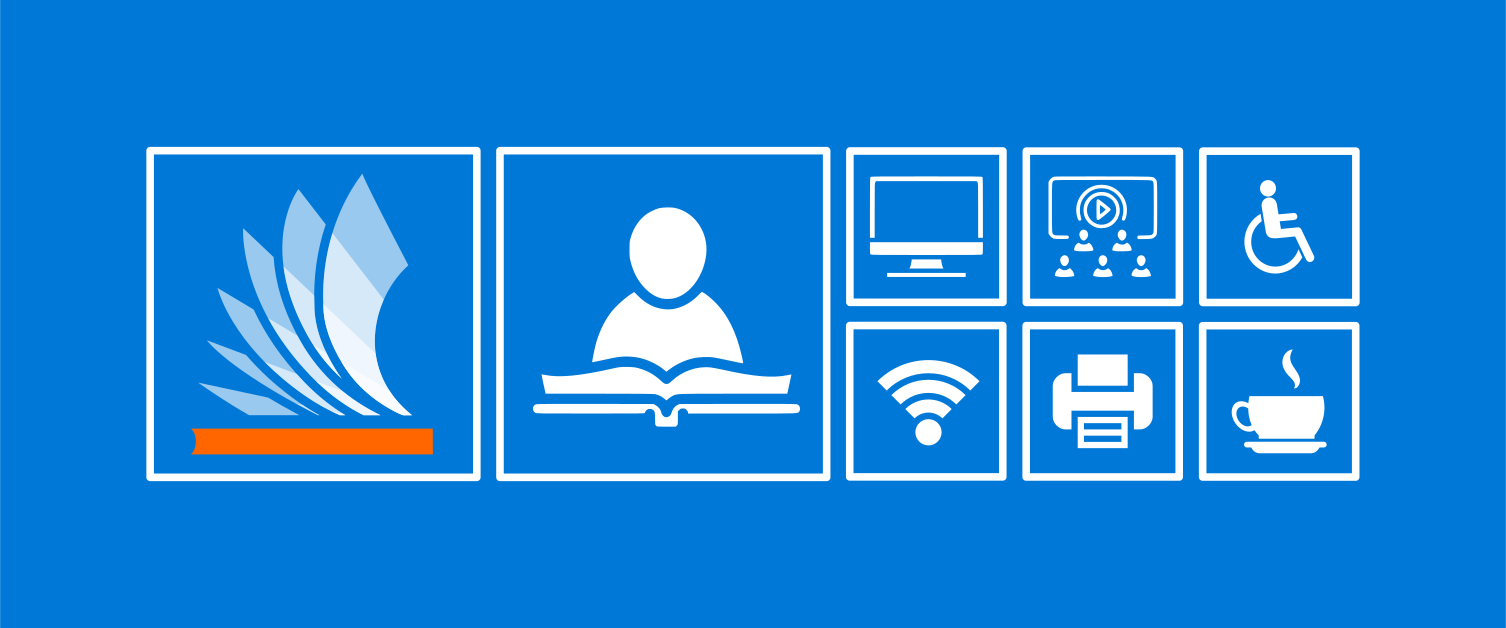 The three libraries offer an impressive array of facilities. Each is full of resources and equipped with modern amenities.
"Comfortable places to learn and study"
Library staff are available at each location to help you make the best use of them all.
Computer Facilities
---
There are numerous computers at each library. All are free to use for BCU staff on a first come first served basis.
Wireless internet access (WiFiSPARK) is now also available using your own personal device.
A variety of resources can be accessed including internet & email (subject to BCU protocols), Microsoft Office applications, NHS Wales e-Library for Health, SPSS and the referencing software Endnote.
Training Facilities
---
At each library there are separate IT training facilities.
All rooms are well-equipped with computers / laptops, flipcharts and projectors.
Library staff manage a local booking system. For room availability contact the individual libraries.
Alternatively, refer to the Library Service training room policy for terms/conditions of use and further information.
Study Facilities
---
In order to cater for differing learning styles each library provides a range of study environments - separate rooms for individual study and quiet study spaces.
Disabled Facilities
---
Each library is committed to providing equal access to facilities for all library members.
We offer disabled users specific support when using library facilities - lift access at each site, adequate space for wheel chairs to manoeuvre, one to one assistance in retrieving items and adjusting computer settings, a Dyslexia service and disabled toilet entry.
Printing & Copying Facilities
---
Each library offers black/white and colour printing/photocopying and scanning facilities 24/7 (subject to Copyright legislation).
For information about charges, please contact your local library.
Binding and laminating facilities are only available during staffed hours on request.
Refreshment Facilities
---
Refreshments are on hand near each library.
There are plenty of outlets, all reasonably priced offering an array of drinks, light snacks or hot meals.