Improving Dementia Awareness and Care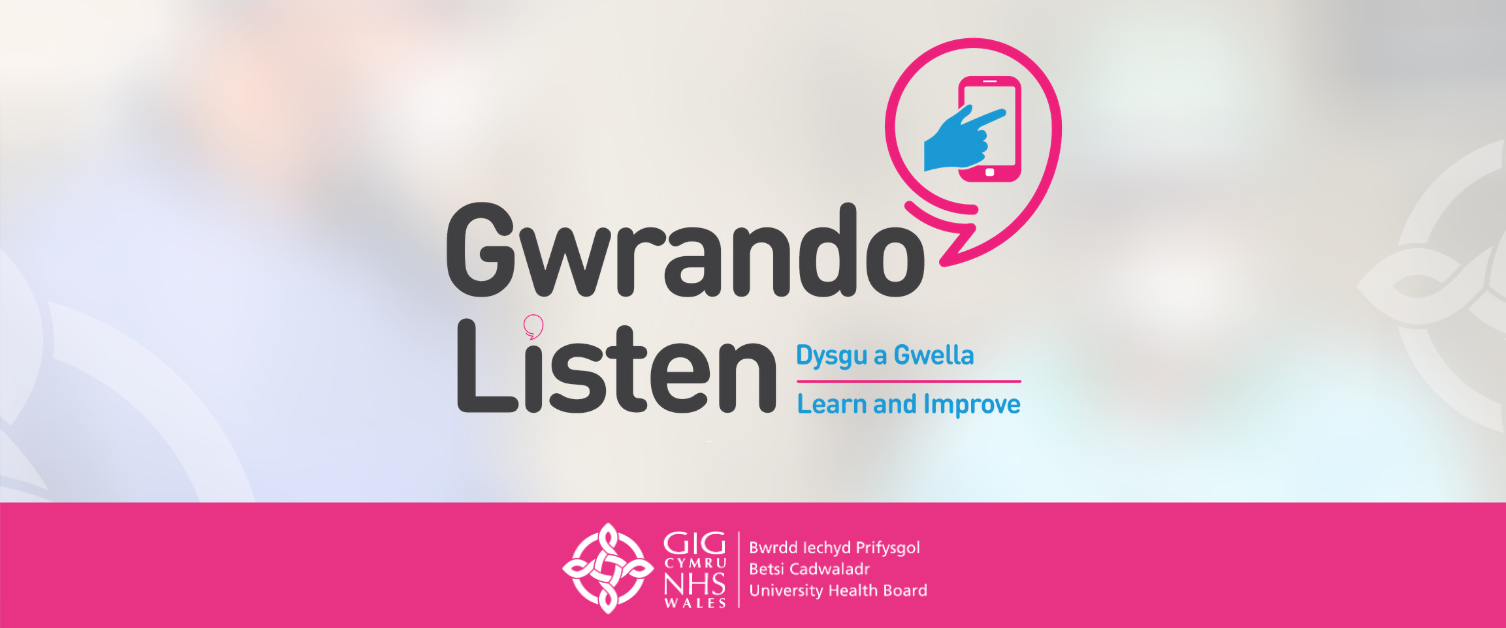 In February 2019, my mother was taken to Glan Clwyd Hospital by ambulance following a fall at home. She was taken into the Emergency Department to undergo tests which confirmed a Fracture Neck of Femur and she was later transferred to the Emergency Department Observation Unit.
My mother has Dementia and she was placed in a bed near to the Nurses Station. She could overhear conversations which was making her paranoid and anxious due to her dementia. The nursing staff reassured me that she was placed there to 'keep a close eye on her' as there was a high risk that she would try to abscond due to her dementia. They wanted to make sure that she was safe and I was grateful that the nursing staff were acting in my mother's best interests.
The Dementia Butterfly clearly identifies people who have dementia and a sticker was placed on the notice board above her bed. I felt that a sticker on her wrist band would have been more appropriate, but I was informed that some patients have medical alerts printed on their wrist band and this could potentially cause medical alerts such as allergies being missed.
My mother was then transferred to Menlli Ward, Ruthin Community Hospital. While she was there, I noticed that there was no specific dementia focused care and support for patients, families and staff. There were limited activities for dementia patients and the environment could be improved.
Thanks to the Patient Advice & Liaison Support Team at Ysbyty Glan Clwyd, I was able to tell our story and raise awareness, leading to service improvements in acute and community care.
A Dementia Care Worker post was appointed in August 2019, sharing time between Ruthin and Denbigh Community Hospitals to support patients, families and health care professionals involved in dementia care. Patient activities have increased and Occupational Therapists now carry out daily activities with dementia patients in the Day Room to promote independence (Functional Friday). The Physiotherapist does physical therapy with patients of all abilities. New Dementia friendly flooring, doors and cutlery was to be purchased.
"I am satisfied with the response I have received and feel that the Dementia Care worker and the daily activities are a positive step forward".
August 2019