Living Healthier, Staying Well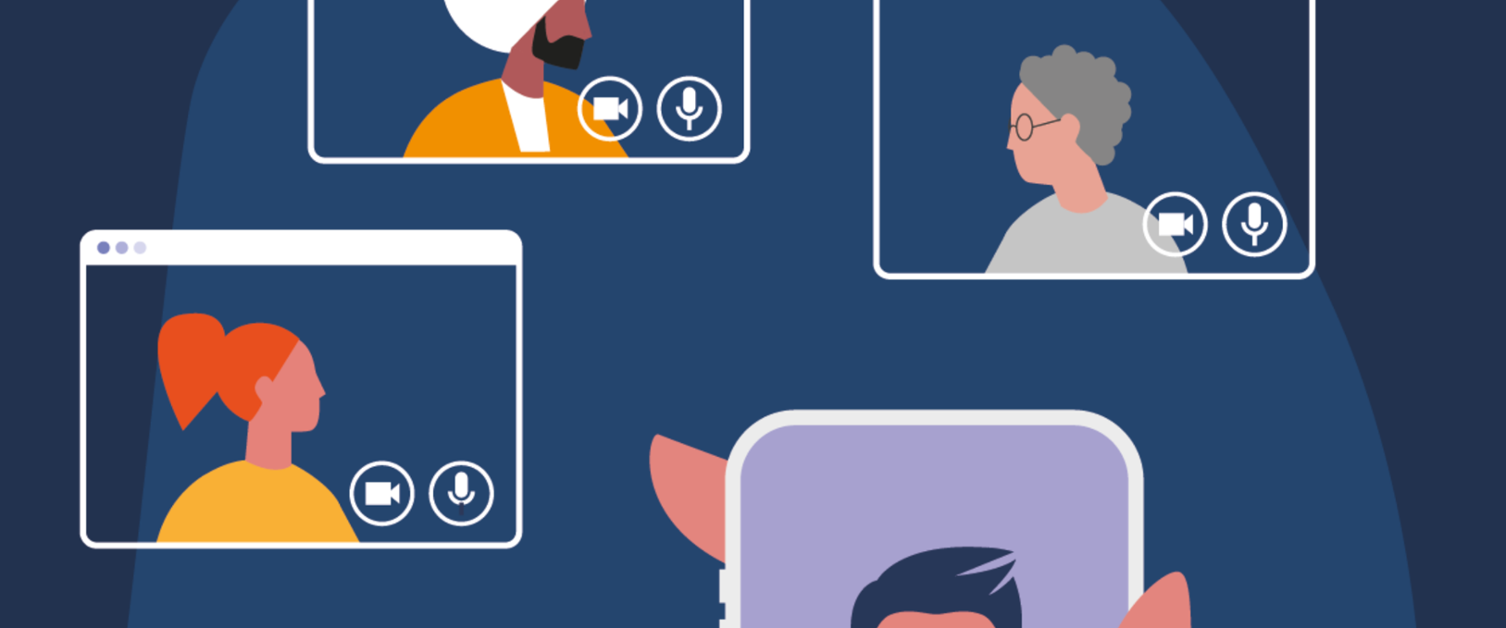 The survey is now closed
Between the 15 September to 27 October 2021, you helped us to shape our plan by sharing your experiences and comments on our goals and priorities, thank you. If you have any other questions please send an email.
---
During 2017, we spent many months discussing what our priorities should be, with patients, carers and community representatives as well as our staff and partner organisations. We held workshops and attended meetings of community groups to get feedback. What you told us fed into our long term strategy, Living Healthier, Staying well, which we produced in 2018.
Since we produced our long-term strategy, Welsh Government has published A Healthier Wales: our Plan for Health and Social Care. This sets out an ambition for health and social care services to work more closely together, to keep people healthy and well and deliver services that are better tailored to the needs of communities. We want our plan to match this ambition.
We have been working more closely in partnership with Local Authorities, other public services, the third sector and people to support health and well-being. We can do more and working together needs to be the usual way we do business.
Our long term goals
As well as making sure we are working together to fulfil A Healthier Wales, we want to check whether the original priorities we proposed are still relevant. Living Healthier, Staying well described our goals for health and well-being. These are to:
Improve physical, emotional and mental health and well-being for all
target our resources to people who have the greatest needs and reduce inequalities
Support children to have the best start in life
work in partnership to support people – individuals, families, carers, communities – to achieve their own well-being
Improve the safety and quality of all services
Respect people and their dignity
Listen to people and learn from their experiences
Our discussion document provides further information on our long-term goals, priorities for action.
If you have any other questions please send an email.