Help us to refresh our vision for the future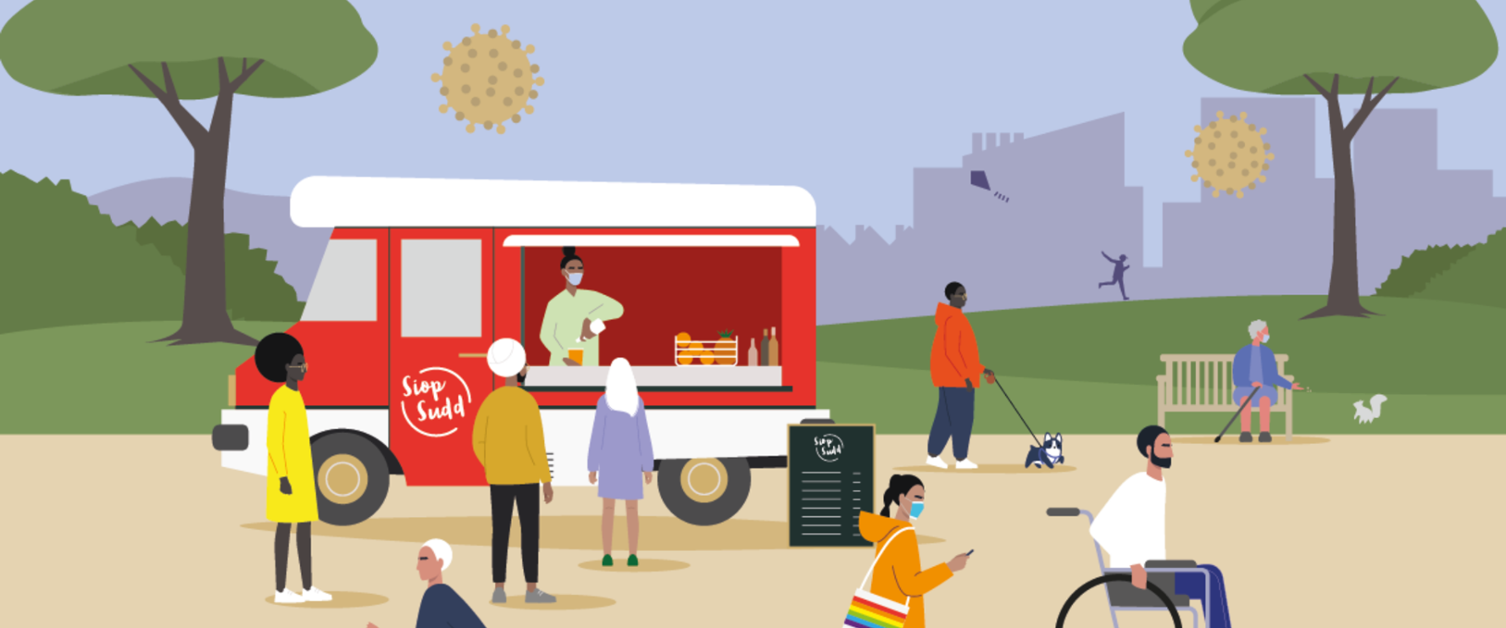 This year has undoubtedly been one of the most challenging for us all. The global Covid-19 pandemic has affected the lives of everyone and many have suffered the loss of family and friends. Our staff have worked tirelessly to respond to the pandemic. Other organisations and individuals have worked equally hard to protect our community from the impact of the virus.
Many of our planned care services were disrupted and we have had to change the way we deliver other services. The vaccination programme offers hope that we can begin to return to living our lives with fewer restrictions.
We therefore believe the time is right to review our existing plans and priorities, to ensure we are focusing on what is important as we begin to tackle all the challenges facing us. We want to check with our staff, patients, partner organisations and the public how Covid-19 has affected health and well-being and what we can learn from this experience.
We also want to check whether our long term strategy for health and well-being is still relevant, or whether we need to amend this now. We want to hear your views on both of these matters.Between the 15 September to 27 October 2021, please help us to shape our plan by sharing your experiences and comments on our goals and priorities.