Urgent Primary Care Centres (UPCC)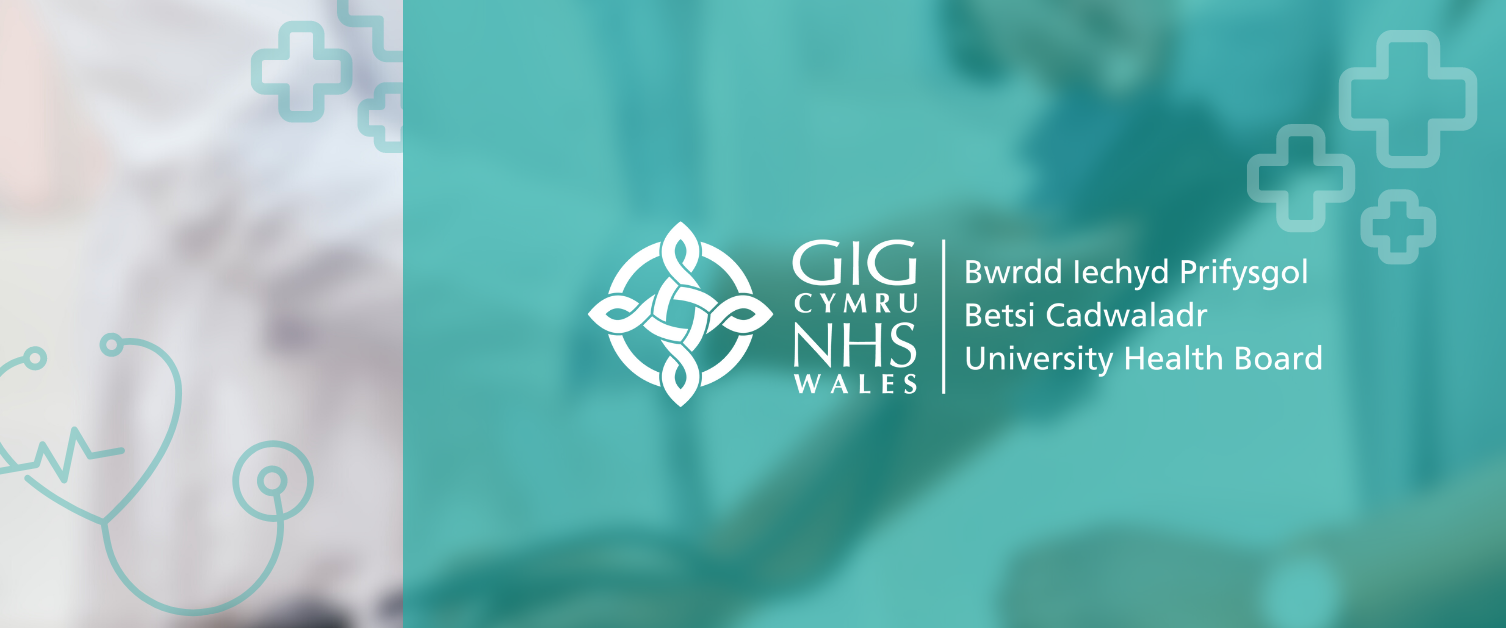 Urgent Primary Care Centres (UPCC) do not operate as drop-in clinics. Please contact your GP practice in the first instance, they will determine if you are suitable for referral to the service. Patients presenting to Emergency Departments will be triaged in the usual manner with referral to the UPCC team if appropriate.
Urgent Primary Care Centres treat patients with urgent primary care needs on the same day, creating capacity to support GP surgeries and reducing unnecessary Emergency Department attendances.
A team including Advanced Nurse Practitioners, GPs and Physiotherapists work together to provide care to people who have sought care from their GP or the Emergency Departments.
Patients referred to the service will receive a telephone consultation with a UPCC Clinician. If appropriate patients may be invited to attend a face to face appointment at one of the UPCC locations.
Conditions seen at the UPCC include:
Abdominal pain*
Acute sinusitis
Constipation
Ear pain/ foreign body in ear
Emergency contraception*
Insect bites/ stings
New acute limb/ joint pain/ back pain*
Post operation wound infection
Rashes/ skin Infections/ cellulitis*
Respiratory tract infections
Shingles
Soft tissue injury*
Tonsillitis / sore throats
Urinary tract infections*
*some exceptions excluded
Urgent Primary Care Centres
Outside of these opening hours, the existing GP Out of Hours team will continue to support patients and Emergency Departments where appropriate.
Ysbyty Gwynedd, LL57 2PW
Open: 9.00am to 6.00pm, Monday, Wednesday and Thursday.
Ysbyty Penrhos Stanley, LL65 2QA
Open: 9.00am to 6.00pm, Monday, Tuesday, Thursday and Friday.
Ysbyty Alltwen, LL49 9AQ
Open: 9.00am to 6.00pm, Tuesday, Wednesday and Friday.
Mold Community Hospital Minor Injuries Unit, CH7 1XG
Open: 9:00am to 4:00pm Monday to Friday.
Wrexham Maelor Hospital Outpatient Department, LL13 7TD
Open: 9:00am to 6:00pm Monday to Friday.