Remembering Your Baby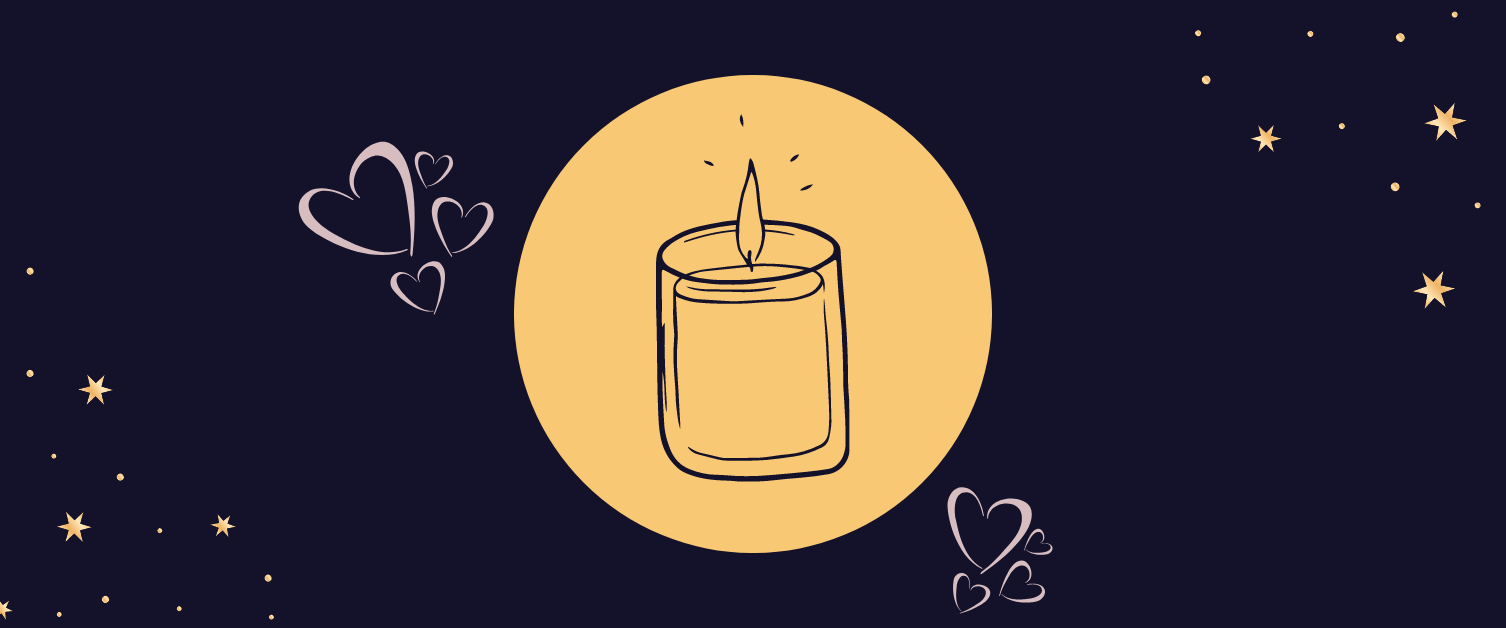 Making precious memories
We work with many supportive charities that provide memory making opportunities for you and your family.
The SANDS Trees of Love are a way for you to remember a special baby during a month which is important to you, it may be their birthday or due date. You may want to show a friend that you are thinking of them by dedicating a heart to their baby or whole family, or you may want find a way of remembering your baby today. SANDS Trees of Love will enable you to do just that.
4Louis provide memory boxes which can offer a special way for bereaved families to store meaningful items and remember their baby. The 4Louis memory boxes are gifted to families free of charge.
Annual remembrance services
We hold an annual baby and children's memorial service. This special service is open to all families of all faiths. Many parents find this is a very good way of remembering their baby, along with other parents who have shared a similar experience. Speak to your bereavement specialist midwife for more information about this service.
Funeral arrangements
Arranging the funeral of your baby can be particularly distressing. We would like to offer as much support and guidance as possible to assist in your decision-making.
Your bereavement specialist midwife or bereavement officer will explain your options and provide information on how to make funeral arrangements with the hospital or a funeral director of your choice. The bereavement officer will liaise between the hospital and funeral director to ensure your wishes are accommodated.
All funerals arranged by the hospital are free of charge to families experiencing a miscarriage or stillbirth.
Should you wish to make private funeral arrangements, funding is available in Wales to assist with any additional costs incurred. Our team will explain this further.