Spread the word, not the disease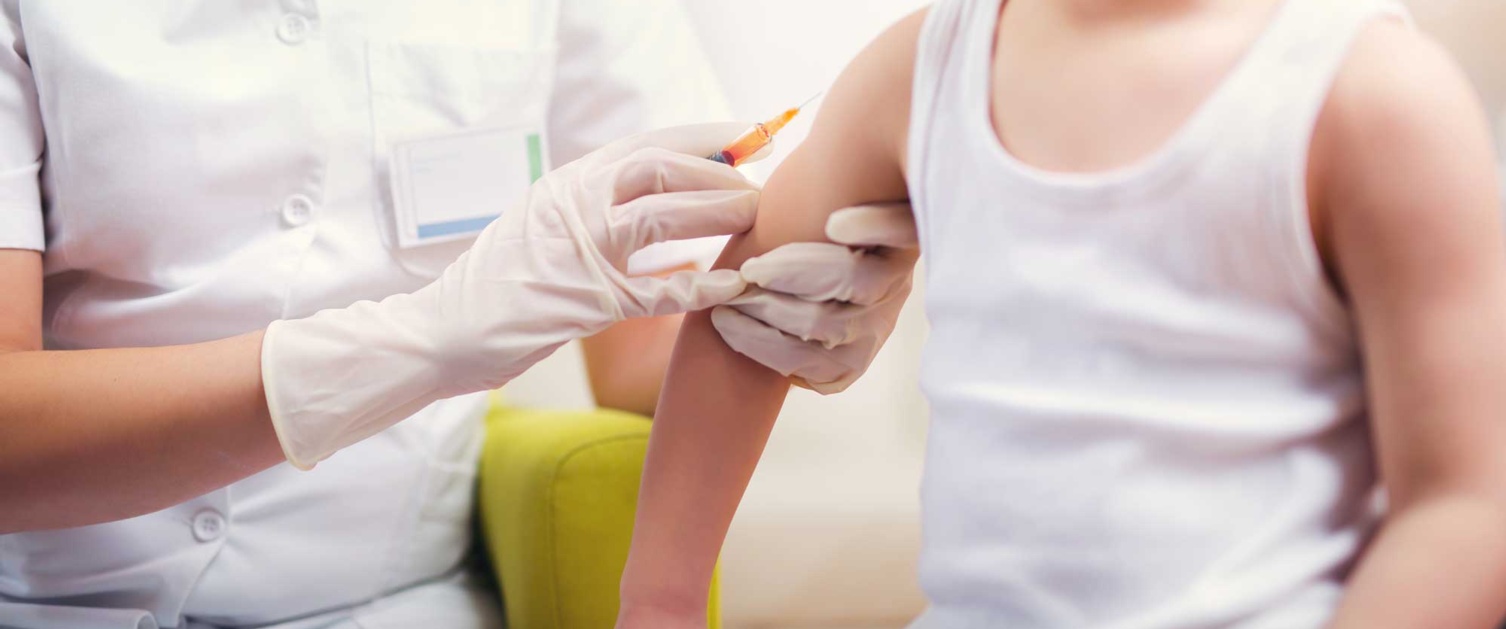 The NHS in North Wales is reminding people about the importance of keeping up-to-date with vaccinations to help prevent the spread of preventable diseases.
There are no restrictions on attending appropriate appointments and, as part of supporting European Immunisation Awareness Week (20 to 26 April), Betsi Cadwaladr University Health Board is urging parents and carers to ensure their children are protected.
Teresa Owen, Executive Director of Public Health, said: "We know these are very difficult times and people are being asked to stay at home wherever possible, but it is important that parents keep their children up-to-date with their vaccinations.
"Through our vaccination programmes we have managed to reduce the number of cases of potentially life-threatening illnesses such as pneumococcal and meningococcal infections, whooping cough, diphtheria and measles.
"It is important to maintain the best possible vaccine uptake to prevent a resurgence of these infections, and to protect ourselves and our families. It will also help to reduce the number of people needing hospital care.
"For best effect vaccinations need to be given on time. Healthcare staff are still providing vaccinations across North Wales and it is safe to attend appointments. If you have any questions about a vaccination, please ask your GP Practice or Health Visitor who'll be happy to talk with you."
For more information visit our Immunisation pages.