Planned surgery paused at Ysbyty Gwynedd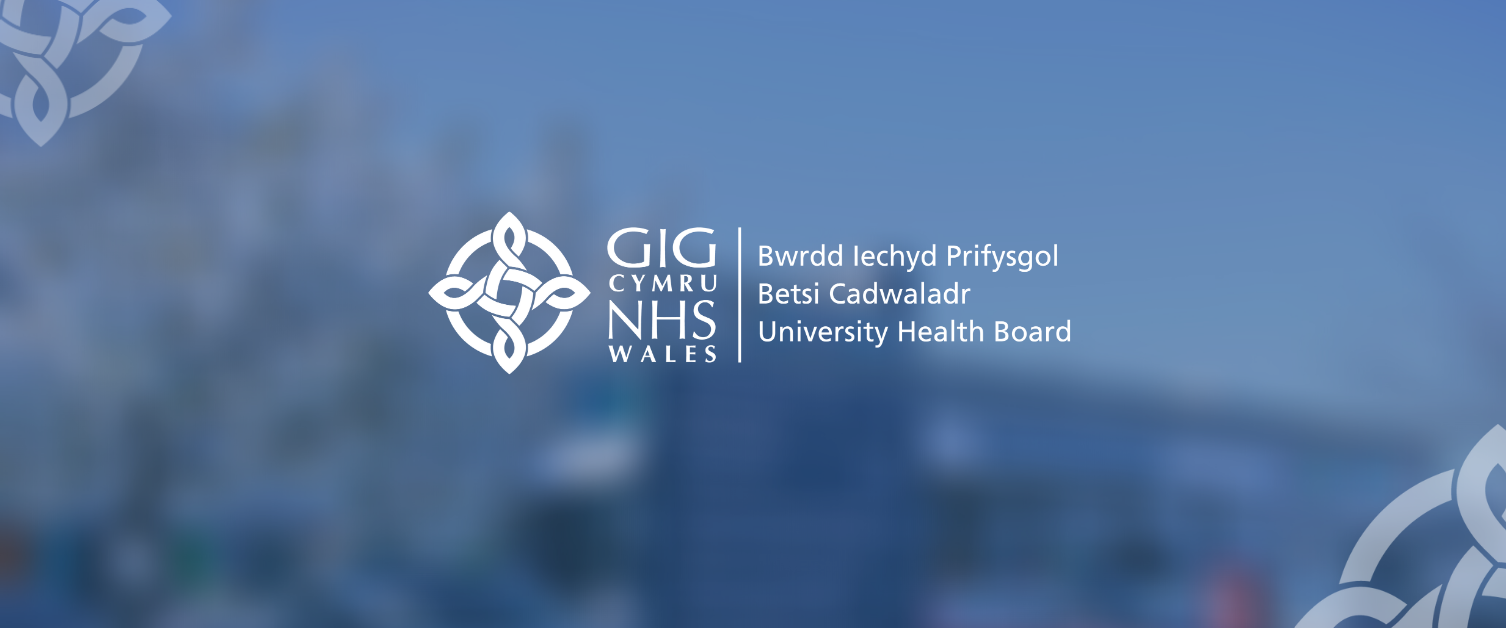 The majority of planned operations are postponed at Ysbyty Gwynedd this week and next week with the exception of some day cases, maternity and paediatrics.
Alyson Constantine, Acute Care Site Director at Ysbyty Gwynedd, said: "Emergency surgery, diagnostic services, oncology and outpatient appointments will continue.
"This decision has been made to enable us to provide extra capacity on site due to the number of people being treated for COVID-19 infection at the hospital.
"A senior multidisciplinary team is continuing to oversee the management of the outbreak, reviewing the Infection Prevention measures in place to avoid further transmission.
"Cancelling elective operations is not a decision that we have taken lightly and we would like to apologise for any distress and disappointment this has inevitably caused. The safety of our patients and staff is incredibly important and it was necessary to make these difficult decisions to ensure this.
"Please help us to continue to meet demand for care by only attending our Emergency Departments if you are seriously injured or have a life threatening health condition.
"Visiting remains restricted, except for some limited circumstances, but people should continue to attend appointments unless they are told otherwise."
All patients affected will be contacted directly by the Health Board about the postponement of their procedure.
If you have a concern please contact the Patient Advice and Liaison Support Service by telephoning 03000 851234 Monday to Friday between 9am to 5pm or emailing BCU.PALS@wales.nhs.uk