North Wales nurse recognised with one of the profession's top accolades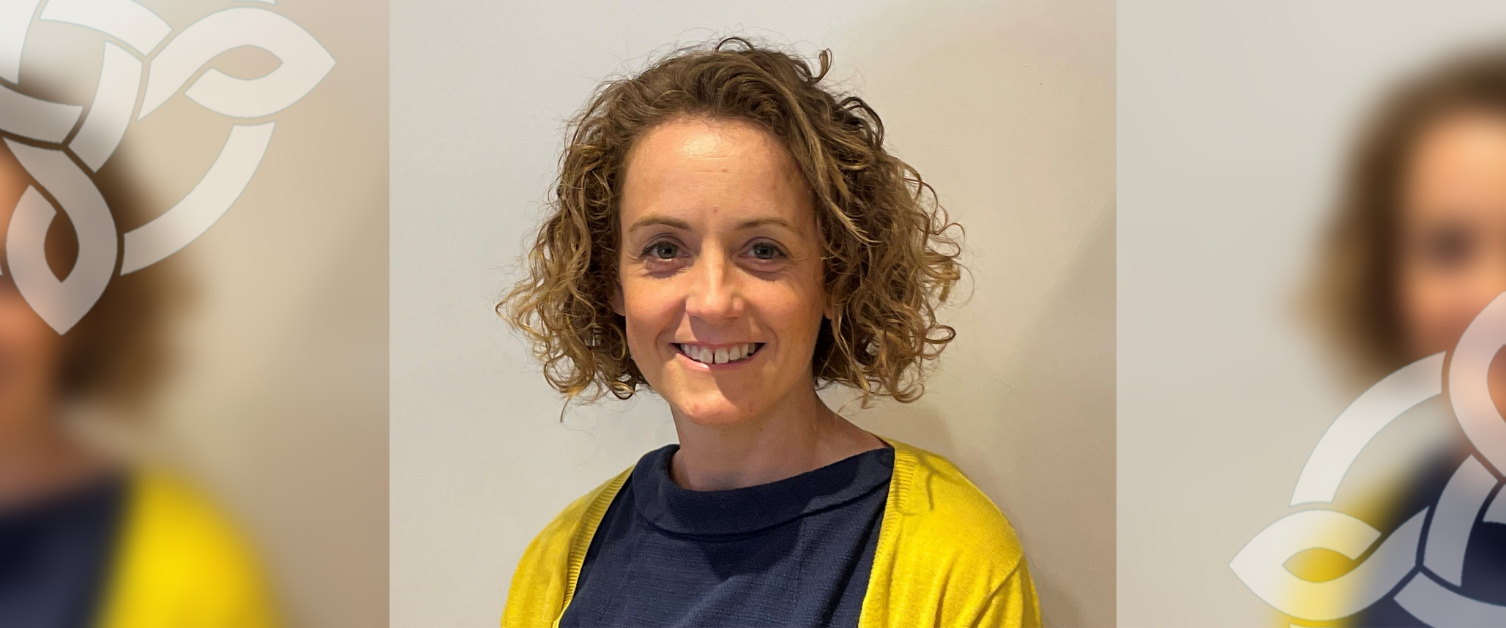 A North Wales nurse who has been described as a 'credit to the profession' has been recognised with a top national award.
Nia Boughton, a Consultant Nurse for Primary Care with Betsi Cadwaladr University Health Board, was named the winner of the Royal College of Nursing Wales' Advanced & Specialist Practice award.
The profession's top accolades celebrate innovation, skill and dedication in nursing across 15 categories, with winners chosen from more than 500 entries.
Nia, who has worked in the profession for over 20 years, was recognised for her work to improve the quality and consistency of training provided to nurses working in primary care settings across North Wales.
This includes introducing an innovative training framework based on a social model of care – which examines the range of factors that contribute to a person's health, rather than just their medical presentation.
Practitioners using Nia's framework have reported a significant improvement in their training experience, while an initial evaluation suggests it has improved patient outcomes and led to greater consistency in the quality of consultations carried out by Advanced Nurse Practitioners.
Nia said: "I am so incredibly proud and humbled to receive this award. Not even for a moment did I imagine winning against a backdrop of such incredible feats of nursing at a time of such significant challenge.
"Of course this award doesn't just reflect my work as an individual, I have the privilege of working alongside a team of incredible people who work tirelessly to support our patients and communities every hour of every day."
Congratulating Nia on her success, Dr Chris Stockport, BCUHB's Executive Director of Primary and Community Care, said:
"On behalf of the BCUHB Board I congratulate Nia for this very well deserved award. Nia is a credit to the nursing profession and we're all incredibly proud of the impact she continues to make.
"Her framework for advanced practice in primary care is a shining example of the innovative work that is taking place across the health board, as we look to develop our workforce and services so we can provide the very best care to people across North Wales now and in the future."