Interested in becoming a peer supporter?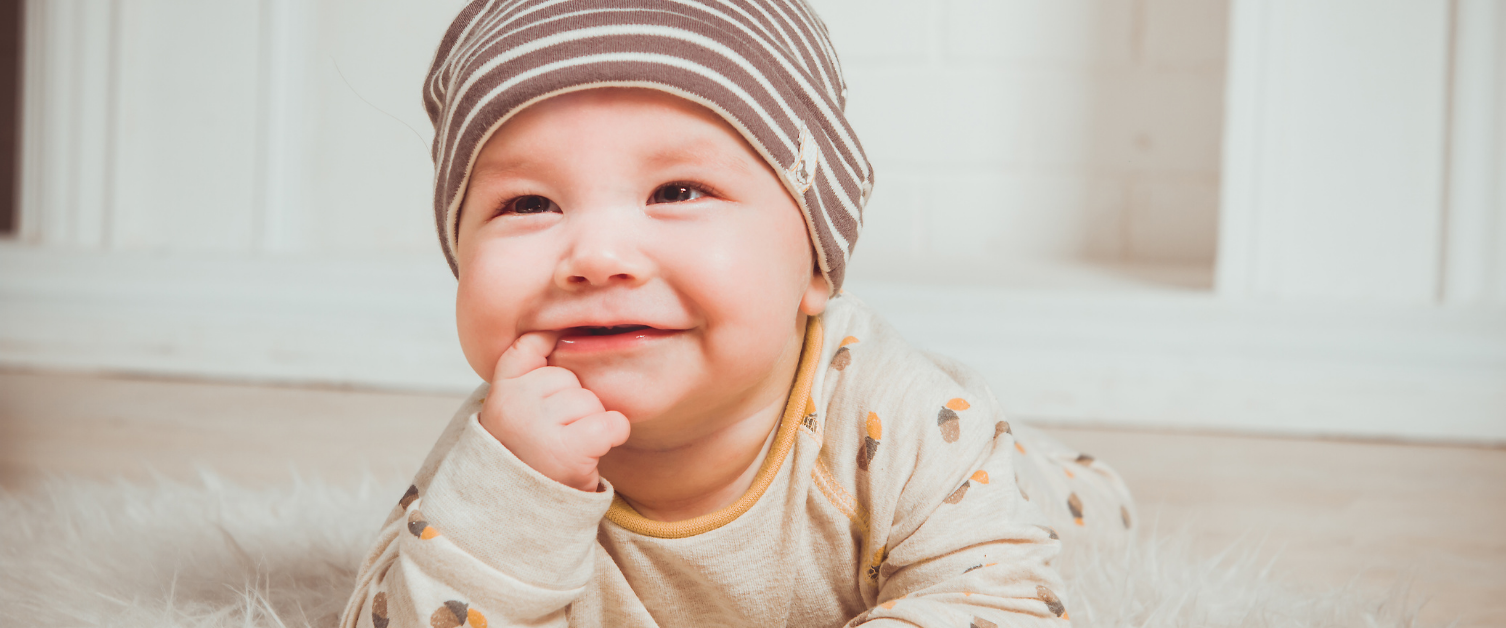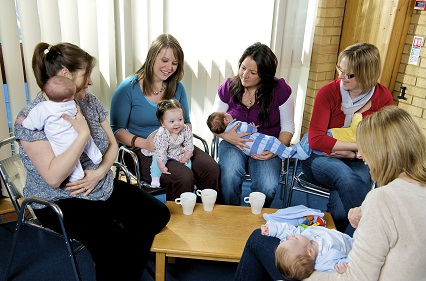 A peer supporter is usually a mother with breastfeeding experience who spends time supporting other mums breastfeed their babies.
Breastfeeding peer supporters undergo a nine week course delivered in co-operation with Association of Breastfeeding Mothers. There is an expectation that once the course is complete the peer supporter will undertake the volunteer registration process, including a DBS (Disclosure Barring Service) and volunteer for the local Health Board. A range of volunteer opportunities are available including supporting breastfeeding support groups, raising awareness of breastfeeding and supporting new mums on the wards.
If you are interested in volunteering you can talk to other mums who have become volunteers and previously completed the course, through your local Facebook group, or speak to your Midwife/ Health Visitor or email BCU.BreastfeedingWelcomeScheme@wales.nhs.uk .