Solihull Approach - Free online courses for parents and carers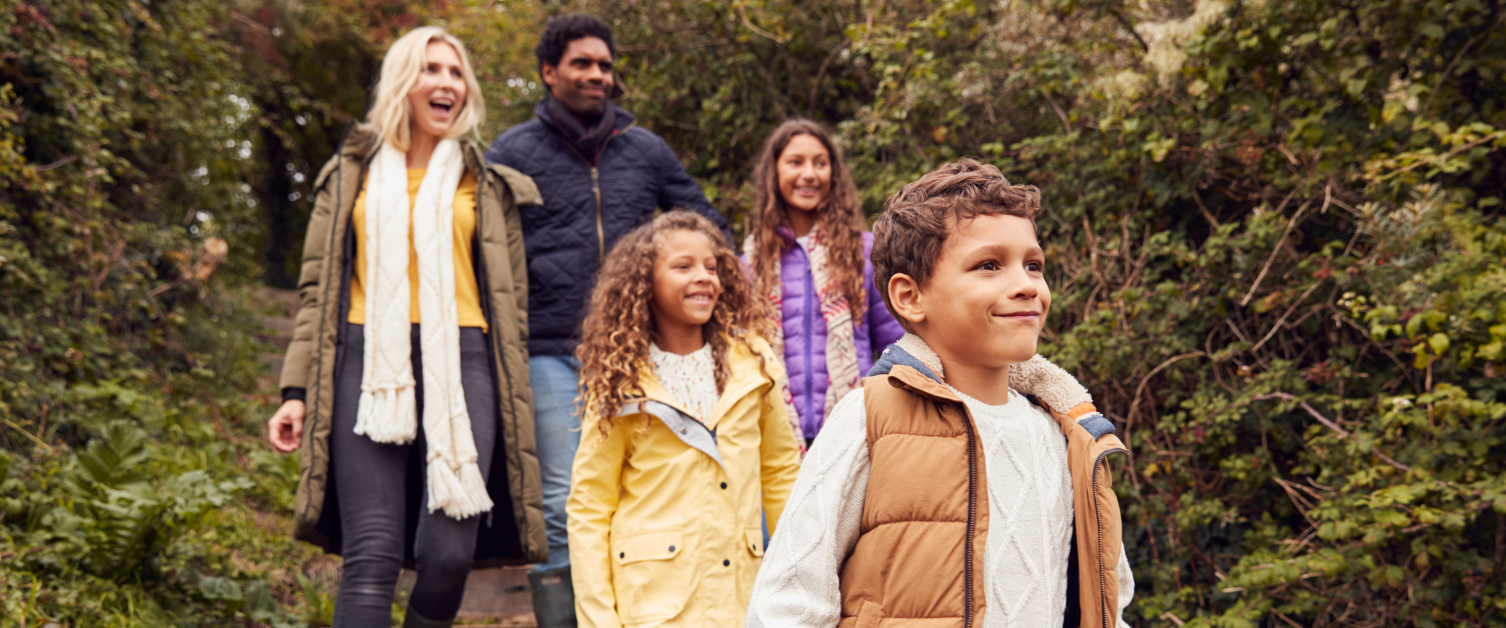 Free online courses for everyone in North Wales who wants to be an even better mum, dad, grandparent or carer.
Solihull online parenting courses support ALL parents-to-be, parents, grandparents or carers of any child from before they are born to the age of 18 years.
The model helps us understand how we process our emotions and enables us to build stronger relationships with one another.
Courses are designed for parents and carers of all children, including those with autism, ADHD or other additional needs.
Please enter the access code NWSOL to access the courses free of charge.
The Solihull Approach is now used throughout the UK and across the world, by midwives, health visitors, family workers, foster carers and social workers – plus firefighters, prison officers and teachers.
The evidence-based and accredited courses include:
understanding pregnancy, labour, birth and your baby
understanding your baby
understanding your child
understanding your teenager's brain
understanding your brain (for teenagers only)
understanding your feelings (for teenagers only)
understanding your child with additional needs
understanding your child's feelings
understanding your child's mental health and wellbeing
understanding your relationship
understanding your preterm baby or sick baby
understanding the impact of the pandemic on your child
understanding the impact of the pandemic on your teenager
Notes
You will be asked to create an account. All personal information you provide will remain private. Your responses to the monitoring questions are anonymised. You will not receive any marketing emails, but will receive congratulatory emails when you complete a module.
The Solihull Approach may occasionally email you to tell you about updates to the course. More information about privacy is available here.
If you have questions or enquires please contact: BCU.NWSOL@wales.nhs.uk
If you have technical enquiries, please contact the national support team: solihull.approach-parenting@heartofengland.nhs.uk
WE NEED YOUR HELP
Based on the success of Solihull Approach courses, and in order to further increase awareness of the Solihull Approach courses, we would appreciate your feedback. Collecting your comments will help us demonstrate the value of the courses as we continue to support families across North Wales. The form within the link below should take no more than 5 minutes to complete and will be anonymous.
Link to survey: Solihull Approach online courses
Follow our social media platforms