Veteran Covenant Healthcare Alliance (VCHA)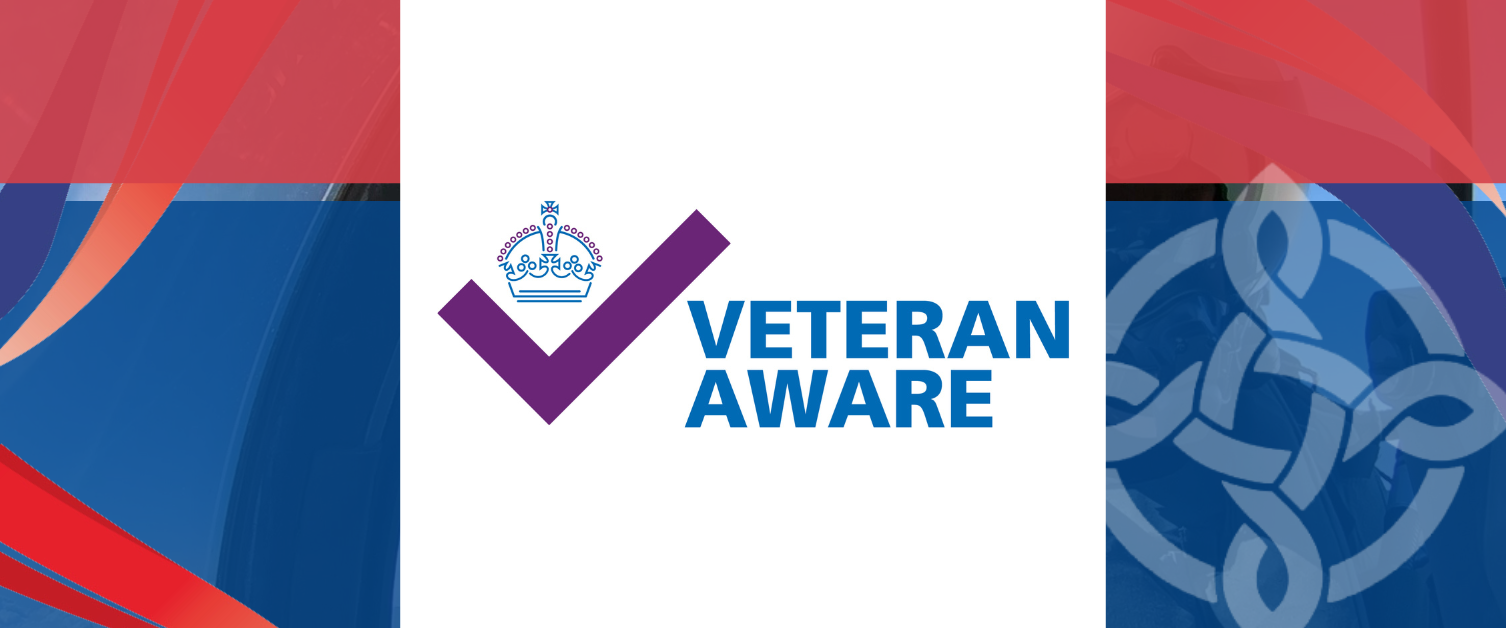 The Veterans Covenant Healthcare Alliance (VCHA) is a group of NHS providers. Including; acute, mental health, community, and ambulance Trusts – who have agreed to be exemplars of the best care and support to the armed forces community (be they Regular, Reserves, Veterans, spouses or dependants).
We are working towards the Veteran Aware accreditation to ensure that military veterans and their families across North Wales face no disadvantage when accessing our services. Also to improve veterans' care within the NHS in north Wales as part of the Veterans Covenant Healthcare Alliance (VCHA).
The Veteran Aware model encourages providers to identify those patients who currently work, or who have worked in the military, as well as service families, to ensure they are not disadvantaged in the care they receive and where possible, that they receive personalised care and improved patient outcomes.
If you are a Veteran or are currently serving as an Armed Force Reservist, please notify your GP so that we can better serve you.