Wrexham Maelor Hospital (Continuity Programme Business Case)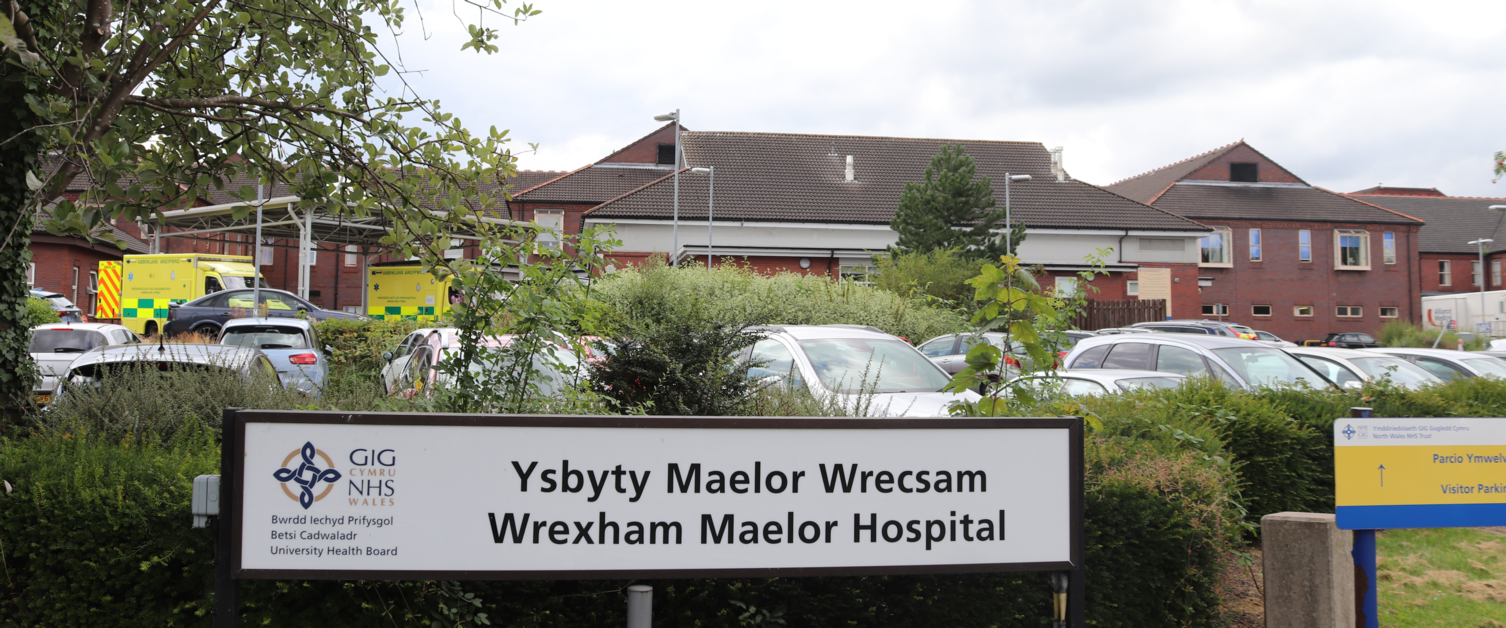 Wrexham Maelor Hospital plays an important role in the delivery of services for people from across North Wales and beyond. We are currently working on long-term options for the future development of the Wrexham Maelor Hospital site, as well as the delivery of primary and community services in the area. To enable this future development to take place and continue providing safe and sustainable service in the meantime a number of key improvements have been identified at the hospital that this business case seeks to address.
At the beginning of September 2019, Board members unanimously agreed to approve the £54m business case for submission to the Welsh Government for work on the site's infrastructure. This is the first part of a commitment to redevelop Wrexham Maelor Hospital and the work will address some of the highest and most immediate risks on the site. These include making improvements to the supply of power, water, heating and medical gas supplies, which have been interrupted on several occasions in recent years due to the ageing nature of some of the buildings.
Discussions with Welsh Government are now taking place.
Wrexham Maelor Hospital – Continuity Programme Business Case Report, September 2019 (page 323)