SEXtember Campaign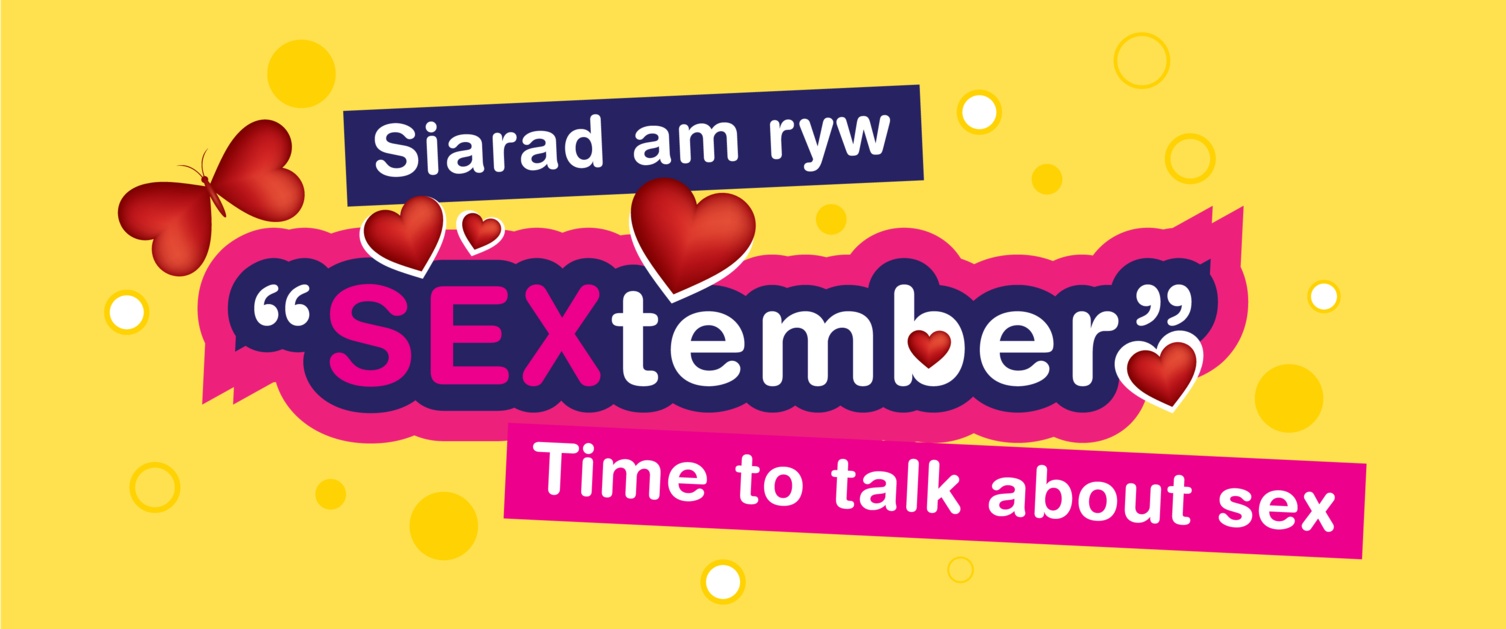 It's Time To Talk About Sex
SEXtember is Betsi Cadwaladr Health Boards annual sexual health campaign, which promotes awareness around sexual health matters during the month of September.
The aims of the campaign are to:
Increase awareness around local sexual health services - STI/HIV, contraception, abortion, sexual assault

Encourage people to get tested for STIs and HIV

Reduce unwanted pregnancies by promoting good contraception

Spread sexual health promotion to avoid infections, reduce transmission, especially late diagnosis of HIV

Reduce stigma around STIs and HIV

Raise the profile of sexual health services
SEXtember 2020 Campaign - Time for DIY?
This years Time for DIY campaign is promoting the all Wales FREE sexually transmitted infections (STI) testing service.
Just visit Frisky Wales for more information. Here you can access the new Test & Post service, providing you with a simple, confidential and discrete service if your concerned about having caught an STI.
Suitable for those who don't have any symptoms and just want a check up.
You can also order FREE condoms.
Look after yourself and others…get tested.
If you would like further information about the SEXtember campaign, contact Dr Ushan Andrady, Campaign Lead, Consultant in Sexual Health/HIV on BCU.SextemberCampaign@wales.nhs.uk
For more information on how to access Sexual Health Clinics in your area, please visit our Sexual Health pages.
Previous Years Campaigns
Sextember 2018: Sex Drugs & Alcohol - A Risky Mix
Sextember 2017: It's Quick & Easy
Sextember 2016: Sexting
Sextember 2015: I'm Promoting Sexual Health
Sextember 2014: Sextember Challenge