Help Me Quit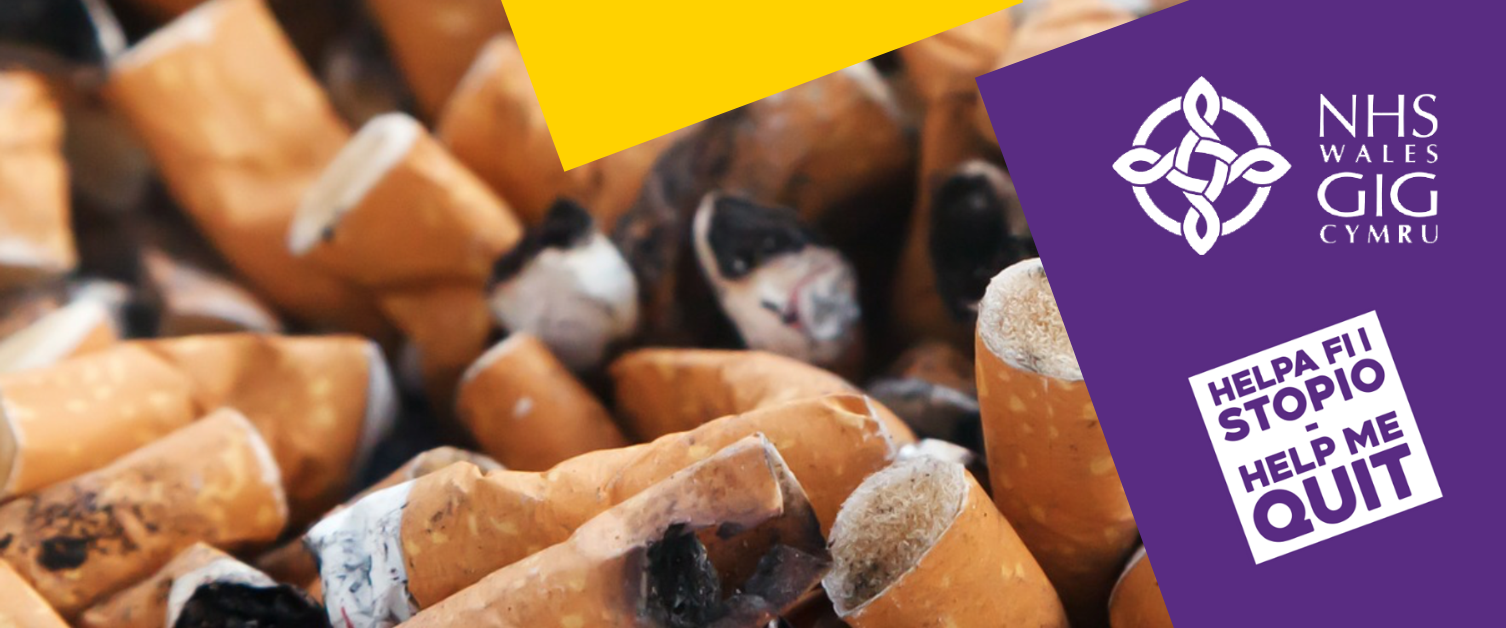 You're four times more likely to quit smoking with free help from the NHS
Help Me Quit offers free one-to-one support from your own personal stop smoking advisor every week, plus free stop smoking medicines worth up to £250.
You can get support from Help Me Quit over the phone, in person at a nearby community venue, or from your local pharmacy. Specialist Help Me Quit support is also available for pregnant women and people who are an inpatient at one of our hospitals.
There are lots of great reasons to stop smoking
Do it for your health, or the health of your family. Do it to save money. Do it to feel more positive and less stressed. Do it to take control. Do it ditch the cravings and stop standing outside in the rain.
Quitting isn't easy. Lots of people find it takes more than one attempt to stop smoking for good. But we're always here to help. Whether this is your first go or you've tried quitting before, you're welcome to contact Help Me Quit for friendly support from an NHS stop smoking expert.
Stop smoking, start saving, feel better
If you smoke 20 cigarettes a day, you could save as much as £380 a month when you quit smoking.
And you'll begin to feel the health benefits inside just a few hours. In just the first week, your sense of taste and smell will get better and breathing will feel easier. In a couple of months, cough and wheezes will reduce and your general health will improve. Over time your risk of lung cancer or a heart attack will fall too.
All our support is completely free, and non-judgmental. We're here to help you quit – and can give you tips to help you avoid tricky situations, manage your cravings, and quit for good.
Quit Stories
Our Services