Help Me Quit in Pharmacy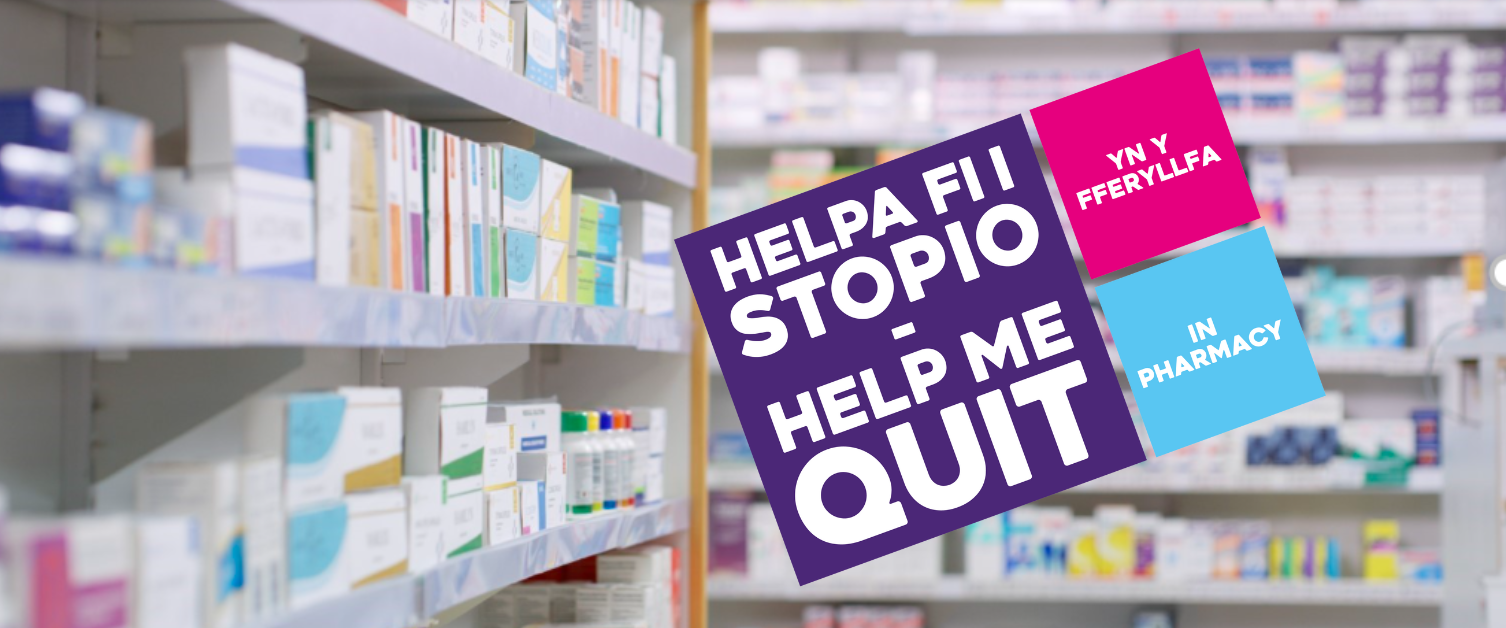 Get help to stop smoking from your local community pharmacy
Help Me Quit in Pharmacy offers convenient and effective one-to-one support and advice for smokers who want to give up. You can talk to a member of the friendly team at your local pharmacy about how you're getting on, get structured weekly behavioural support to help you stick at it, and get access to stop smoking medicines worth up £250.
More than 100 pharmacies across North Wales offer the Help Me Quit service – so there's one on a high street near you!
You are four times more likely to quit successfully with the support of Help Me Quit
All our support is completely free, and non-judgmental. We're here to help you quit – and can give you tips to help you avoid tricky situations, manage your cravings, and quit for good.
Find out if your local pharmacy is taking part and get in touch to start your quit today.
Or you can get help and support from a dedicated Help Me Quit advisor face-to-face or over the phone by calling 0800 085 2219 or completing the online form to register your interest.