Vaccination update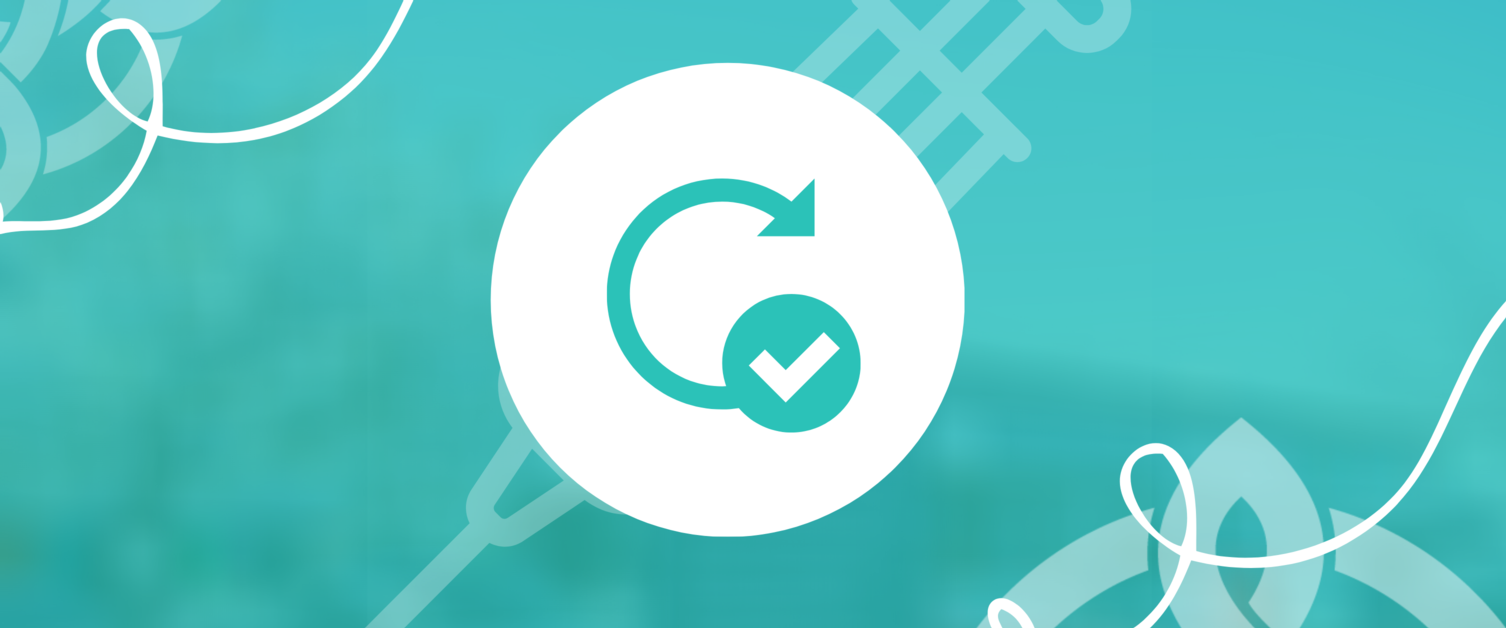 21/09/21
From Gill Harris – Executive Director of Nursing and Midwifery
COVID-19 vaccine booster
Last week, our vaccinators were among the first in the UK to start delivering the COVID-19 booster vaccine. In fact, the first booster jab in Wales was given to one of our Orthopaedic Nurses at our vaccination centre in St Asaph. This particular nurse has been working on the frontline of the COVID-19 vaccination campaign since January 2021 and was inspired to get involved following her own experience with the virus.
As we have previously said, booster vaccinations will be a key part of further reducing incidences of COVID-19 and maximising protection in those who are most vulnerable to serious infection, ahead of the winter months.
The JCVI recommends that the following individuals should be offered a third dose COVID-19 booster vaccine, if a minimum of six months have passed since their second dose:
those living in residential care homes for older adults;
all adults aged 50 years or over;
frontline health and social care workers;
all those aged 16 to 49 years with underlying health conditions that put them at higher risk of severe COVID-19 (as set out in the Green Book), and adult carers; and
adult household contacts of immunosuppressed individuals.
We have started to invite people for their booster vaccinations and we would ask those who are eligible to please be patient and remember that there is no need to contact us to book an appointment. They will be contacted directly when it is their turn.
Vaccination information for healthy young people aged 12-15
Following the recommendation of the four UK Chief Medical Officers, the Welsh Government has confirmed that young people aged 12-15 will be offered one dose of the Pfizer COVID-19 vaccine.
The vaccine is being offered to this age group on the basis that it will help to reduce transmission and thus further disruption to education and recently restored freedoms, as well as offering a marginal health benefit.
We will begin vaccinating those healthy young people aged 12-15 from Monday, 4 October.
In the coming weeks, parents or guardians of healthy 12 to 15 year olds will be sent a letter in the post inviting their child to an appointment.
It will not be possible to book an appointment using our online booking service.
There is no need to contact the Health Board or your GP surgery, as we will contact you directly with an appointment invitation for your child.
A parent or guardian will need to provide consent on behalf of the young person and accompany them when receiving their vaccination.
At this stage we are not planning to vaccinate this age group in school based clinics, but we will keep this under review.
Appropriate information is currently being collated by Public Health Wales to enable young people and their parents to make an informed choice about vaccination. Further details will be shared very soon.
We will also be writing to the parents/guardians of children aged 12-15 to set out when and where their child can get vaccinated.
See our frequently asked questions about vaccinations for young people aged 12-15 for more information.
Virtual recruitment event
Following the success of our recent virtual recruitment events, we plan to hold another at 10am on Monday, 27 September.
Once again we will be looking to recruit more staff to support the vaccination programme and we would be grateful if you could help us to share details about the event on social media. People can register here.