Community Midwife Services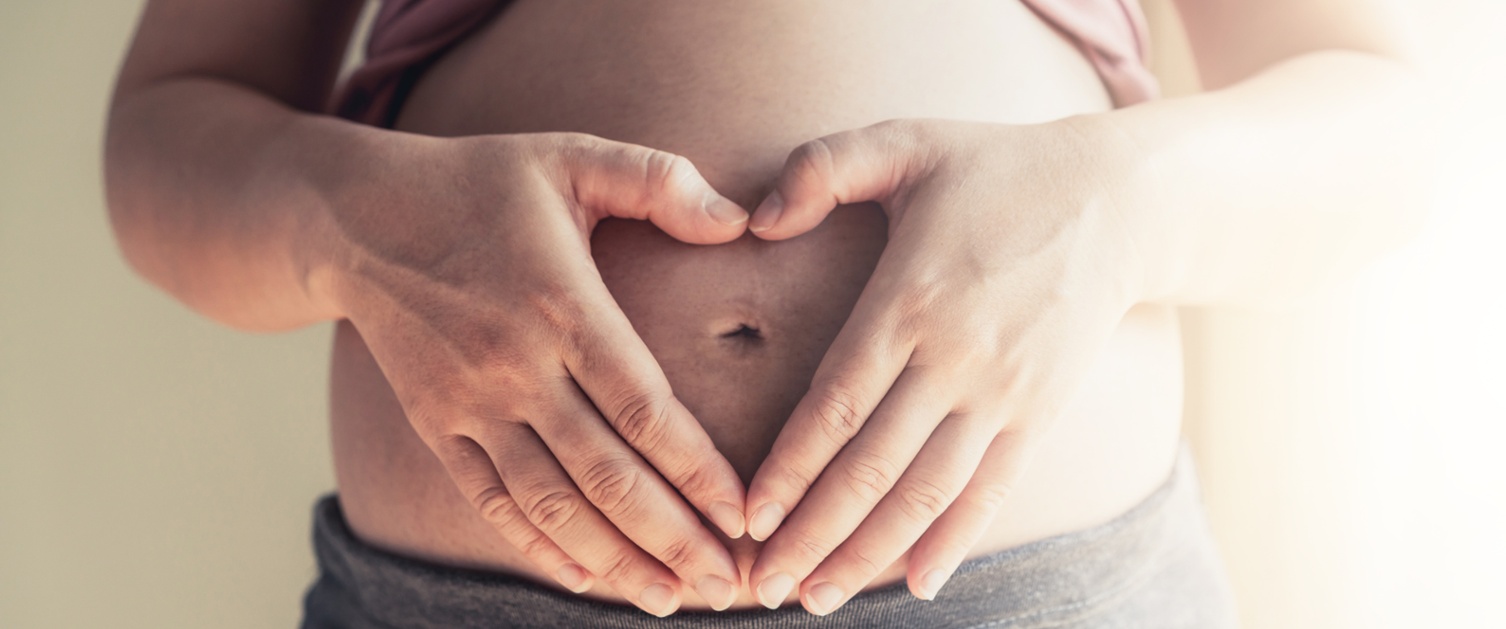 Our community midwifes provide a number of community based clinics across North Wales. You can ask your midwife about the available clinics in your local area.
Community midwife services include:
Antenatal clinics and drop-in services
For routine antenatal care as well as advice if you have any worries in your pregnancy.
Antenatal classes
We want to provide you with information and support to help prepare you for labour, birth and the early days with your baby. We would encourage you to come to classes so that you can find out more and meet other couples.
The best time to come is from about 28 weeks pregnant, when you are starting to think about and plan your labour and birth.
We are constantly reviewing how this is provided, based on your feedback and what seems to work best, but all sessions will cover the following topics:
Preparing for labour and birth
Early labour at home
Best positions for labour and birth
Labour and birth in water
Your options for place of birth – home, midwife led unit, consultant unit.
Your partner's role
The first four hours with your baby
Feeding your baby
How to book classes
By phone - You can call your community midwife office. This number will be written on your maternity notes.
Talk to your midwife - Ask your midwife to book you into classes when you come for a check up.
Postnatal drop-in services
Drop-in postnatal services are available at specific times in your community if you do not want to wait in for the midwife or you have any worries about you or your baby.
Community midwifery clinics
Wrexham
Address: Caia Park Health Centre, Prince Charles Road, Wrexham, LL13 8TH
Contact number: 03000 859615
Address: Ruabon Clinic, High Street, Ruabon, LL14 6NH
Contact number: 03000 849808
Address: Brynteg Clinic, Darby Road, Southsea, LL11 6RN
Contact number: 03000 849833
Flintshire
Address: The Quay Health Centre, Fron Road, Connahs Quay, CH5 4PJ
Contact number: 03000 859300
Address: Buckley Medical Centre, Alltami Road, Buckley, CH7 3PG
Contact number: 03000 859568
Address: Flint Health and Wellbeing Centre, Earl Street, Flint, CH6 5ER
Contact number: 03000 856856
Denbighshire
Address: Denbigh Community Hospital, Ruthin Road, LL16 3ES
Contact number: 03000 855728
Address: Ffordd Las Clinic, Ffordd Las, Rhyl, LL18 2HH
Contact number: 03000 855728
Conwy
Address: Colwyn Bay Hospital, Hesketh Rd, Colwyn Bay LL29 8AY - Use Hesketh Road Entrance
Contact number: 03000 855699
Address: Roslin Resource Centre, Nant y Gamar Rd, Llandudno LL30 1YE
Contact number: 03000 851790
Gwynedd
Address: Ty Cegin, Maesgeirchan, Bangor LL57 1LR
Contact number: 03000 850034
Address: Hafan Iechyd, Doc Victoria, Caernarfon LL55 1TH
Contact number: 01286 684 105
Anglesey
Address: Ysbyty Penrhos Stanley, Penrhos Beach Road, Holyhead, LL65 2PR
Contact number: 03000 843434
Dwyfor
Address: Cwrt Coffa, High Street, Porthmadog, Gwynedd, LL49 9HD (temporary base)
Contact number: 07790 813056
Address: Portakabin, Plas Heli, Pwllheli, (temporary base)
Contact number: 07796 337 433
Meirionydd
Address: Canolfan Dolfeurig, Baker Street, Dolgellau, LL40 1EL (temp base)
Contact number: 07790 813056