Journals, Print and Electronic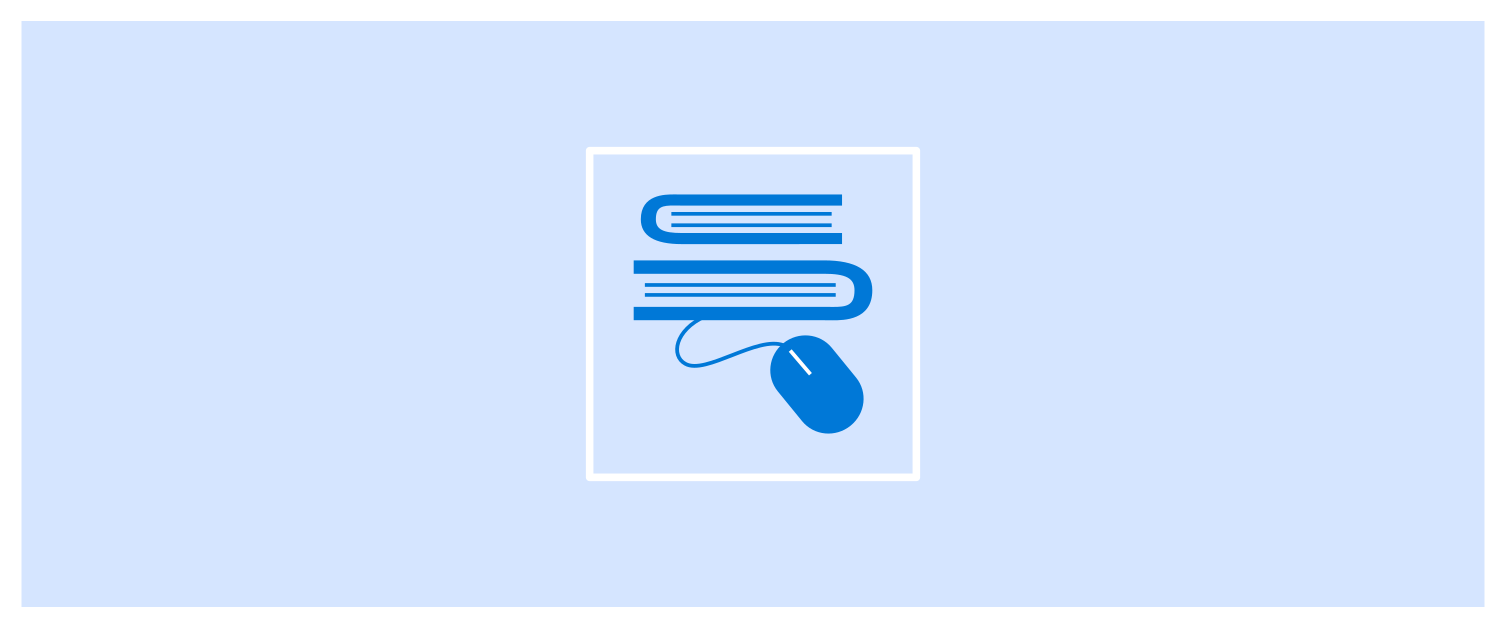 We have comprehensive access to both print and electronic journals, which will keep you informed of current developments in your speciality. Our own collection includes a wealth of print and electronic journals covering the specialties within medicine and health.
Find electronic journals subscribed to by the NHS Wales e-Library on LibrarySearch.
NHS Wales e-Library
---
The NHS Wales e-Journals Collection provides full text access to over 2,300 subscriptions purchased by the Welsh Government, and 2,200 open access health & medicine titles. Find electronic journals available on the NHS Wales e-Library on LibrarySearch. In order to access these journals from outside the NHS Wales network you will need your library card number & password and will be prompted to sign-in. You will be presented with two sign-in options :
NHS Wales Email Address (Single Sign On): Choose this option if you have an NHS email address and network (NADEX) password.
OpenAthens: If you do not have an NHS Wales email address, you can self register for an OpenAthens account
Journals Available in Clinical Key and Clinical Key for Nursing
---
More than 1000 full text journal titles are included in Clinical Key and 60 full text journal titles in Clinical Key for Nursing. These can be browsed by title or by clinical speciality. To access the journals you will be prompted to sign in with NHS Wales Email Address and NADEX password (Single Sign On) or your Open Athens account.
Free Medical Journals
---
Are you looking for access to free full text medical journals online? Try Free Medical Journals, a website which promotes access to titles which publishers provide free of charge. There is also access to free medical books.
Open Access (OA) publishing/journals allow online access to peer reviewed scholarly research free of charge to everyone. Contact us to find out more about Open Access.