UpToDate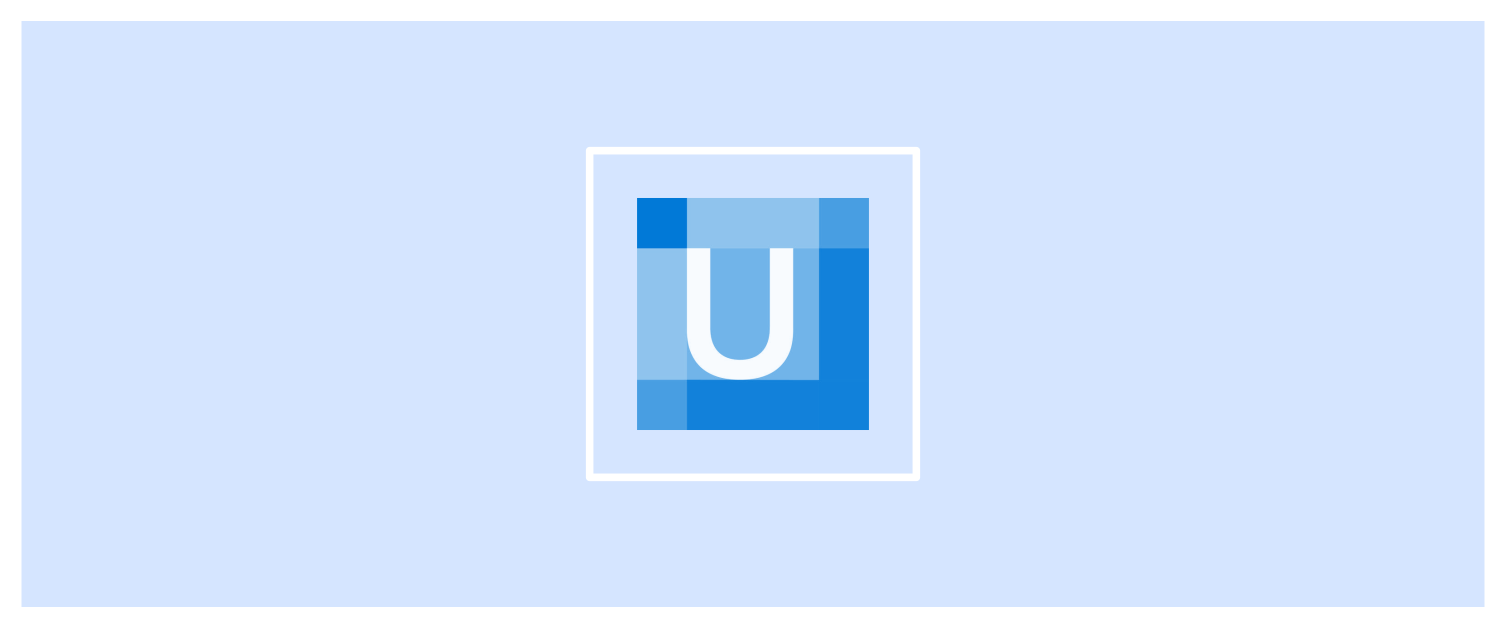 BCUHB Libraries is pleased to announce that access to UpToDate is available for all BCUHB Staff as part of our continuous effort to improve patient care.
UpToDate, is an evidence-based, physician-authored clinical decision support resource. UpToDate includes:
Evidence-based medical content that is researched, created, and continually updated by over 6,500 leading physicians
Summaries and treatment recommendations for over 10,500 topics in 25 specialties
"Practice Changing Updates" highlighting critical research that changes how you treat patients today
"What's New" summaries of important new findings by specialty
Over 440,000 references, with links to PubMed and the full-text articles where our subscriptions permit
Medical calculators
Patient information covering over 1,500 topics
What does the app include?
---
Our subscription also includes access to the UpToDate Anywhere app.
UpToDate Anywhere answers clinical questions where and when you need it
Free UpToDate Mobile App for your iOS or Android device
Easy access to UpToDate remotely (outside of the Health Boards network)
Free Continuing education credits (CME/CE/CPD when you research a clinical question using UpToDate onsite or remotely – including on your mobile device)
Bi-weekly clinical update with selected 'What's New' and 'Practice Changing Updates' notices
How do I access UpToDate?
---
To access this invaluable resource please visit our UpToDate page on our Library intranet site. To register for Up-To-Date access, you will be required to follow the link on the intranet to create a personal account. This account will also enable you to access the UpToDate anywhere app. If you require access and aren't able to connect to the intranet you can access the desktop version of UpToDate via an OpenAthens account.