NHS in Wales Copyright License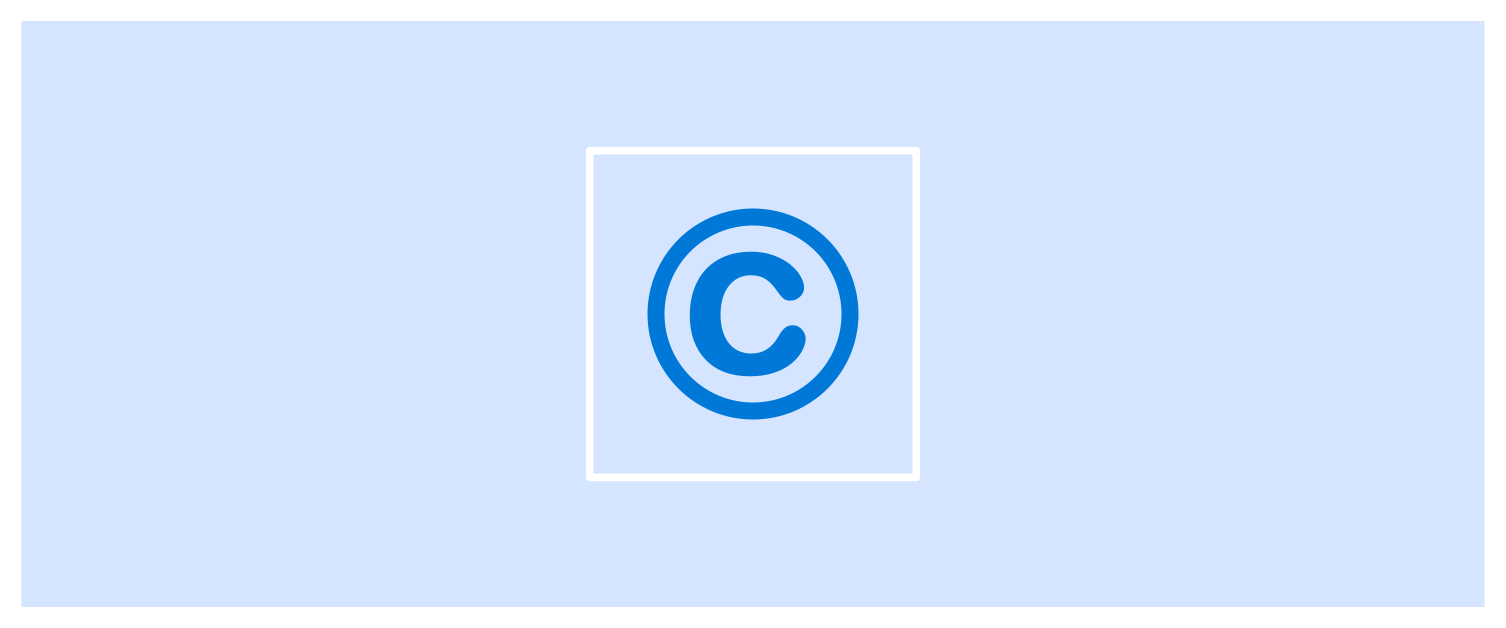 The NHS in Wales has a Copyright License issued by the Copyright Licensing Agency (CLA), which allows NHS staff to make paper or digital copies of information from most books and journals.
You can photocopy, scan or copy digital content and share it with colleagues at meetings, briefings, internal training sessions, journal clubs, for research & development purposes, and in relation to a patient's illness, condition or treatment.
The NHS Wales Copyright License allows you to make a copy of up to 2 articles form a journal issue, a single chapter from a book or 5% of the total publication, whichever is greater.
Visit the CLA website for more information on the CLA Licence for the NHS in Wales
If you required advice on copyright in NHS Wales, please contact a member of library staff.