Library Membership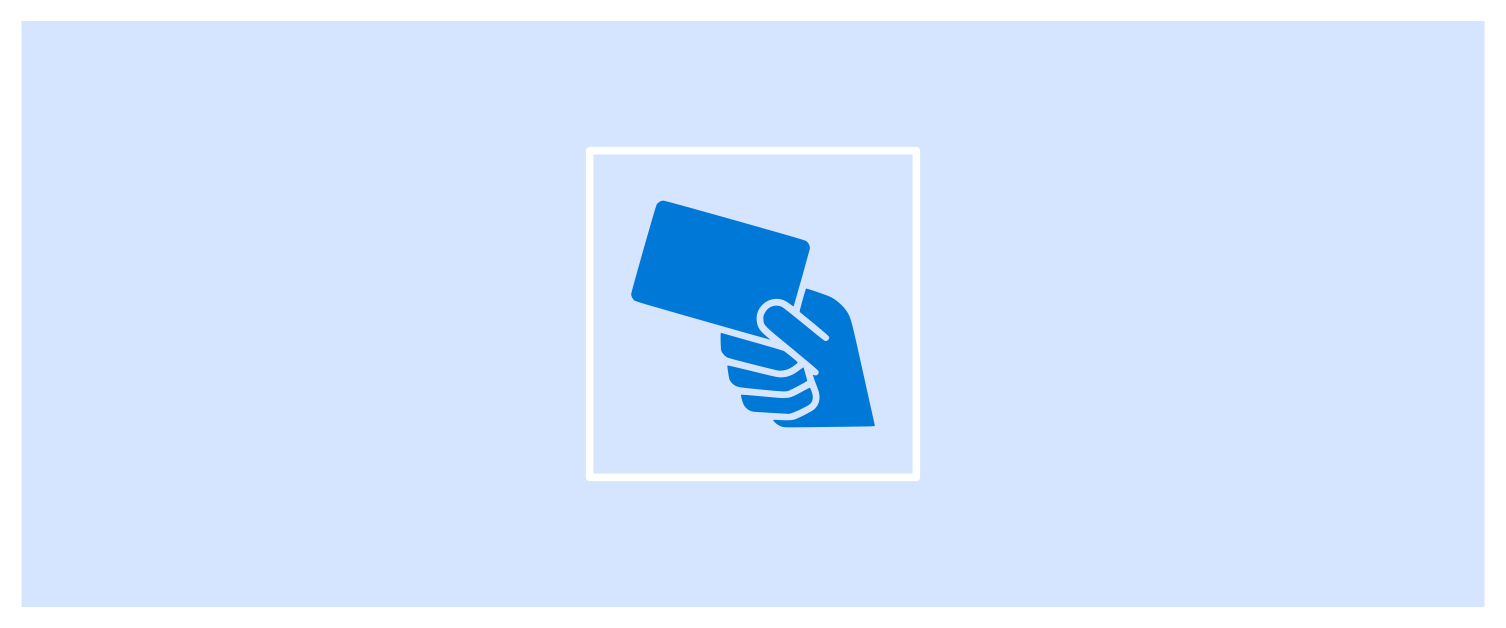 Library membership is available to all employees of Betsi Cadwaladr University Local Health Board and other health professionals based in North Wales, including community pharmacists, General Practitioners, practice nurses, and healthcare, medical/dental students on placement.
If you are unsure as to whether you are eligible to join please contact your local health library for full details.
In order to register you will be required to complete a membership form which can be requested/obtained from any of the Health Board libraries. We require an original signature not an electronic one. Ideally, hand it in at your nearest health library counter so that we can issue you with card immediately. Alternatively we can send cards out to you.
As a member you are responsible for all items borrowed on your joint membership card. A maximum of 10 items can be borrowed from BCUHB Libraries, at any one time.