Amethyst - Sexual Assault Referral Centre North Wales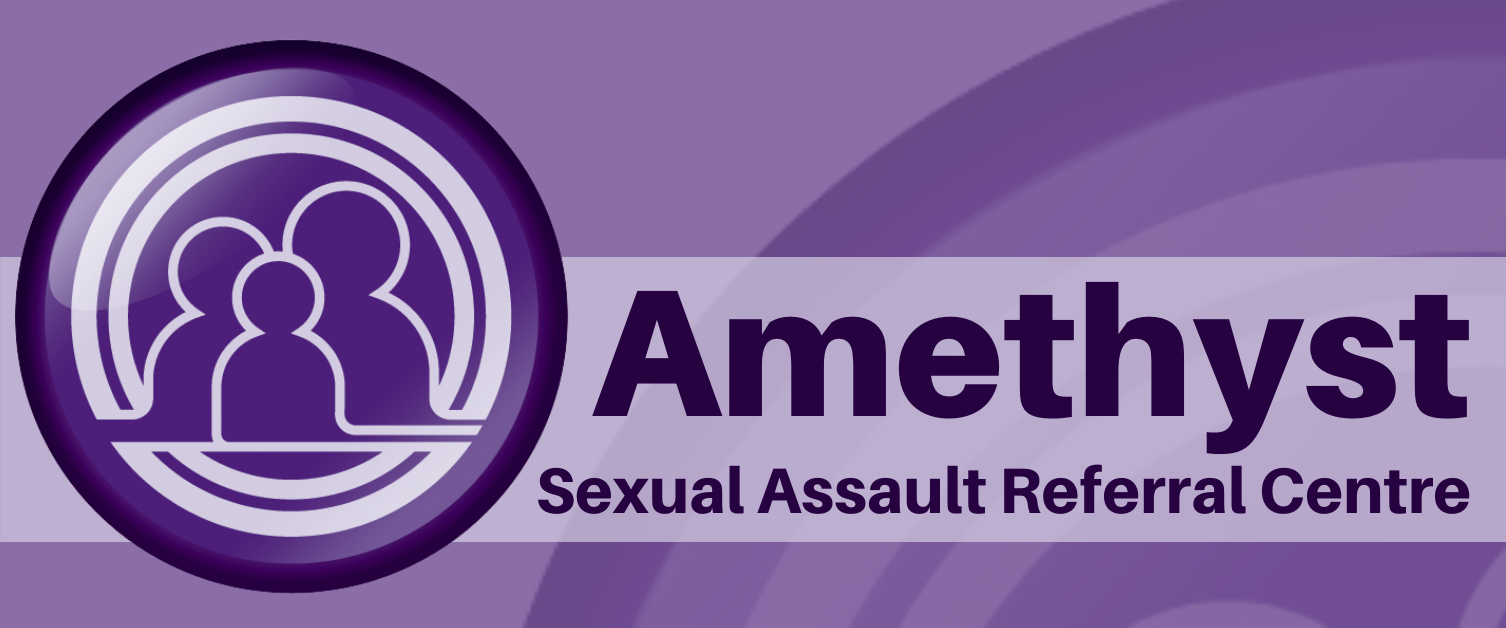 Amethyst is a Sexual Assault Referral Centre (SARC) for North Wales, where a range of specially trained professionals provide help, support and information to adults, children and young people who have been raped or sexually assaulted in North Wales.
We work in partnership with the police, health and third sector voluntary services to ensure that victims of these crimes have access to the best possible care. We are independent from the Police and criminal justice process.
How can we help?
We can explain the various options that may be available to help you make the right decision for your situation.
If you have been raped or sexually assaulted you can speak confidentially with a specially trained member of staff at the SARC about the options available to you.
We can arrange a forensic medical examination if the assault has happened within the last seven to ten days. Sometimes it may be helpful to have a forensic examination even if the assault happened longer than ten days ago.
We can help by explaining the criminal justice process.
We can offer support through our specially trained Independent Sexual Violence Advisers (ISVAS). You don't have to make a report to the police to access this support.
We can offer a sexual health screening for sexually transmitted infections here in the SARC or refer you for an appointment locally.
If the police investigation progresses to court, our Independent Sexual Violence Advisors (ISVAs) and Children and Young People Sexual Violence Advisers (CYPSVAs) can support you through the process.
We value feedback from all of our clients, whatever their age, and throughout the time they are receiving support from us. Even if you decide that you do not want any further support from us, we value your feedback. Please contact us on BCU.Amethyst@wales.nhs.uk or call our SARC office and ask to speak to a manager.