Advice for friends and family – How can you help?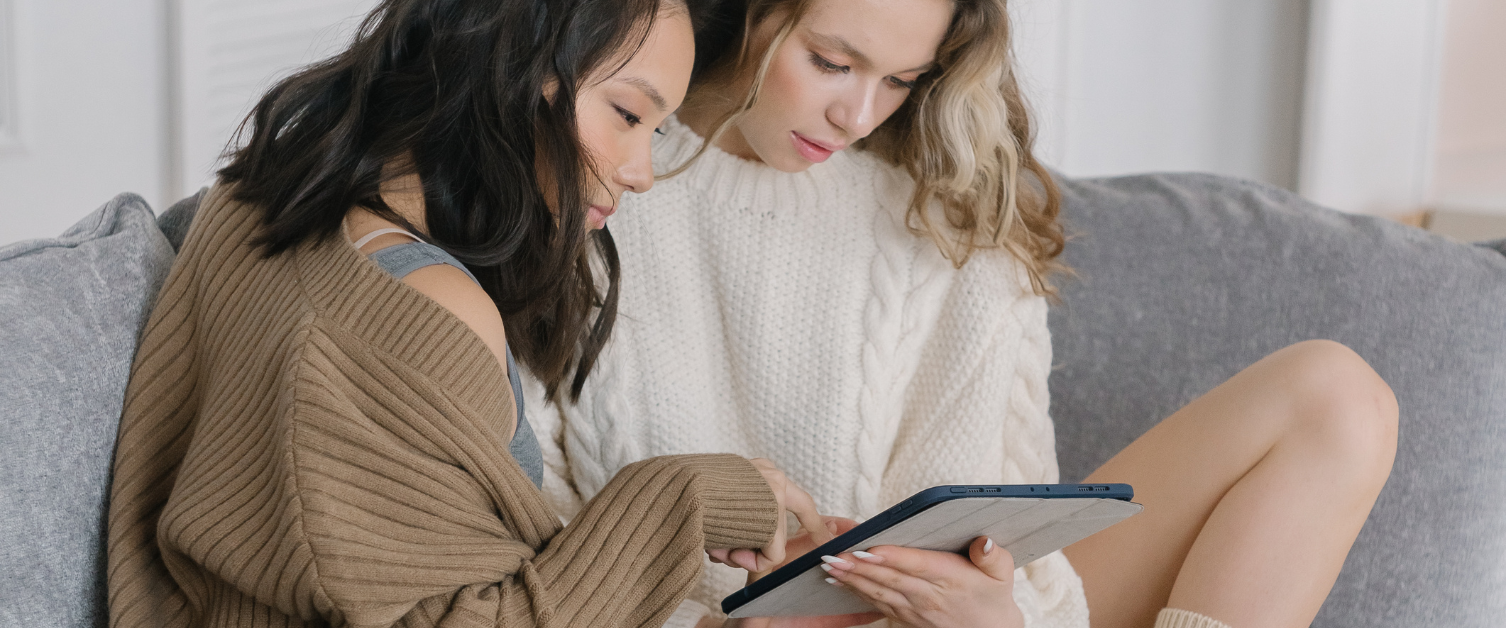 It's only natural that most new parents will feel some sort of anxiety during the first few weeks as you adapt to your new roles. However, if the anxiety becomes constant and is affecting daily life, then your partner, friend or family member may need some extra support and help.
You can support them by:
Encouraging them to talk to a health professional
Talking to each other, reassure them and suggest they write down any concerns so that they can share them with a health professional
Help around the house
Set limits with friends and family so visitors don't become overwhelming
Where possible accompany them to doctors' appointments
Educate yourself around mental health in the postnatal period
Just sit with each other, let them know you are there, with no distractions e.g. phone, TV etc
Make sure you use eye contact when communicating with each other
Encourage them to rest
Ask what you can do to help
Listen to them
Be patient
Caring for someone struggling with perinatal anxiety or depression can be distressing.
You might feel:
Confused or uncertain about what to say or do to help: "I don't know what to say in case I make things worse"
Useless: "Nothing I say or do seems to help!"
Frustrated and angry: "Why are they being like this when I am trying so hard?"
Overwhelmed: "It's all too much!"
Alienated: "I don't know how to relate to this experience"
Unsure about how or when to help: "Am I interfering? Should I be helping more? Should I be letting them have space?"
A sense of loss: "When is the person going to 'be their old self'?"
Useful information and resources
The following resources can be used to access support if your partner, friend or family member is struggling with their mental health and wellbeing: