Supporting with pregnancy, birth and beyond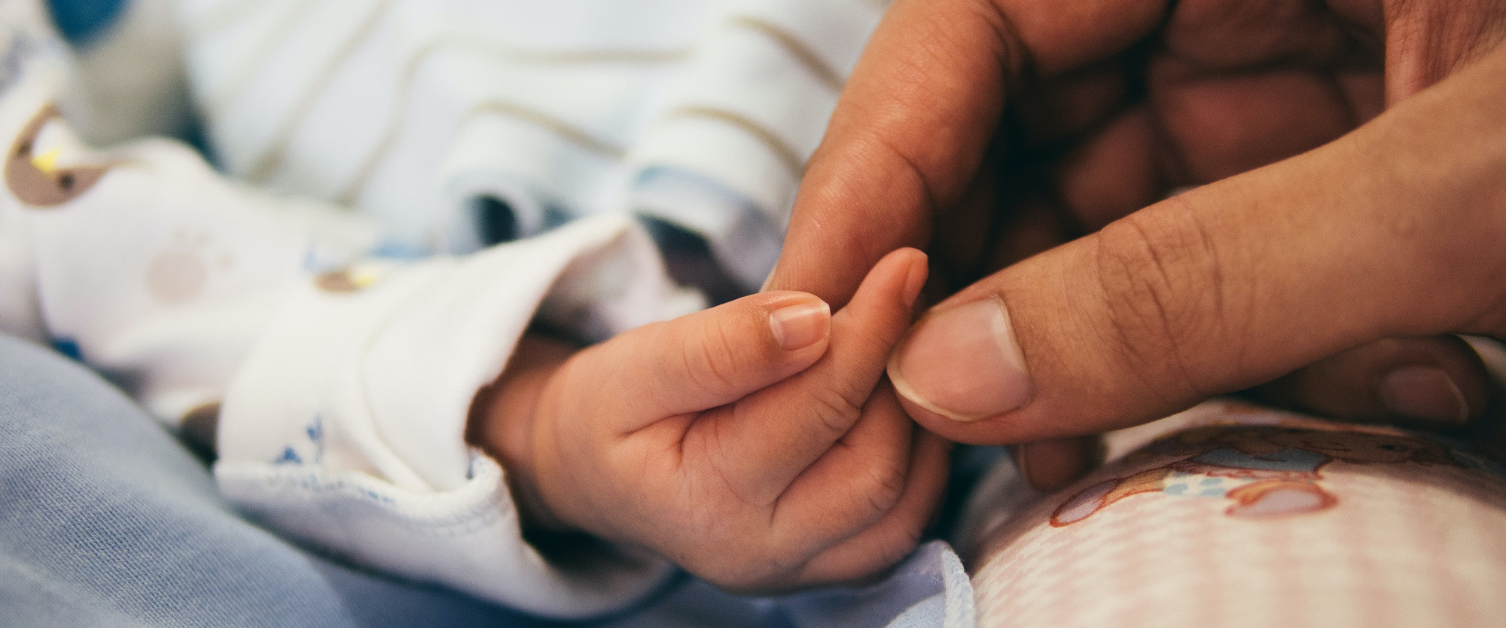 This information is for dads, partners and family members who are supporting someone through pregnancy, birth and beyond.
If you and your partner are currently planning a pregnancy, following health advice and leading a healthy lifestyle can help improve your chances of a healthy pregnancy.
Supporting through pregnancy
There are lots of things you can do to get involved in the pregnancy and support those who are pregnant:
Information for birthing partners
The most important thing that's needed from you as a birthing partner is, just be there for your partner as they prepare for the delivery of the baby. You can help them prepare for the birth by:
Helping them pack their hospital bag with the essential items. Don't forget to back some essentials things for yourself as well.
Being there to reassure them about any fears or worries they have about giving birth.
Helping them to decide what they want included in their birth plan as this can help them feel more in control.
Planning your route to the maternity unit.
Getting the baby car seat ready.
Preparing for their return home from hospital after the baby is born.
There's no way of knowing what the labour is going to be like or how each of you will cope, but there are many ways a birthing partner can help. Useful tips for birthing partners can be found on the NHS 111 Wales website.
Mental health and wellbeing
It's only natural that most new parents will feel some sort of anxiety and mixed feelings during the first few weeks as you adapt to your new roles. However, if this becomes constant and is affecting daily life, then your partner, friend or family member may need some extra support and help.
As a dad, partner or family member, the pregnancy is likely to impact on you too. Whether the pregnancy has been planned for a while, or is unexpected, you'll probably feel a range of emotions.
You should never ignore your own feelings, it's always ok to ask for help. Our mental health and wellbeing hub contains useful information and resources to help you access the range of support you may need.
Useful information and resources