Conwy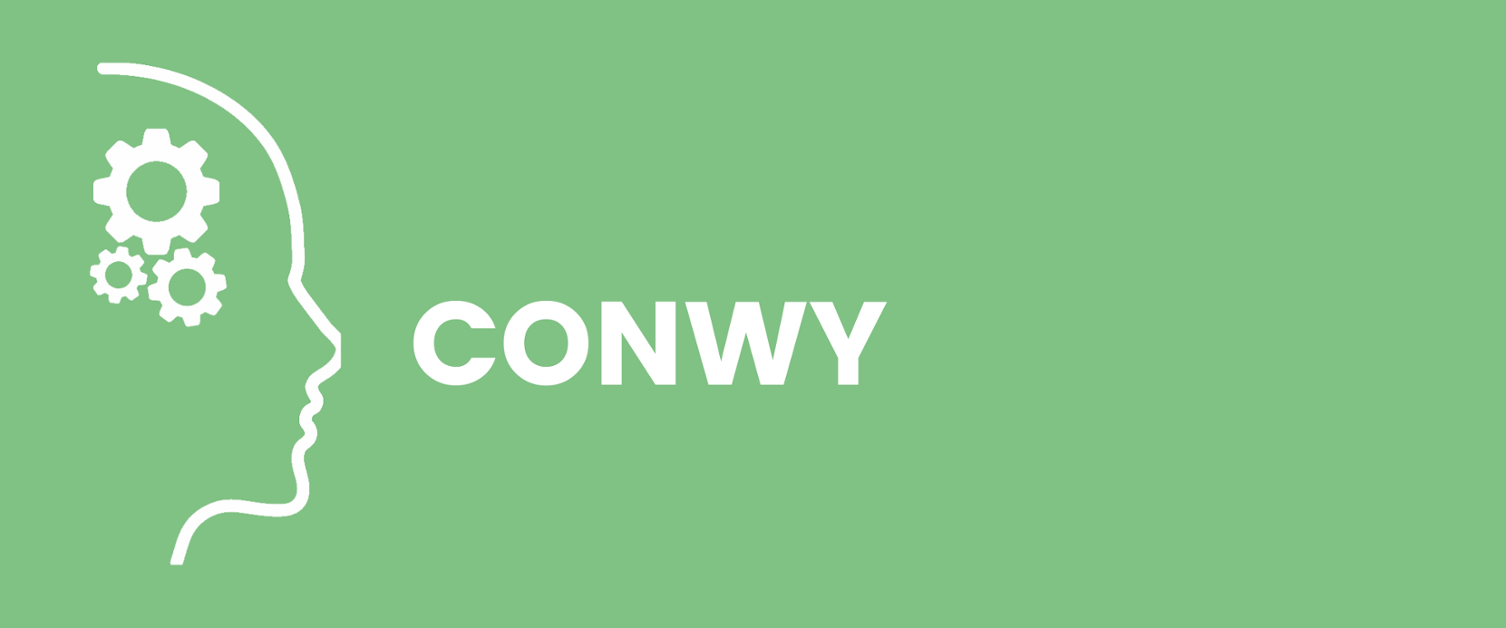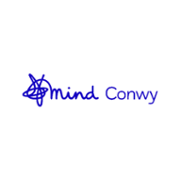 Conwy Mind
Unit 5325,
First Floor,
North Wales Business Park,
Abergele
LL22 8LJ
Services provided
We are able to offer signposting and information, support calls and low level interventions. This includes: online computerised Cognitive Behavioural Therapy (not counselling), Active Monitoring, befriending calls and courses such as Five Ways to Wellbeing, Mums Matter, My Generation, an LGBTQ+ support group, Living Life to the Full and Anxiety Management (these are all being run through zoom at the moment).
Contact telephone number
Opening days/ hours
Monday to Thursday, 9am to 5pm and Friday 9am to 3pm.
Currently offering services and support online and over the phone. We are in the process of putting plans in place for groups and appointment based face-to-face sessions in community-based venues.
Website