iCAN: Hubs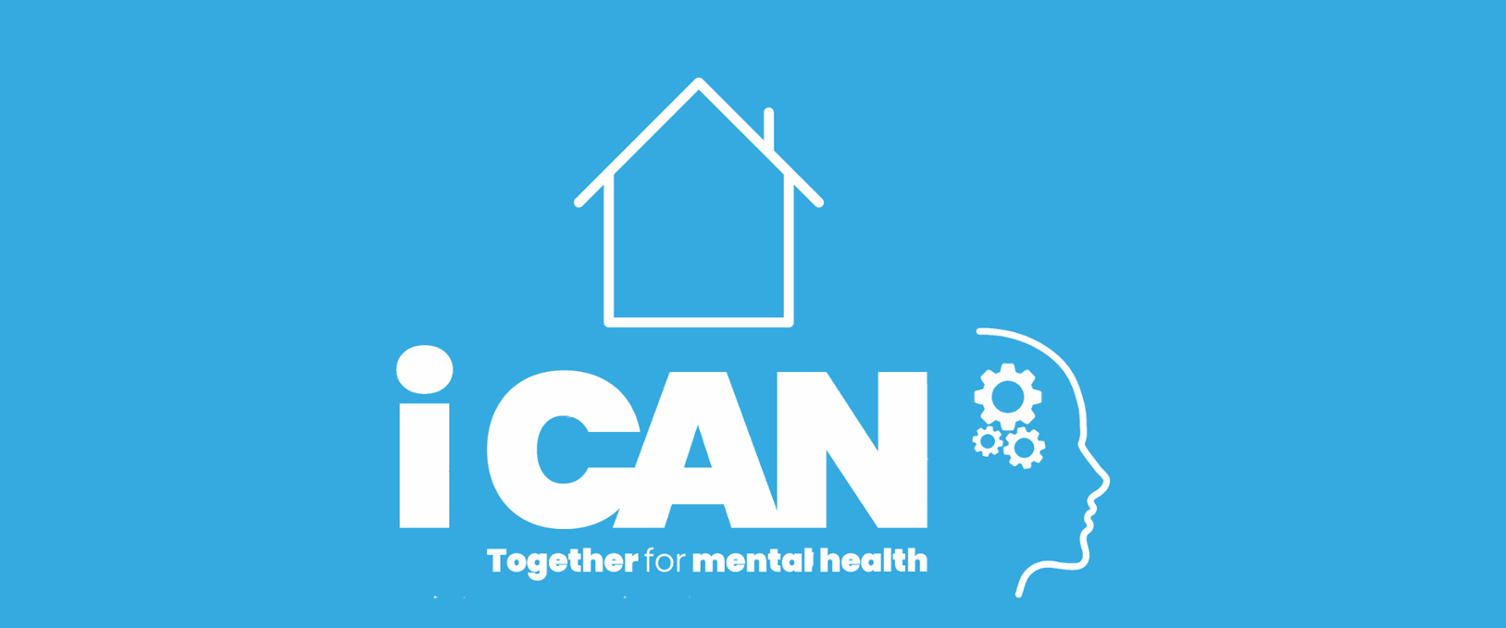 Talk through your problems over a cuppa. We'll listen without judgement, and help you to access the services and support you need.
Our iCAN Hubs can be accessed on a drop in basis, so you don't need a referral from your GP or an appointment. You can access support and advice on a range of issues that may be troubling you, including debt, relationship breakdowns, drug or alcohol problems, employment difficulties, bereavement, housing and loneliness.
If you're struggling for whatever reason, please don't hesitate to get in touch. The kettle is always on and our friendly and experienced team of staff and volunteers are here to help you get back on track.