i CAN Mental Health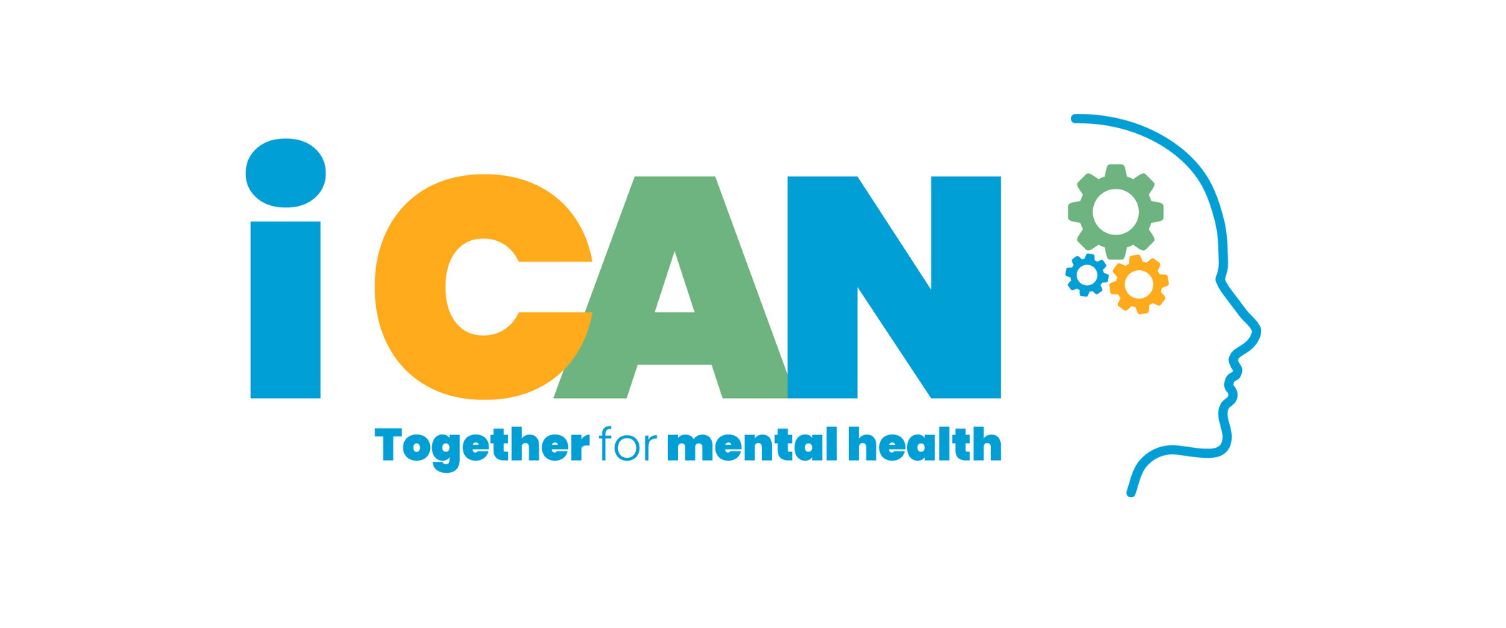 How are you?
If you've not been feeling yourself lately, i CAN is here for you.
We're your local service for advice and support about various issues affecting your mental well-being like…
Relationship breakdowns
Employment difficulties
Social anxiety
Grief
Money worries
Loneliness.
Who we are and what we do?
We support and improve your mental wellbeing through a range of service across North Wales which includes: