I CAN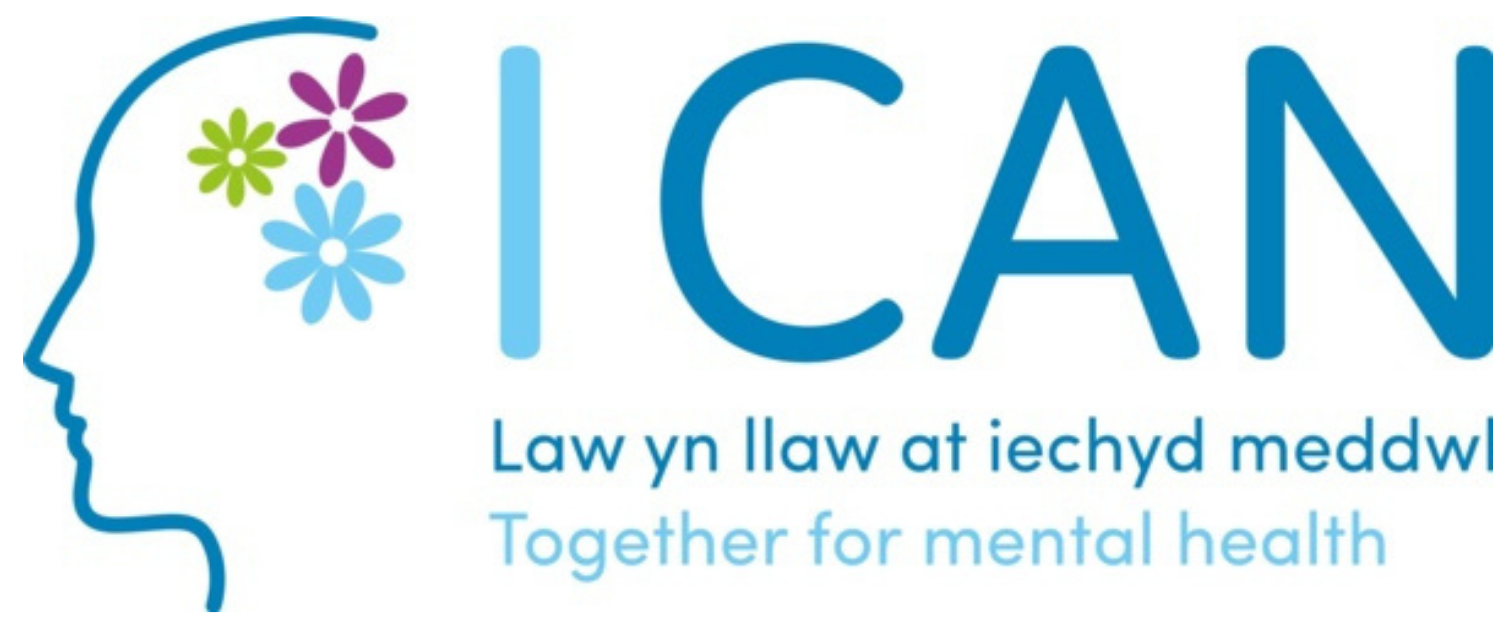 Because of COVID-19 restrictions the way we are offering some of the support described below may have changed. If you are struggling with your mental health our I CAN service may be may be able to provide emotional support through regular 'stay well phone calls' . Your GP may refer you to this service.
I CAN is our new approach to improving the mental health and wellbeing of people across North Wales.
It is rooted in local communities and led by people with lived experience of mental health problems, people working and volunteering in mental health services and those involved in local mental health charities.
Through I CAN we aim to:
Give a voice to people with lived experience of mental health problems
Shift the focus of care to prevention and early intervention; ensuring people receive the right support in the right place at the right time
Empower people to take control of managing their mental health and wellbeing so they can flourish
Encourage open and informed conversations about mental health in order to tackle the stigma which can prevent people seeking support
To achieve this, we have introduced new I CAN mental health support, an I CAN Work employment programme, free I CAN Mental Health Awareness Training, and a range of I CAN volunteer opportunities.
Find out more and get involved.