I CAN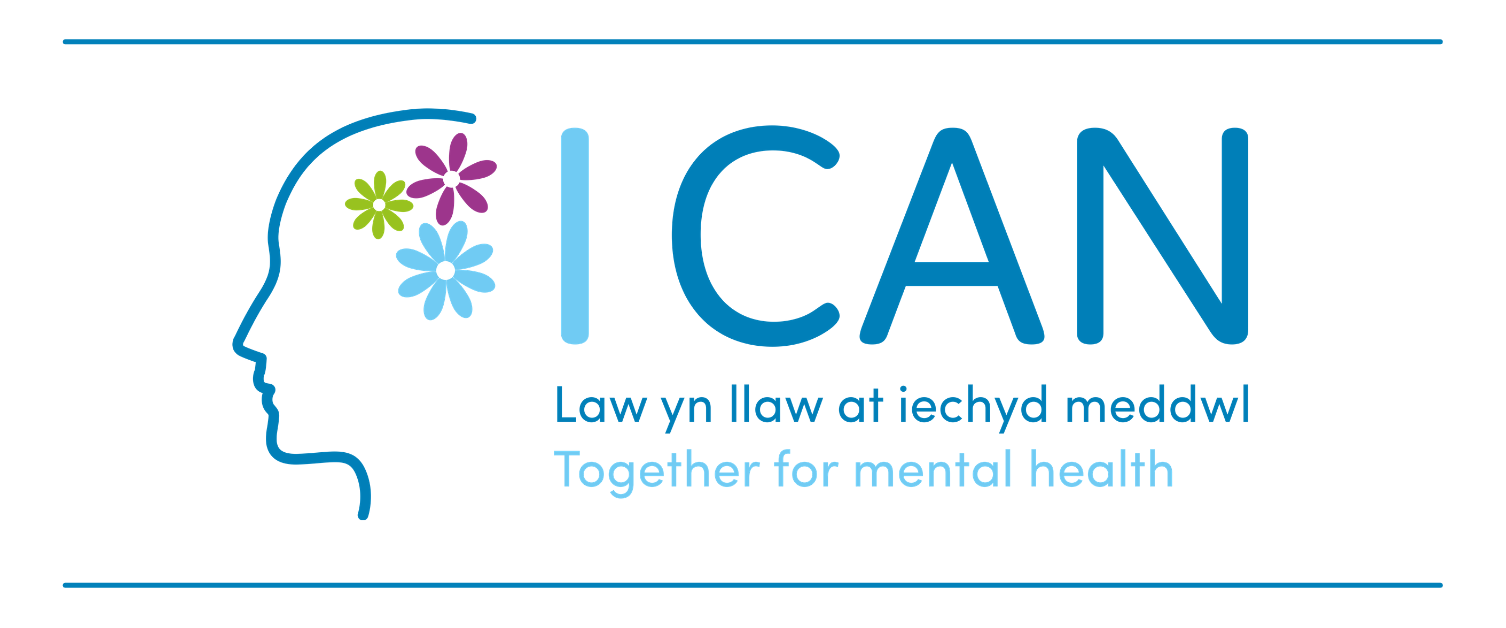 Because of COVID-19 restrictions the way we are offering some of the support described below may have changed. If you are struggling with your mental health our I CAN service may be may be able to provide emotional support through regular 'stay well phone calls' . Your GP may refer you to this service.
I CAN provides easy to access early support for people struggling with their mental health and wellbeing, reducing the need for referral to specialist NHS services.
Through I CAN you can access help and advice on a range of issues that may be troubling you, including debt, relationship breakdowns, drug or alcohol problems, employment difficulties, bereavement, housing and loneliness.
Support is delivered through our network of I CAN Community Hubs and through our I CAN Work employment support programme – all of which can be accessed without a referral from your GP, or an appointment.
It's OK not to be OK sometimes, so if you're struggling for whatever reason, please click visit the links below to find out how we can help you get back on track.
Our Mental Health Hub also contains useful self-help resources and information on how to access support.