Food and nutrition courses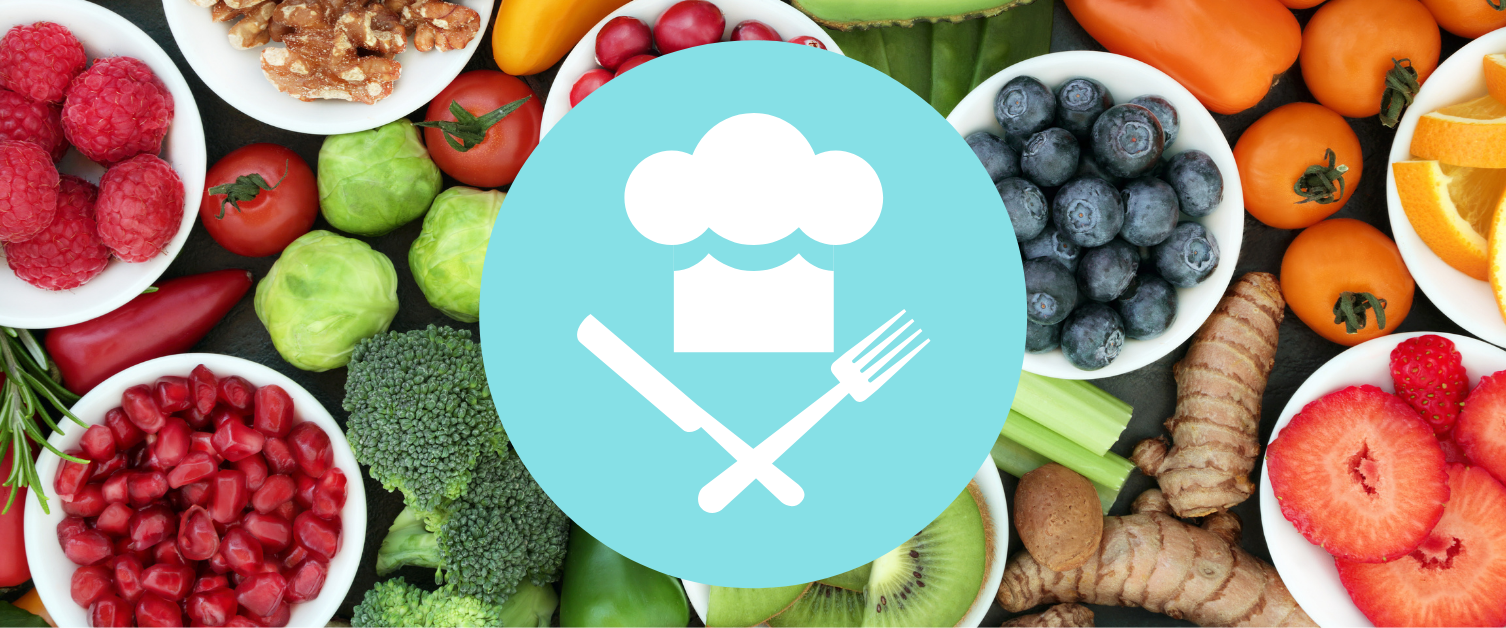 We offer a range of courses to help improve your skills and knowledge on nutrition, eating well, practical cooking, and budgeting when buying food. We also offer food and nutrition training for community workers to enable them to run these courses with their own groups.
Courses are fun and interactive with the option of gaining a formal qualification for some of those listed below. To find out more information about the available courses in your local area, please contact the Public Health Dietetics Team.
Come and Cook
A relaxed and friendly course to increase people's confidence, knowledge, and skills in preparing safe, healthy, and economic meals for themselves and their family using a variety of cooking methods.
Come and Cook with your Child
A course delivered in primary schools to help parents/ carers/ grandparents and children aged 4-5 years to learn about eating well and preparing healthy meals at home. Includes practical cooking and fun learning activities for both children and adults.
Community Food and Nutrition Skills
A short interactive course that teaches basic nutrition knowledge in a relaxed and friendly environment. Suitable for those wanting to develop a greater knowledge of the topic. This course does not include practical cooking.
Foodwise for Life
An eight week structured programme providing skills and strategies to support adults wanting to lose weight. Suitable for those with a Body Mass Index (BMI) of 25-35kg/m2
Preparing a Healthy Meal
A short course suitable for anyone wanting to benefit from improving their practical cooking skills and learn more about healthy eating in a relaxed and friendly environment.
Eat Smart Save Better
A one hour session exploring ways to eat healthily, use store cupboard ingredients and share tips for saving money when food shopping.