Food and nutrition courses for community workers and health professionals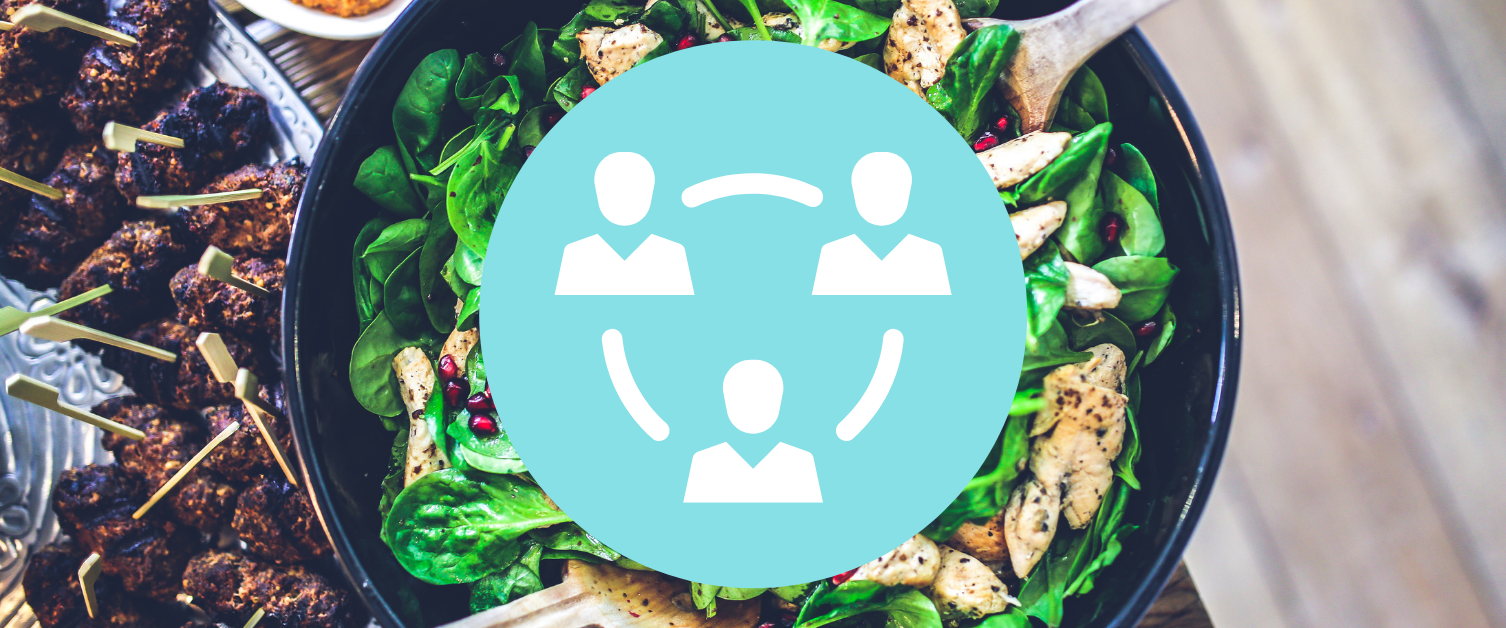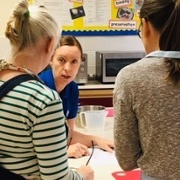 We provide quality training on food and nutrition for community workers and health professionals such as health and social care staff, family support workers, teaching assistants, and volunteers.
We work in partnership with Agored Cymru and Adult Learning in Wales to offer accredited training options. This includes a level 2 certificate in Community Food and Nutrition Skills which is suitable for those planning to deliver healthy eating initiatives with their community group. This training supports community workers to promote evidence based healthy eating messages based on the Eatwell Guide.
We also provide additional training and resources for community workers wishing to run their own courses including 'Come and Cook'. This is a practical course that helps build confidence, knowledge and skills to prepare healthy and nutritious meals for families. Find out more information about our food and nutrition courses.
Feedback from our food and nutrition courses
"I have learned the importance of a well-balanced diet and how I can deliver this to children in a way that can keep them interested and enthusiastic" - Teaching Assistant
"I will share this knowledge with the parents I see daily at routine visits, particularly weaning (starting solid foods) visits" - Family Worker
"I have already had discussions with family members and co-workers about various topics we have covered on the course" - Exercise Instructor/ Leisure Centre Staff