Public Health Dietetics Team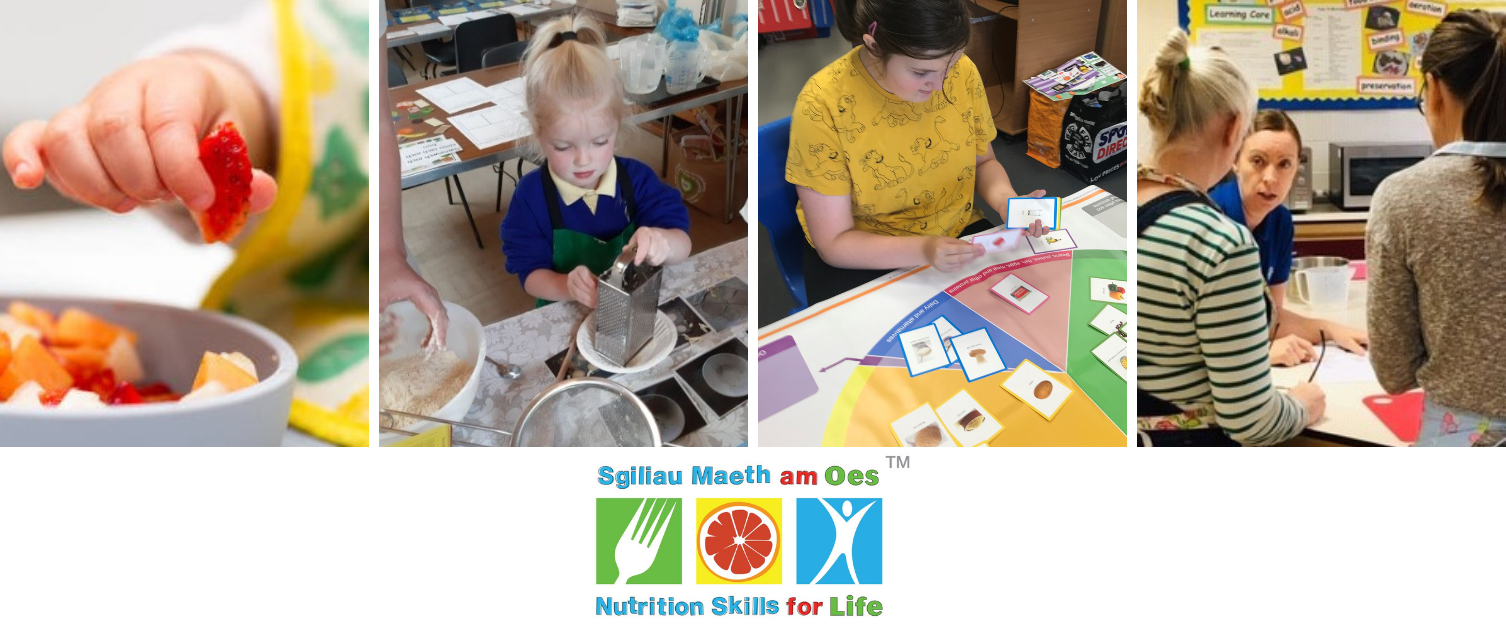 We are a team of Registered Dietitians, Registered Nutritionists, and Dietetic Support Workers. We work together with other professionals, and community workers in Health and Social care, Local Authority and Education, local community organisations and the voluntary sector. We use our expert knowledge and skills to:
Communicate key food and nutrition messages
Deliver accredited courses and training on food and nutrition
Support community settings like nurseries, playgroups, schools and workplaces to provide healthy food and drink
We use the most up to date public health and scientific research on food, health, and disease to give practical messages that help people to make healthy food and lifestyle choices.