Drop in COVID-19 Vaccination Clinics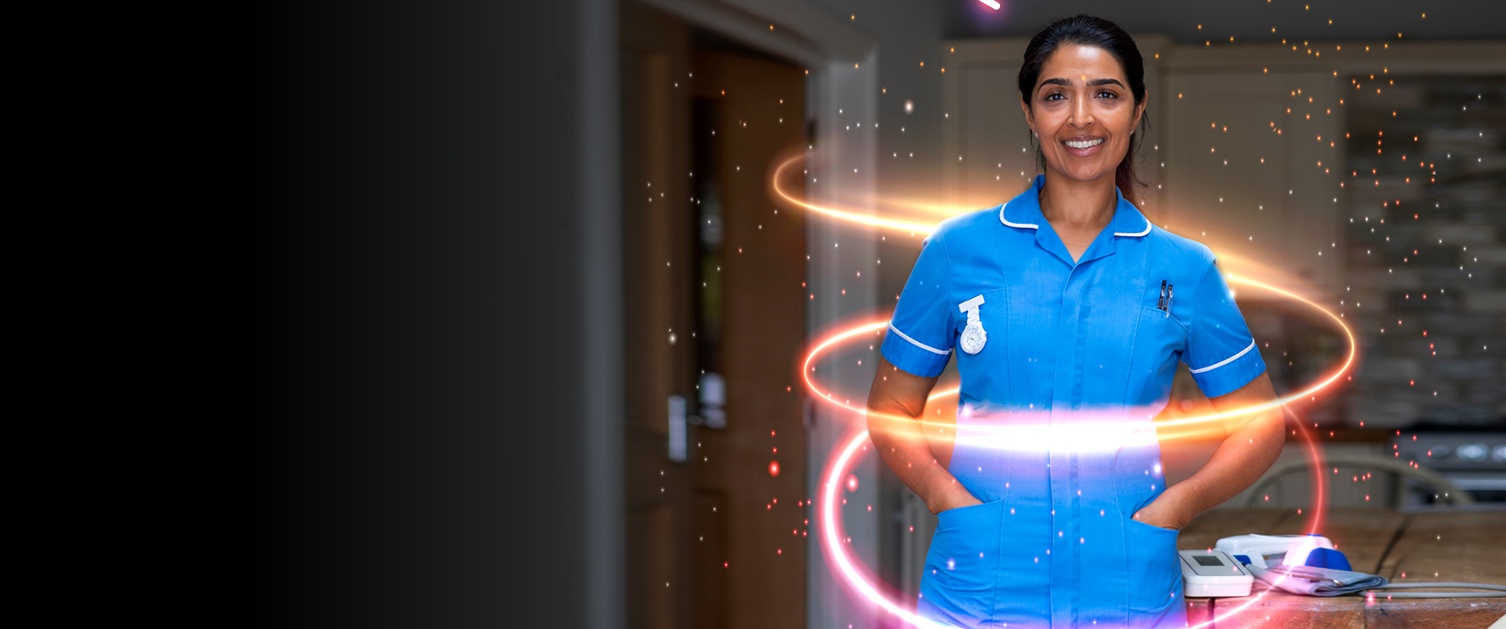 Drop-in clinics are now available for those eligible people who have not yet had their COVID-19 autumn booster vaccinations.
Those attending a scheduled appointment will be given priority and appointments can still be booked or rearranged through the COVID-19 Vaccination Contact Centre on 03000 840004, which is open 8am to 7pm from Monday to Friday and 9am to 2pm at the weekend.
Please attend arranged appointment offered if possible, but if you need to cancel or rearrange an appointment then please let us know via the COVID-19 Vaccination Contact Centre as missed appointments have an impact on our resources.
Those who are eligible for their booster dose can book an appointment by calling the COVID-19 vaccination contact centre on 03000 840004.