COVID-19 vaccination drop in clinics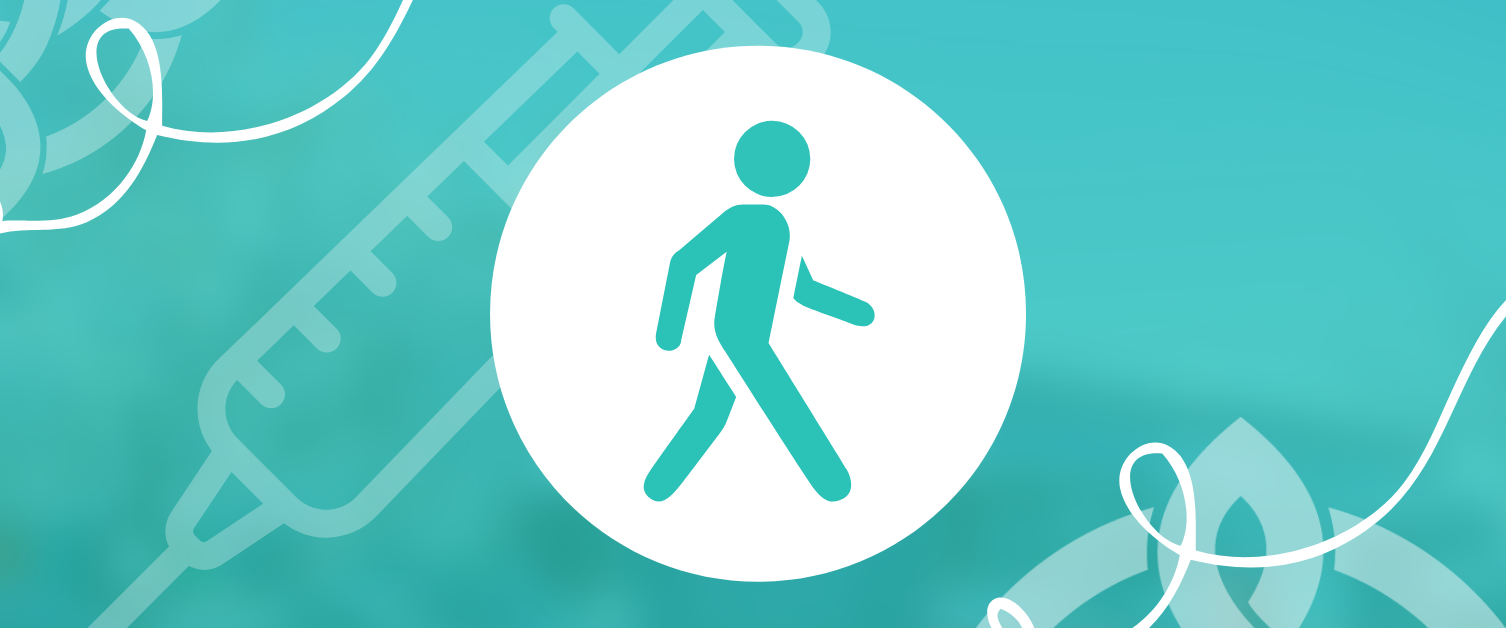 Please see information below as to where you can drop in to have your COVID-19 vaccination without booking, you can also book online at other sites not yet listed below. You can attend any of these drop in clinics to get your first, second or booster dose.
Those who are aged 16 or above who had their second dose at least three months ago can book their booster vaccine online or attend any of our drop in clinics.
Further information about COVID-19 vaccination eligibility for your first, second and booster dose.